Here you will find the best companies to develop custom NFT games. These companies have rich experience in developing applications and working with NFT technology. In addition, it shows the information on companies, their price per hour of development, and the number of employees as of July 2022. To figure out which company is closer to you, we advise you to contact everyone and choose the best one for your tasks.
We will help you with your NFT project!
Top NFT Development Companies in the USA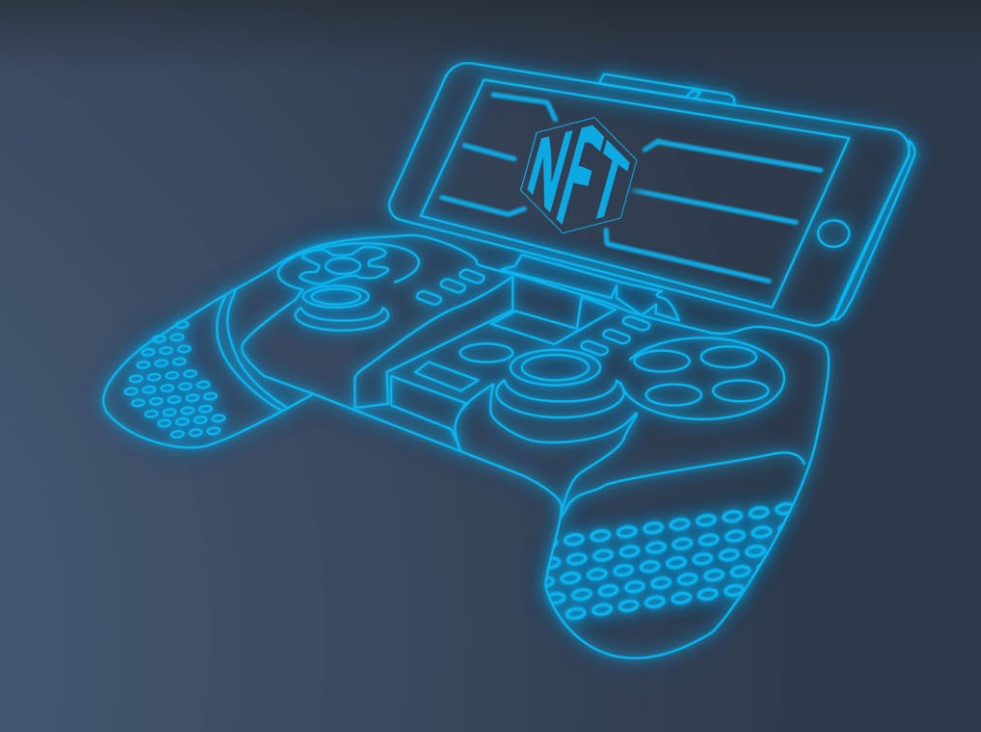 Zfort Group is a Full Service IT provider building custom software projects and dedicated teams for hundreds of customers since 2000. Our 18 dedicated teams work for the world's leading brands. Over the past few years, Blockchain/NFT and Artificial Intelligence Development have become our core competencies. And since 2021, we are a successful NFT Game Development Company
$50 - $99 / hr
250 - 999 employers
USA
Fueled

Fueled is a leading digital transformation agency servicing a range of unicorn startups, global brands, and Fortune 500 companies. We strategize, design, and develop user-facing technology that wins in the marketplace. With the capabilities of an international agency and the ethos of a startup, Fueled builds uniquely innovative products that delight users and drive value for our clients.
$101 - $150 /hr
51 to 250 employers
USA
NMG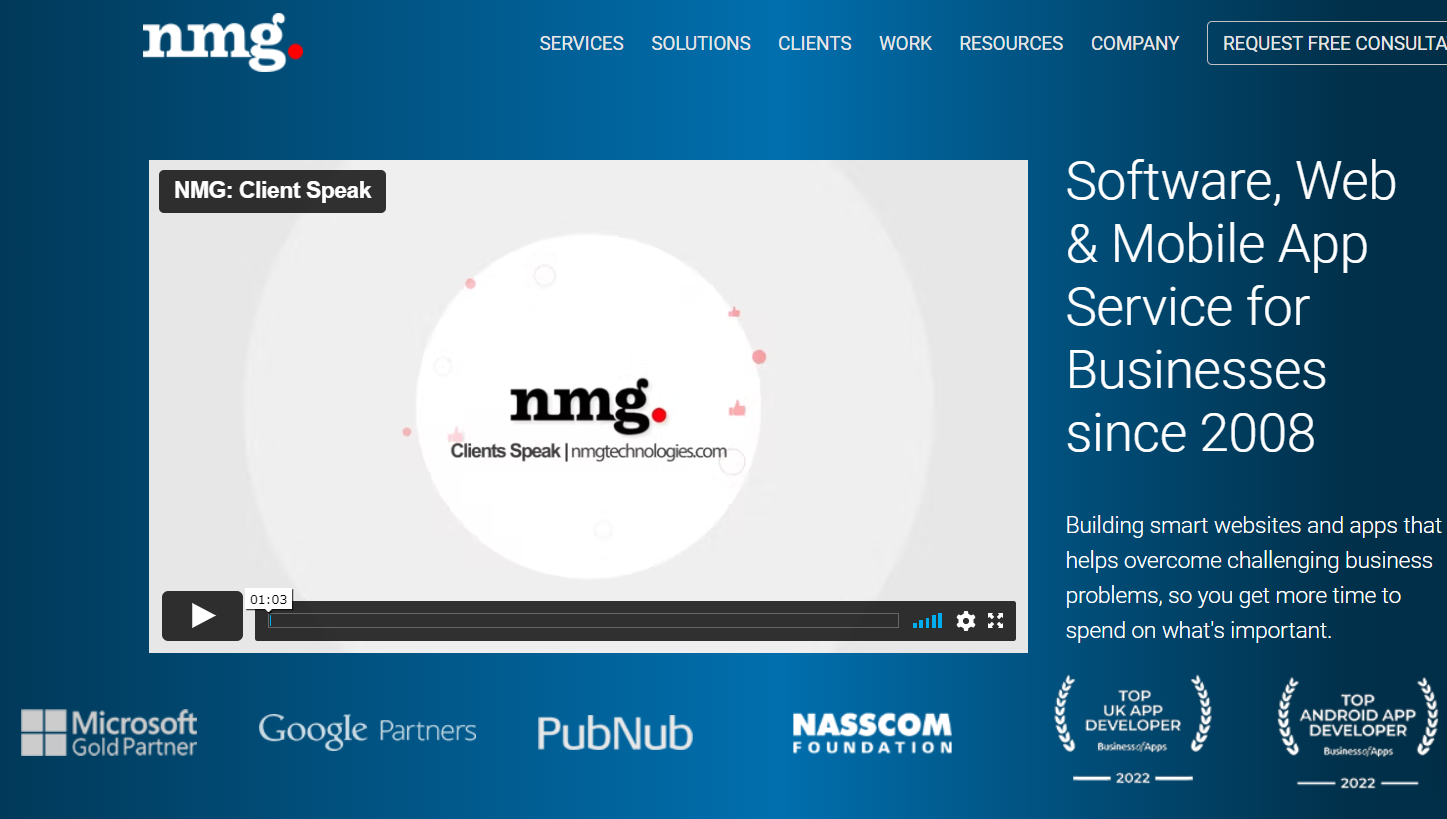 NMG is a Dallas, Texas-based global full-cycle software development company building advanced websites, software, and mobile apps using the latest technologies since 2008. We are working with more than 300 smart business owners and entrepreneurs looking to take their businesses to the next level.
$26 - $50 /hr
11 to 50 employers
USA, UK
Accubits Technologies

Accubits Technologies is a full-service software provider offering product development and digital transformation services to Governments, Tech startups, Fortune 1000 companies, and Businesses. Accubits helps organizations be future-proof through data-driven mobile, cloud, and web solutions.
$26 - $50 /hr
251 to 1000 employers
USA, Australia
LeewayHertz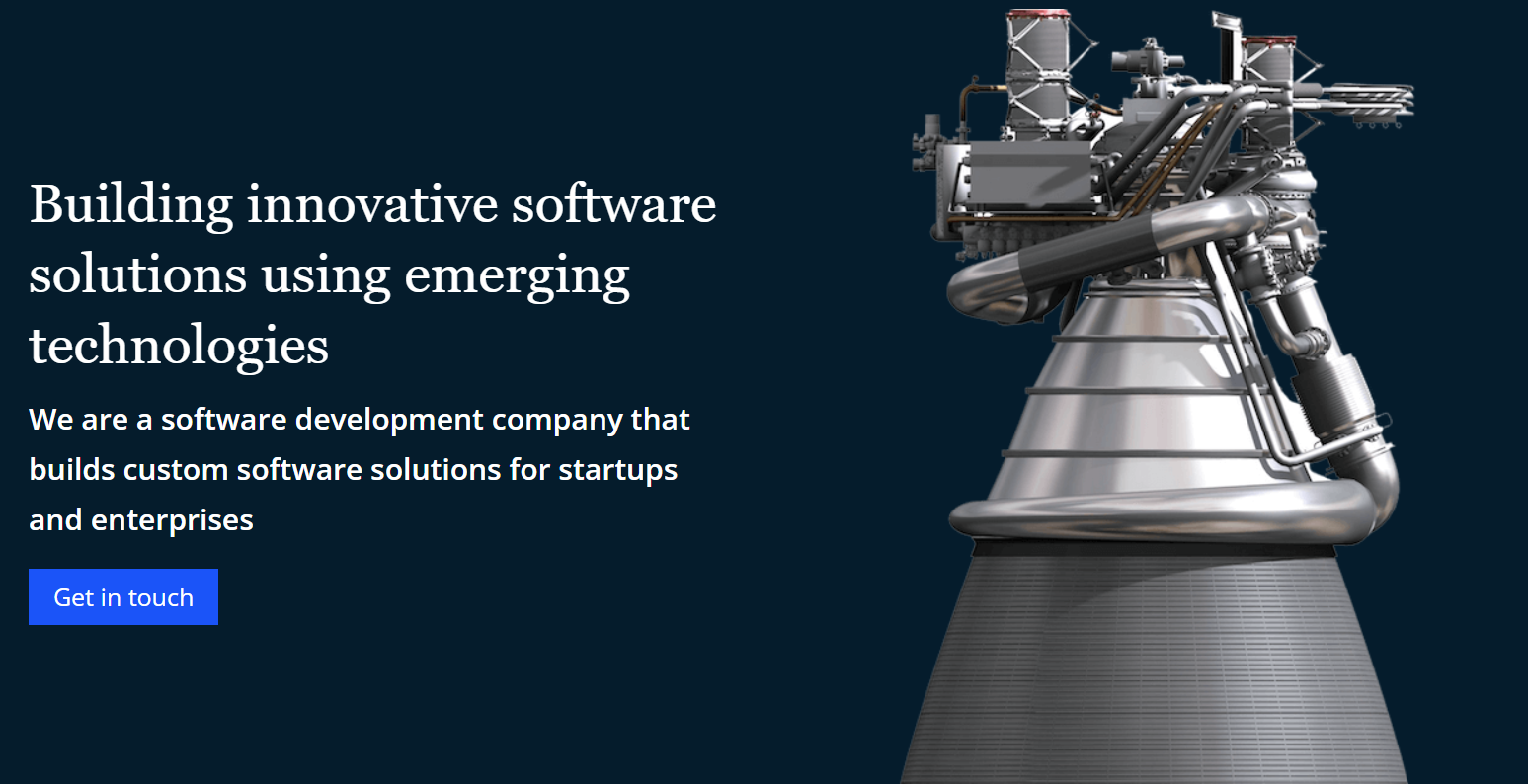 LeewayHertz has ten years of experience building over 100 enterprise-grade digital platforms that are being used by millions of users across the world. An experienced blockchain development company deeply understands AI, IoT, and cloud services. We work with tech geeks and passionate technologists trained by the experts at Apple and Google and always remain at the cutting edge of technology.
$101 - $150 /hr
251 to 1000 employers
USA
Bloq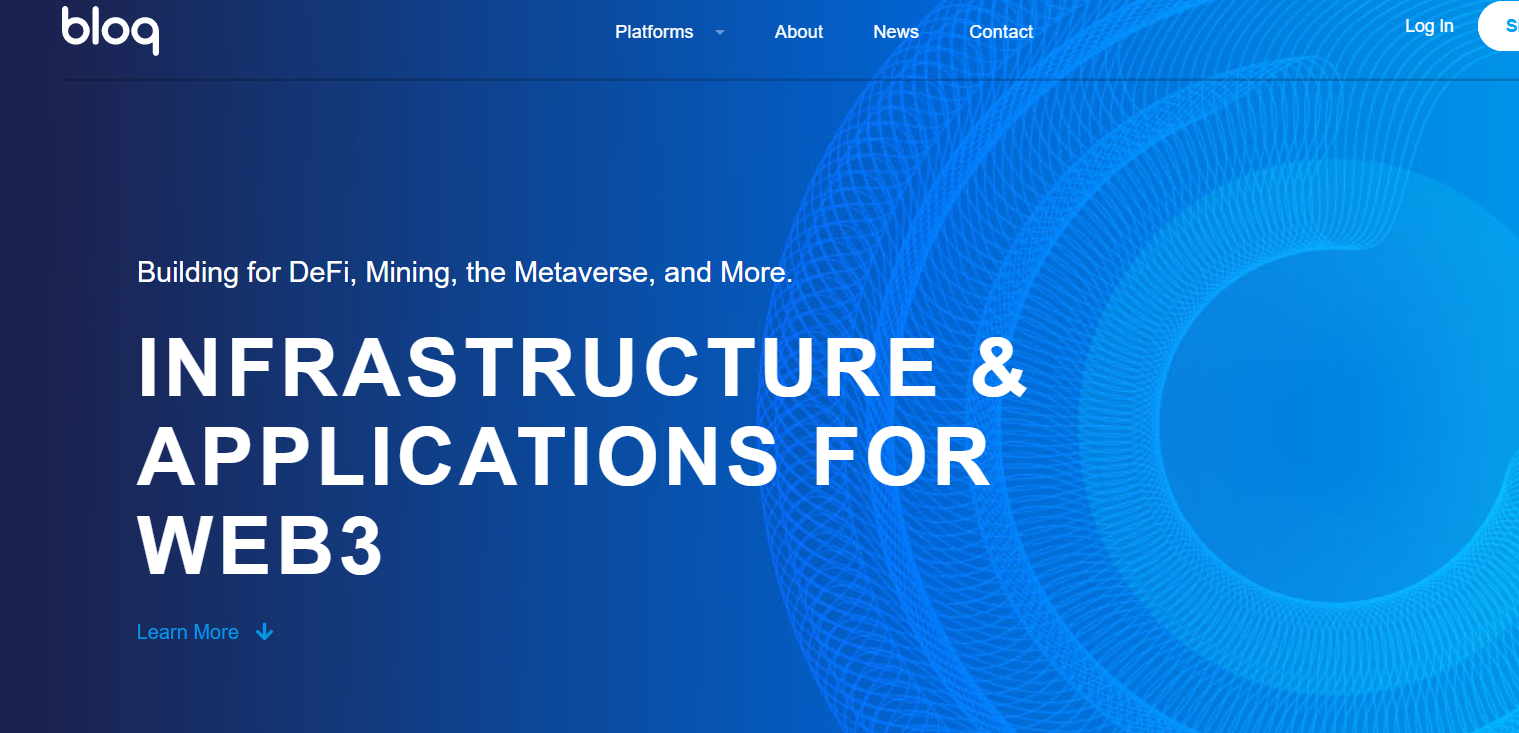 Bloq delivers enterprise-grade blockchain technology to leading companies worldwide. Blockchain-enabled technology is changing how companies approach commerce, trading, transparency, security, identification, supply chain, auditing, and so much more — blockchains will power the most powerful and valuable business systems in the world.
$26 - $50 /hr
11 to 50 employers
USA
Interexy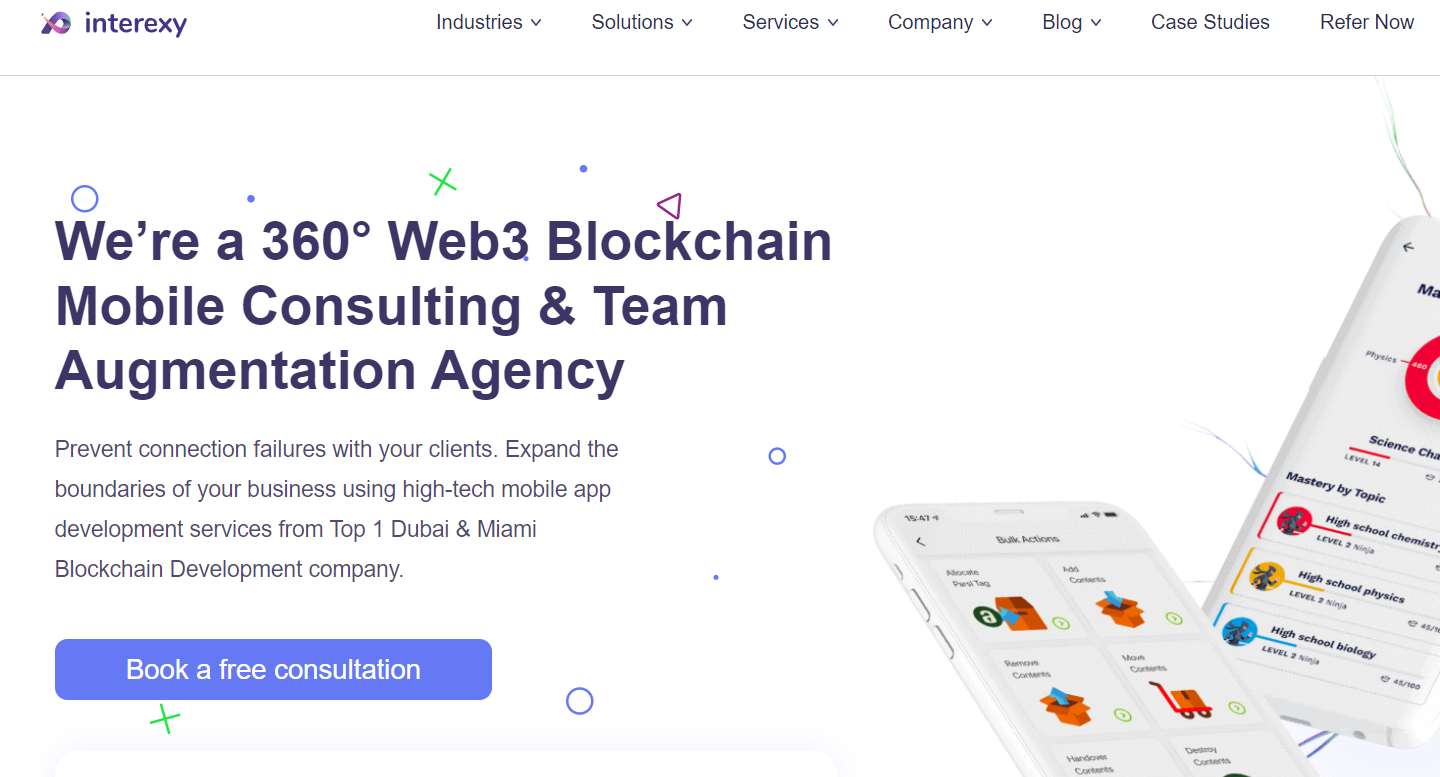 Interexy is a trusted app and web development company that helps you reach a competitive edge in the challenging market. We understand the importance of trusting your app development partner, so we always keep transparency throughout the process and guarantee your peace of mind until the last stage. If you have an idea - we cover the rest with no hassle!
$51 - $100 /hr
51 to 250 employers
USA
RWaltz Group Inc.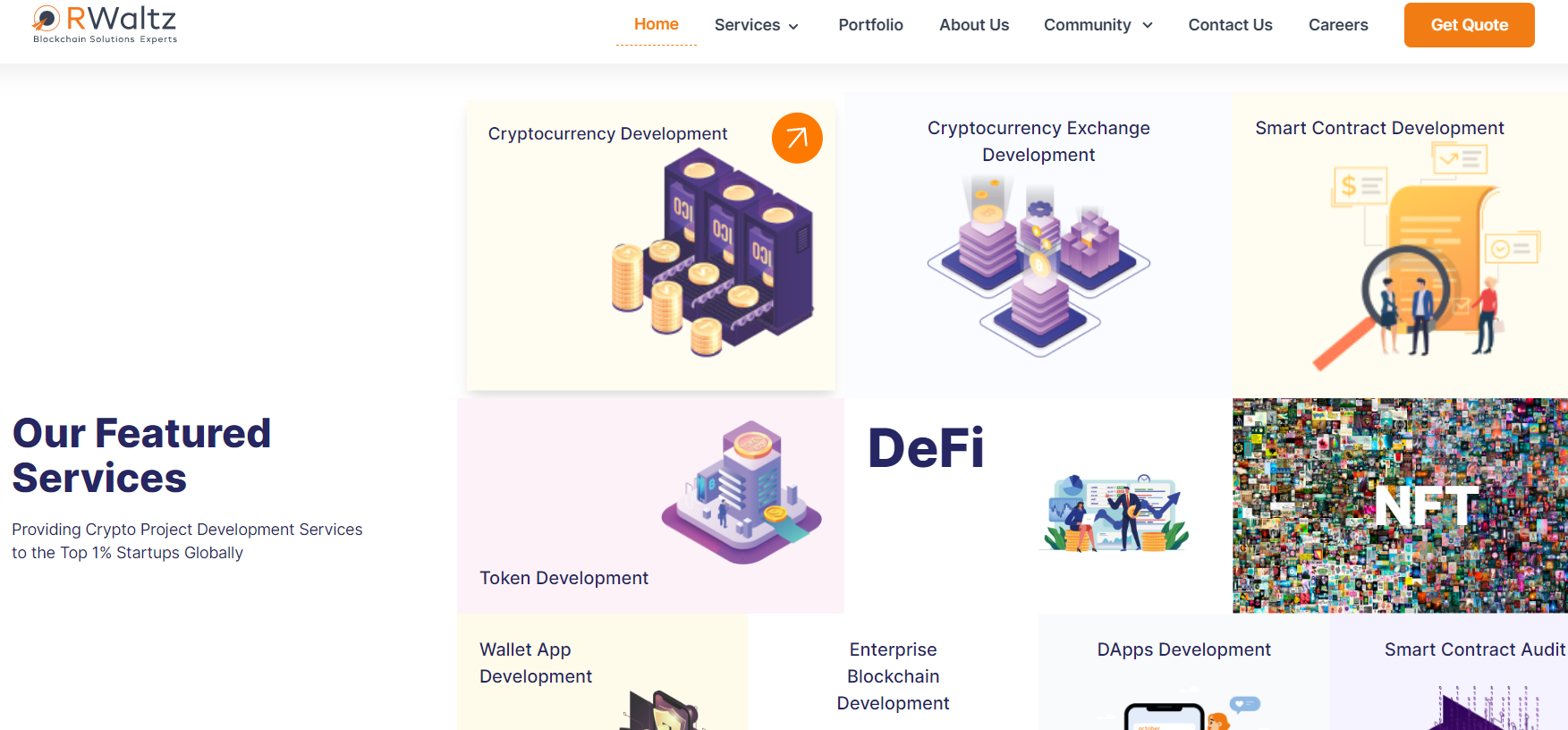 RWaltz Group Inc. is believed to be one of the popular providers of Blockchain Application Development in the USA and India. The professional organization is firmly organized in such a way to offer progressively acquirable outcomes and solutions for use in a variety of businesses encountering problems in the information and technology sector.
$51 - $100 /hr
51 to 250 employers
USA
Errna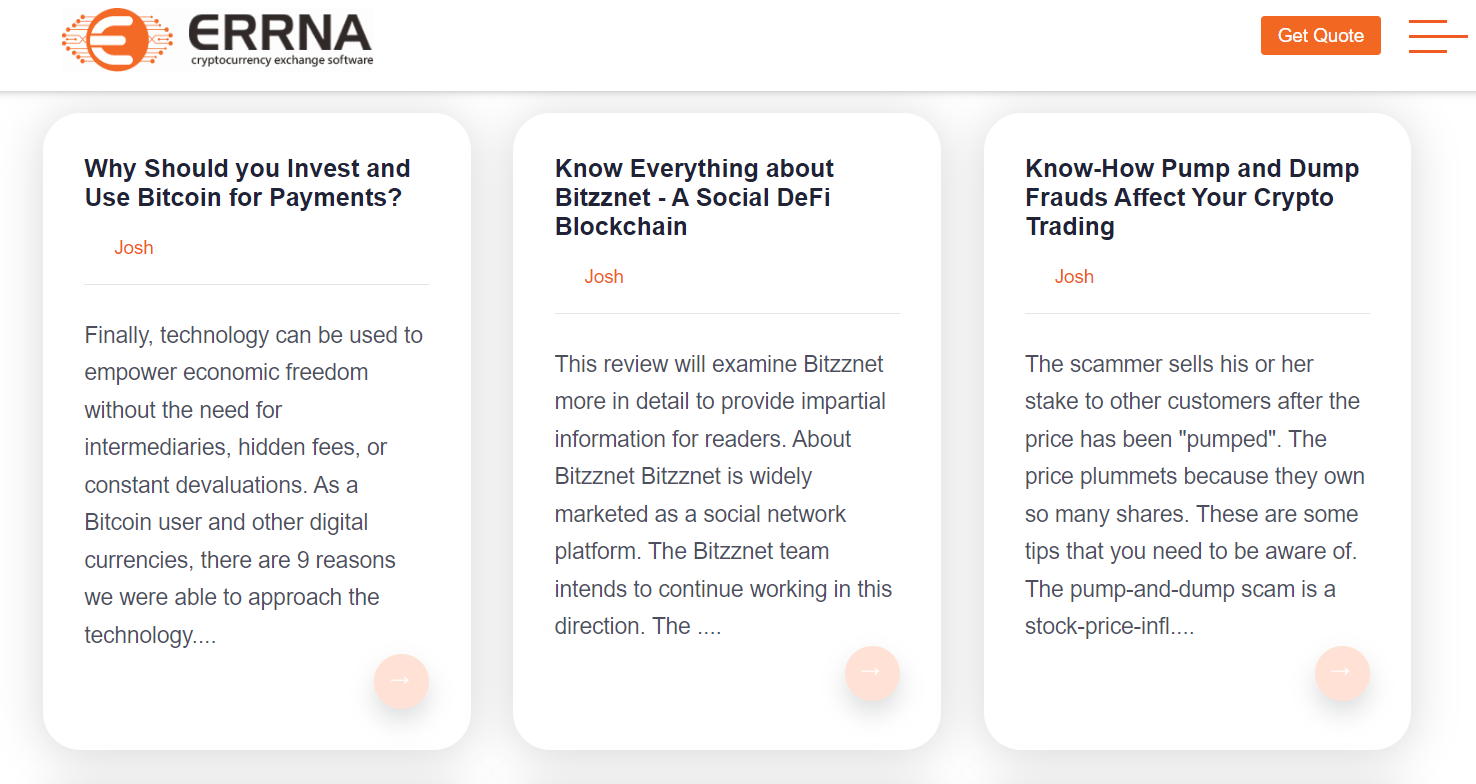 Errna is a leading technology company specializing in niche technologies like Blockchain consulting and development, cryptocurrency exchange development, smart contracts application development, digital tokens creation, ICO launching, and other related solutions.
$26 - $50 /hr
2 to 10 employers
USA
Altoros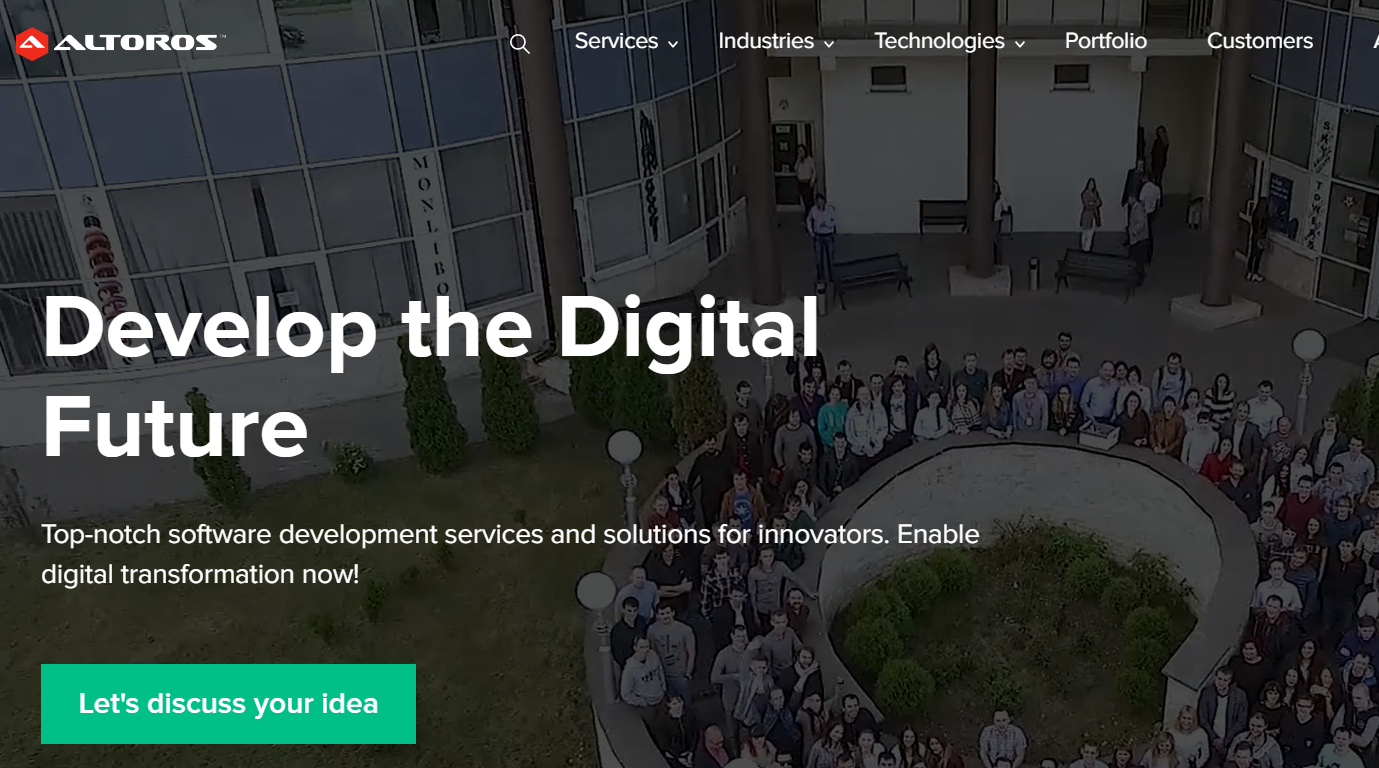 Altoros is a professional software services provider that delivers fully managed solutions based on NoSQL databases solid technology stack: Microsoft .NET, Ruby on Rails, NodeJS, Angular, Bootstrap, ReactJS, PWA, JavaScript, Mobile, Cloud, Java, and Software development.
$26 - $50 /hr
251 to 1000 employers
USA
AppClues Infotech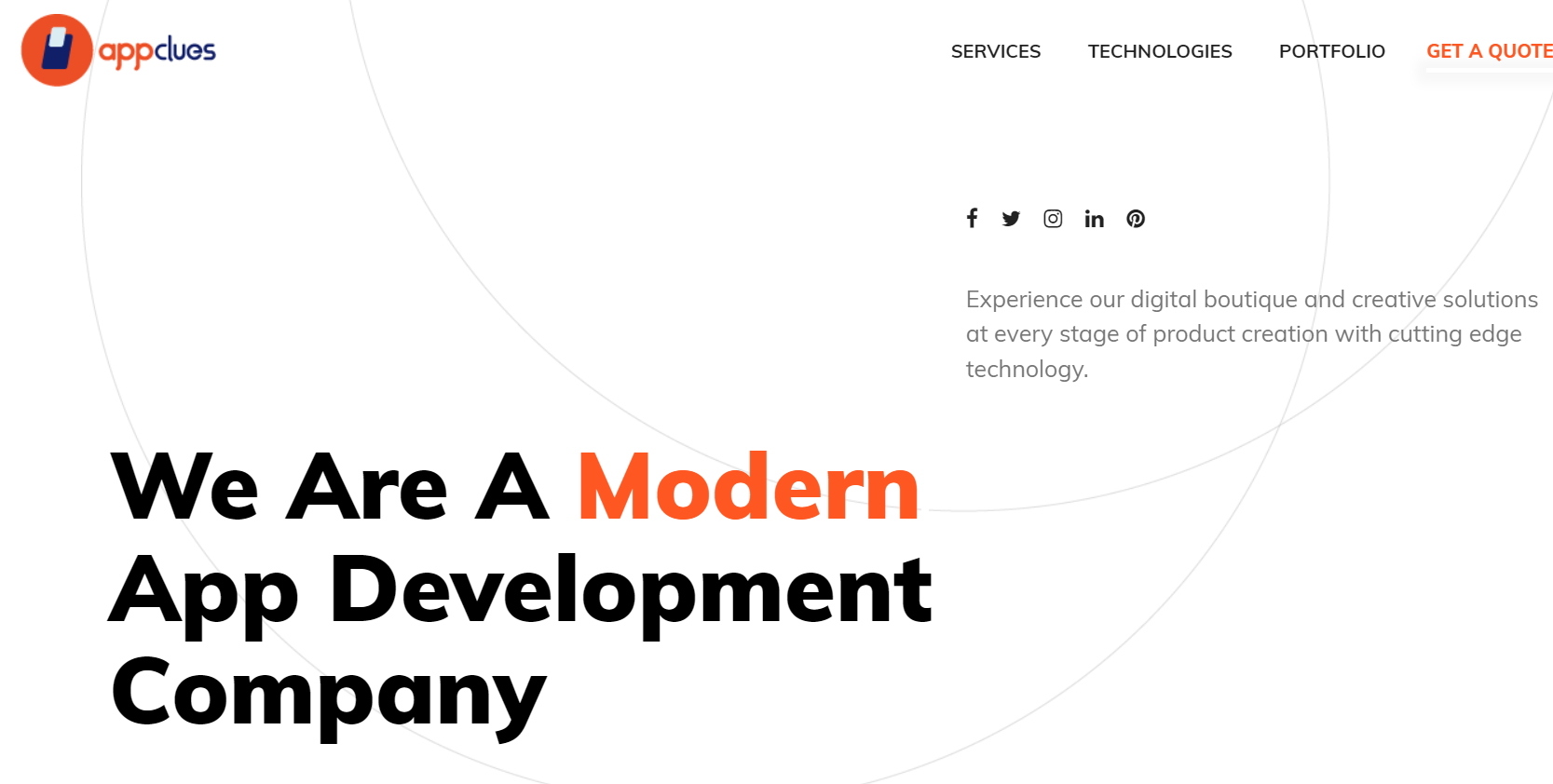 AppClues Infotech was established to develop user-centric mobile applications that capture our clients' imagination. Through our best-in-class features and high-end functionalities, we empower our client's businesses to achieve new heights of success.
$26 - $50 /hr
2 to 10 employers
USA
TekRevol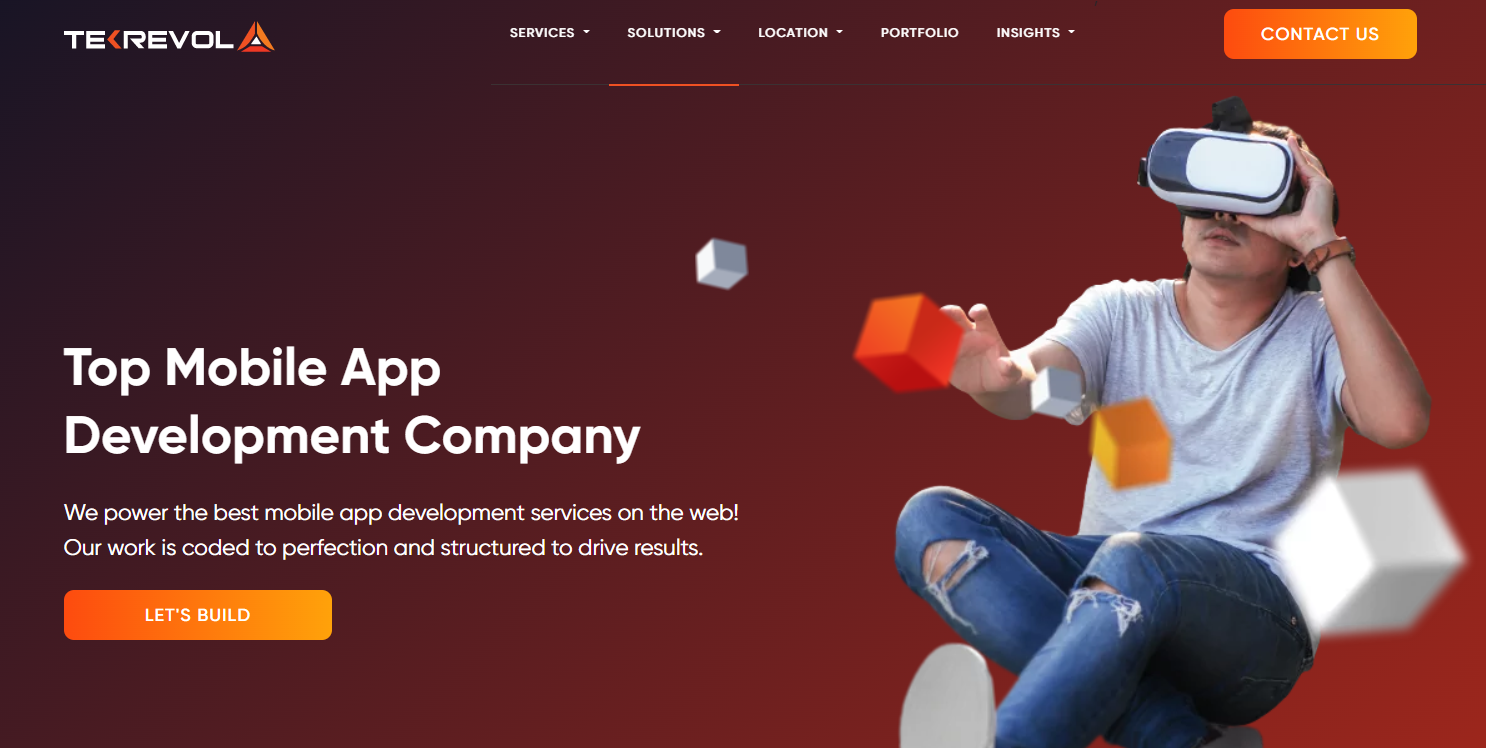 Tekrevol is a leading mobile app development company dedicated to providing businesses with reliable technological solutions. We have helped countless entrepreneurs achieve their goals and drive results by creating top-rated mobile apps and websites.
$26 - $50 /hr
51 to 250 employers
USA
Unified Infotech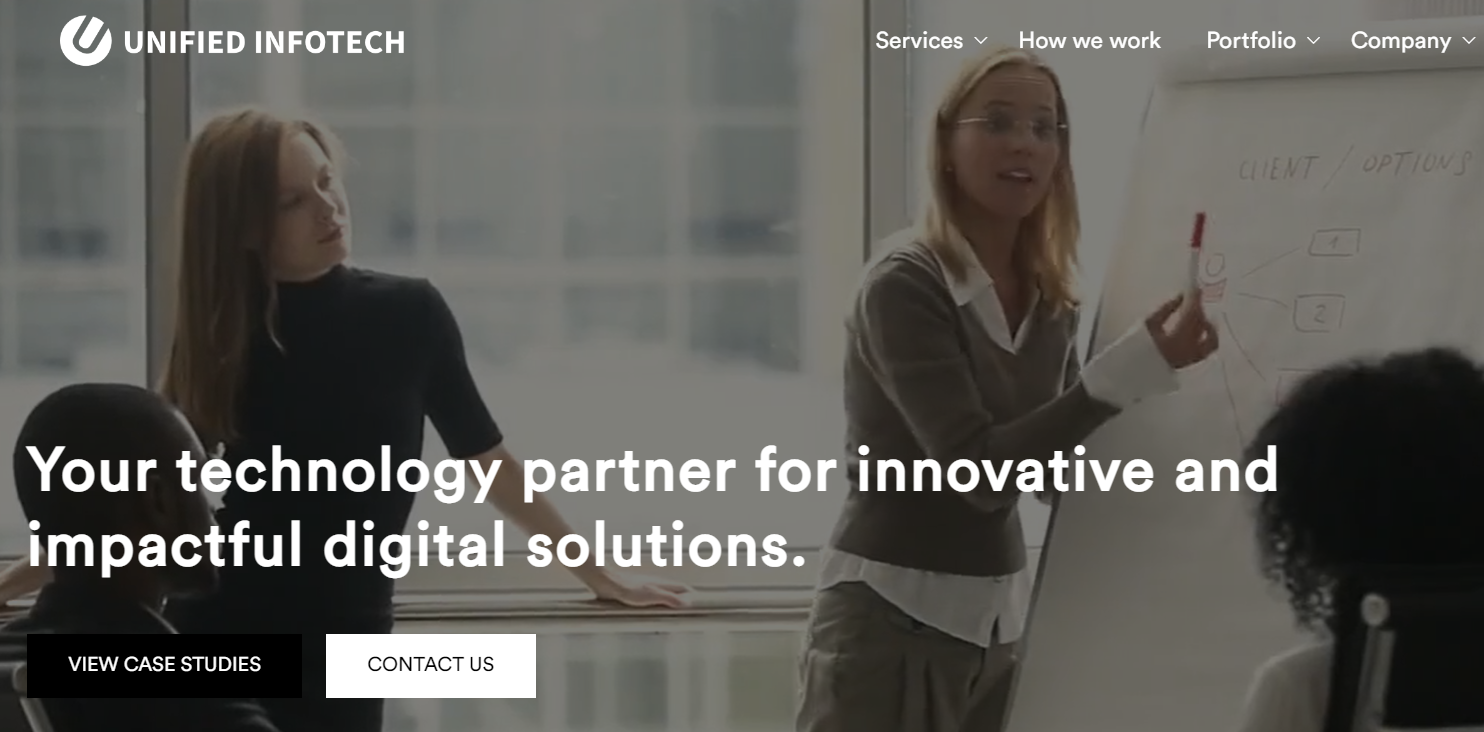 Unified Infotech is an Award Winning technology company working with global Enterprises, SME's and forward-thinking Startups as their end-to-end solution partners for custom-tailored software, web, and mobile apps. Through intelligent planning, a design thinking approach, and the latest technologies, we help our clients accelerate their business efficiency.
$26 - $50 /hr
51 to 250 employers
USA
Tkxel
Tkxel is a Global Custom Software Development company. We partner with enterprise clients and SMEs to elevate their value through innovative technologies. Our experts across Europe, the US, and Asia provide our clients with a wide range of software services to turn their key business requirements into dynamic software solutions.
$26 - $50 /hr
51 to 250 employers
USA
The NineHertz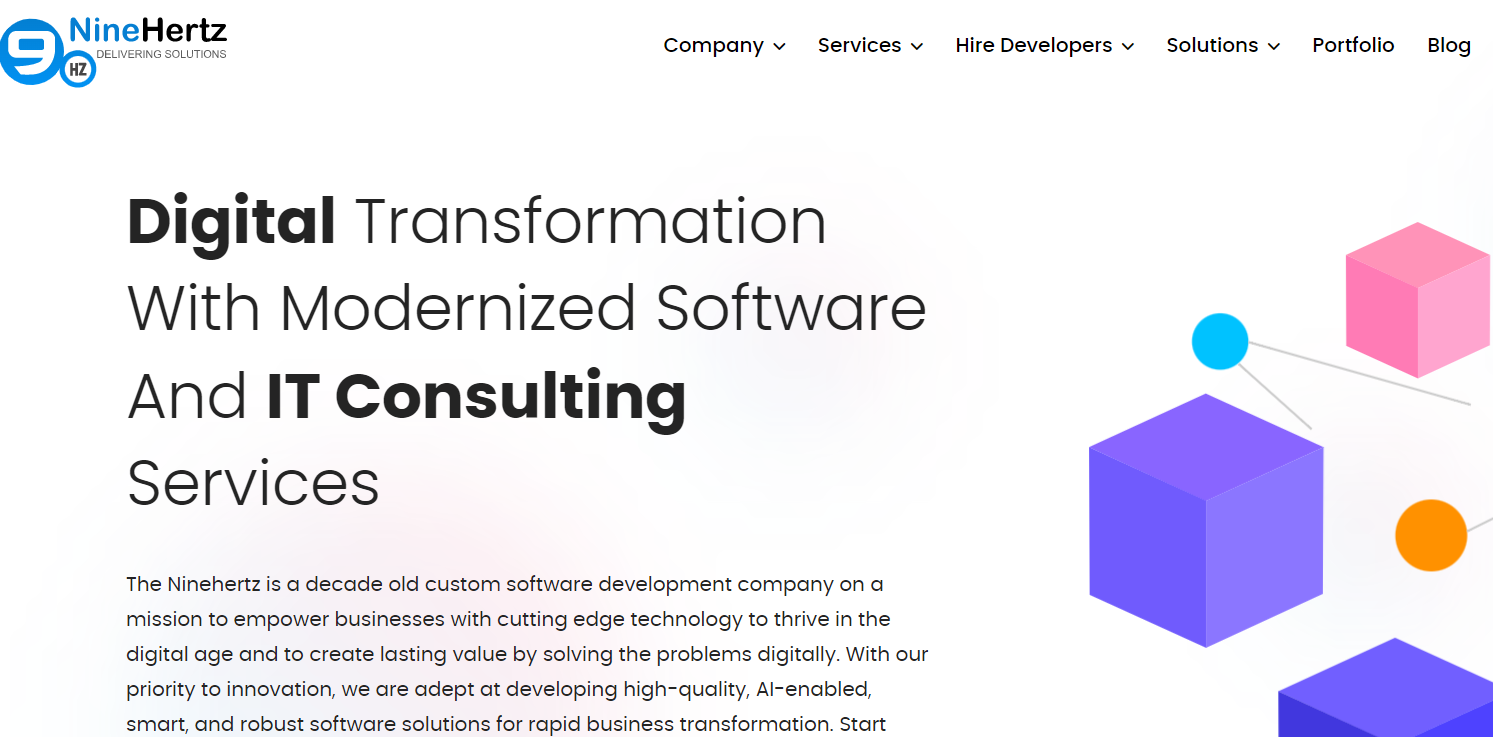 The NineHertz is a global pioneer of game development services and stands out as the leading NFT game development company. The NineHertz company was founded in 2008, with offices USA, UK, AUSTRALIA, and UAE, with its development center in India. The ISO-certified company and its NFT game developer are competent in providing robust and reliable NFT game development solutions.
$26 - $50 /hr
51 to 250 employers
USA
Suffescom Solutions
Suffescom is one of the most well-reputed brands globally for developing outstanding games and is one of the significant IT and IT consulting businesses. The company is ISO certified and offers dependable NFT game development services across the globe. The company has a team of experts well versed in 2D and 3D game development programming that has developed over 2000 award-winning gaming solutions worldwide.
$26 - $50 /hr
51 to 250 employers
USA
Fluper Ltd.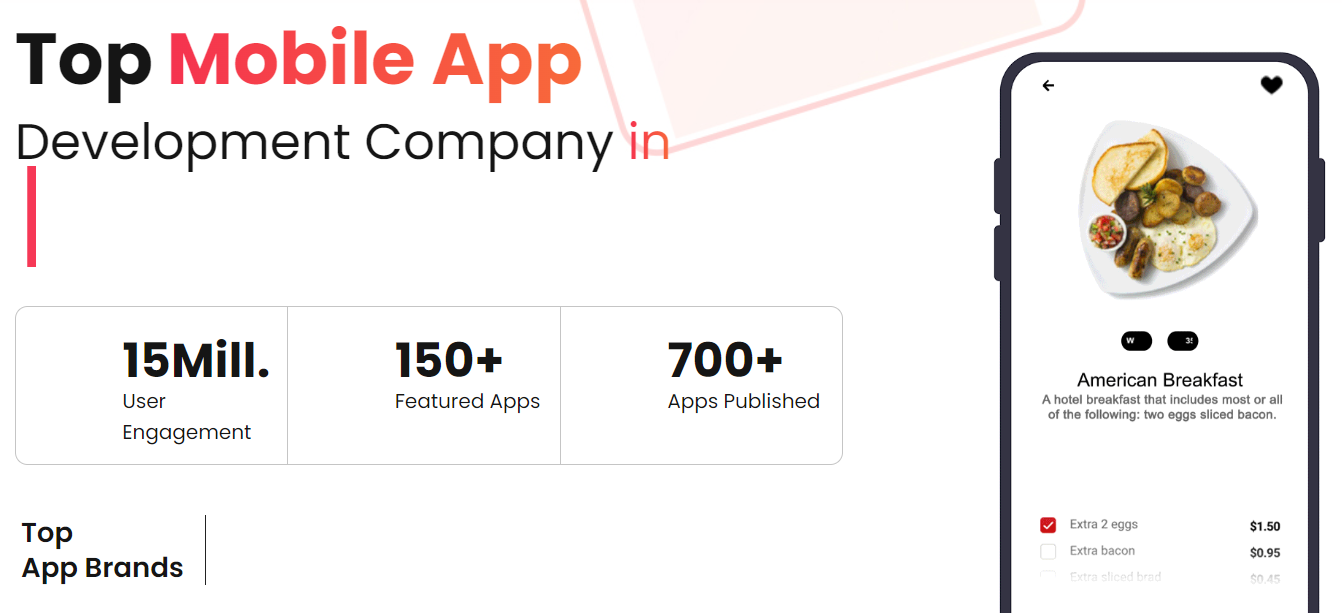 Fluper has held the No. 1 Mobo Agency Globe since its establishment in 2013. This has become the primary choice for entrepreneurs since it is approved through IBM, NASSCOM, NSIC, MSME, and ISO. Because of their partnerships with many well-known businesses, they are among the top gaming companies in the USA. When it comes to accomplishments, Innovate India named us the Outstanding Startup of the Year for 2018.
$26 - $50 /hr
51 to 250 employers
USA
Climbax Entertainment Pvt. Ltd
Climbax helps android NFT game development companies in the USA tell their stories to the world to change the world via technology. They now have a presence in three countries, with clients in more than ten countries. Some of their services include computer programming, web design, mobile app development, NFT game development, digital marketing, and animations. Climbax offers one of the fastest reaction times in the market, with no sacrifices on quality, thanks to its intelligent and skilled crew.
$26 - $50 /hr
51 to 250 employers
USA
Top NFT Development Companies in Canada
Hilo Labs

Hilo is an innovation studio for startup and enterprise software products. We are a team of engineers, designers, and business strategists who are passionate about creating products that have a global impact. ​Our team is based in Canada, but we serve businesses across the continent that serve users across the globe.
$50 - $99 / hr
2 - 9 employers
Canada
Infograins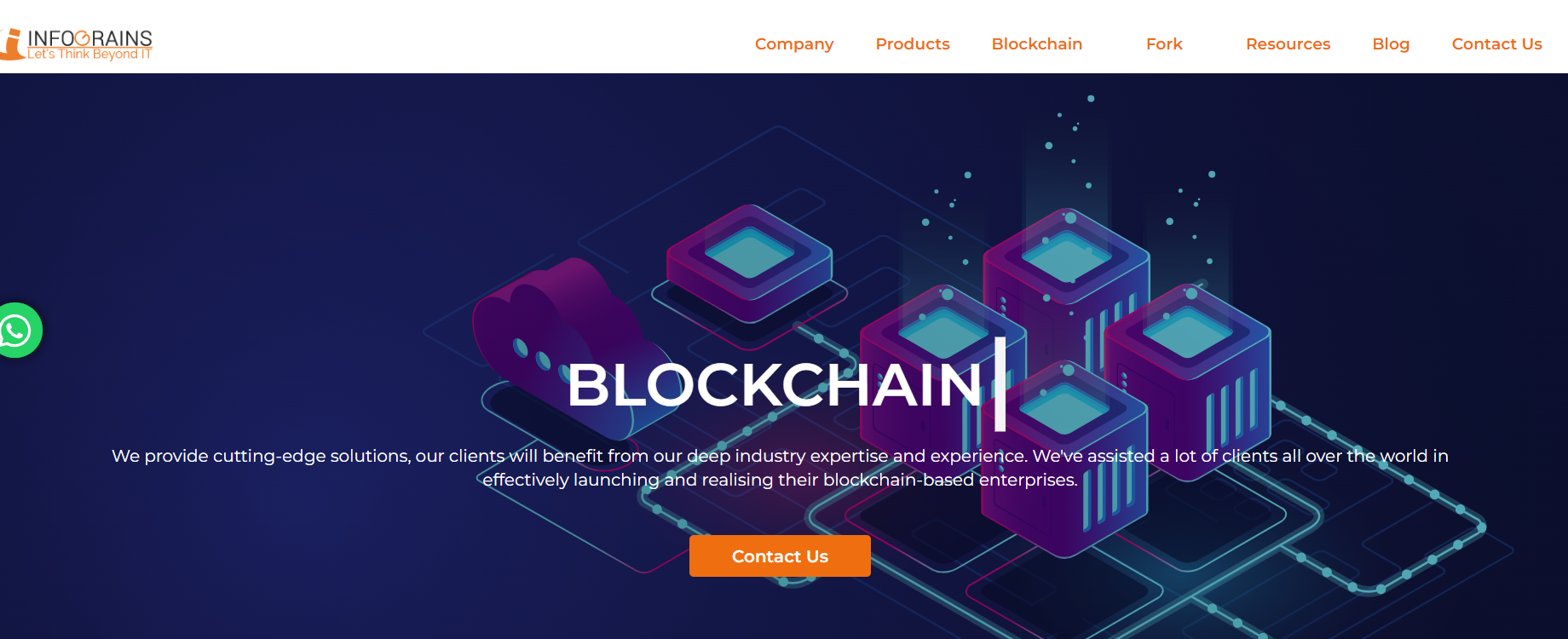 In addition to a fully staffed blockchain R&D department, appealing content writers, fantastic marketers, skilled engineers, and compassionate delivery heads make up InfoGrains 200-plus person team, which is expanding daily. A technical behemoth is being built at InfoGrains. Our consumers adore us and keep coming back for more.
25 - $49 / hr
50 - 249 employers
Canada
Brossard App Design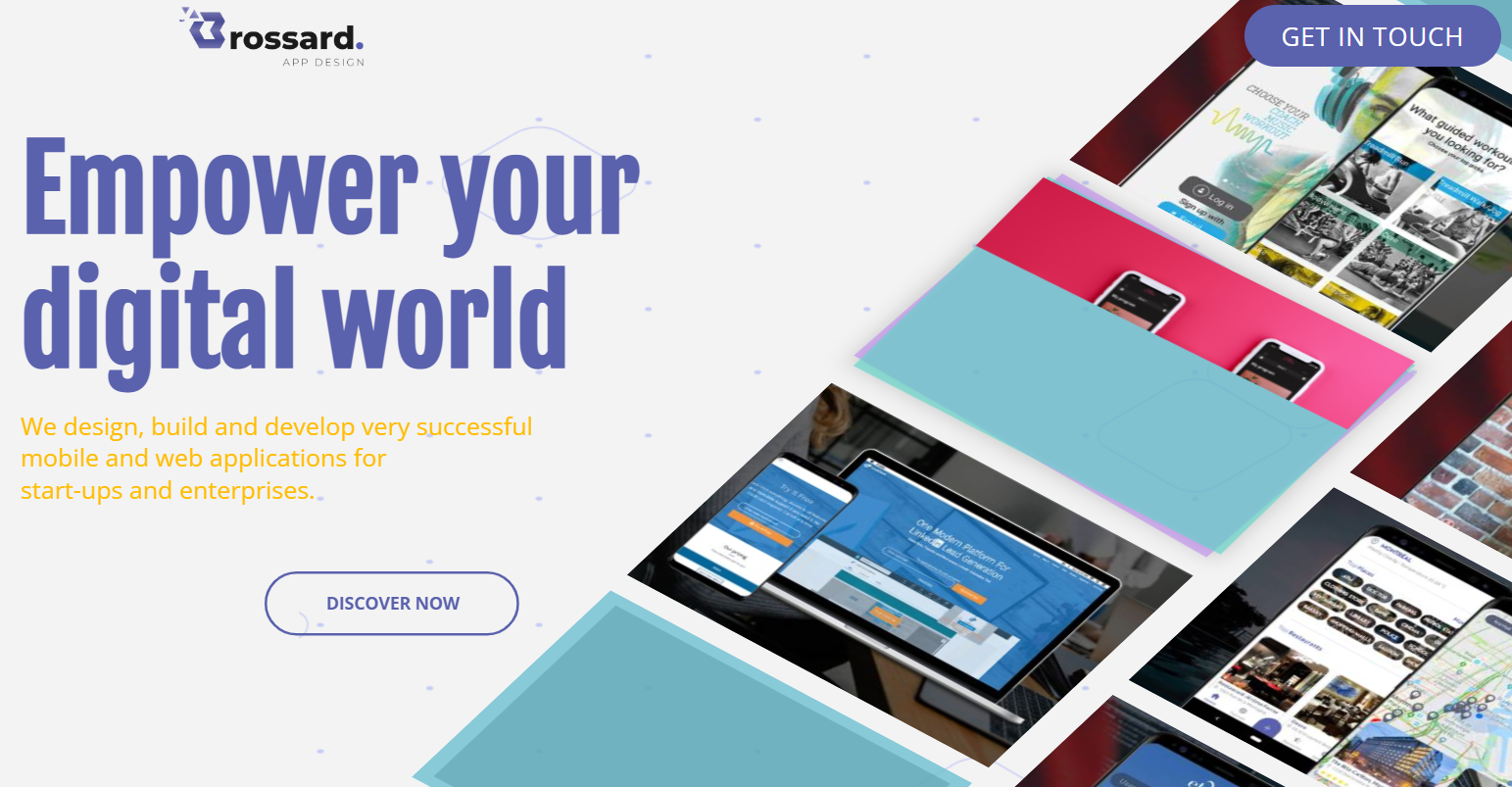 Brossard Design is, first and foremost, a software engineering development firm. We develop native mobile applications and apps for the Web and Desktop. Our Mission is Simple: Challenge Assumptions, Disrupt the Status Quo, and Build Things that change the world. Our vision is to create an unprecedented development hub for the world's greatest software ideas and innovations.
$50 - $99 / hr
50 - 249 employers
Canada
August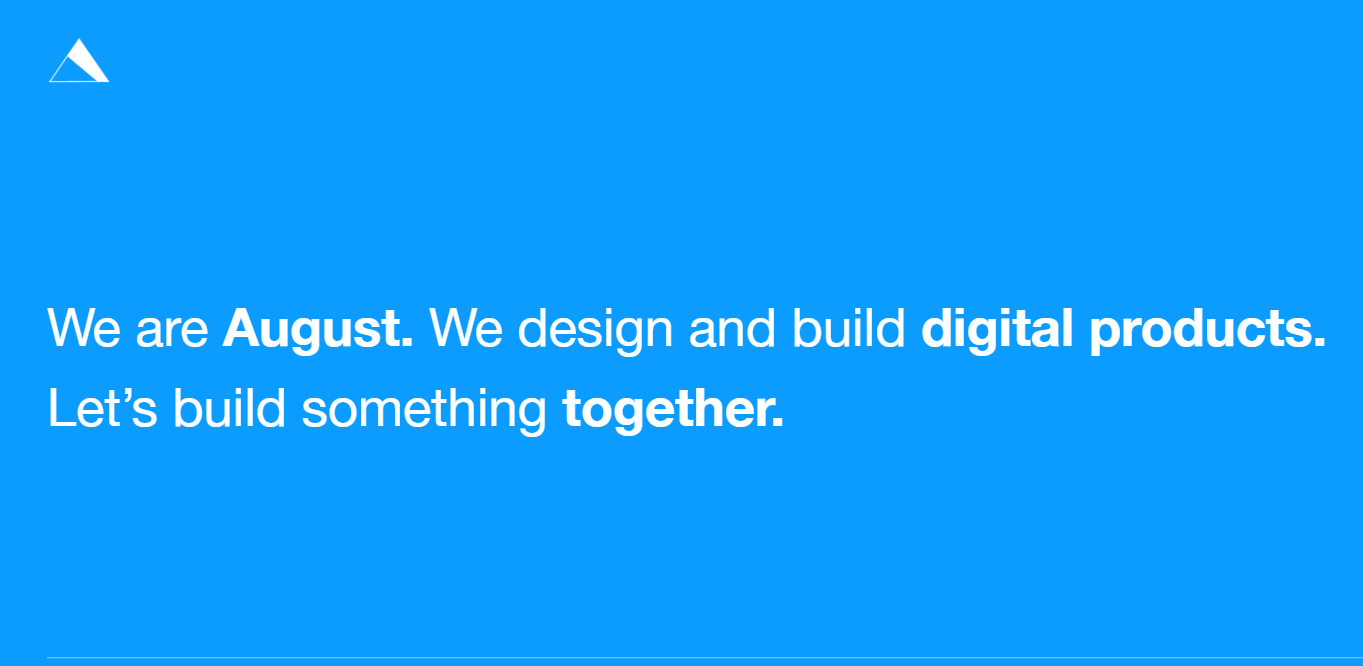 August is a digital agency that's obsessed with creative design,
technology, and how the two can intersect to create amazing
results. We help our clients adapt and excel in the digital era by designing
and developing innovative solutions across web, mobile, and
emerging technologies.
$100 - $149 / hr
10 - 49 employers
Canada
MoogleLabs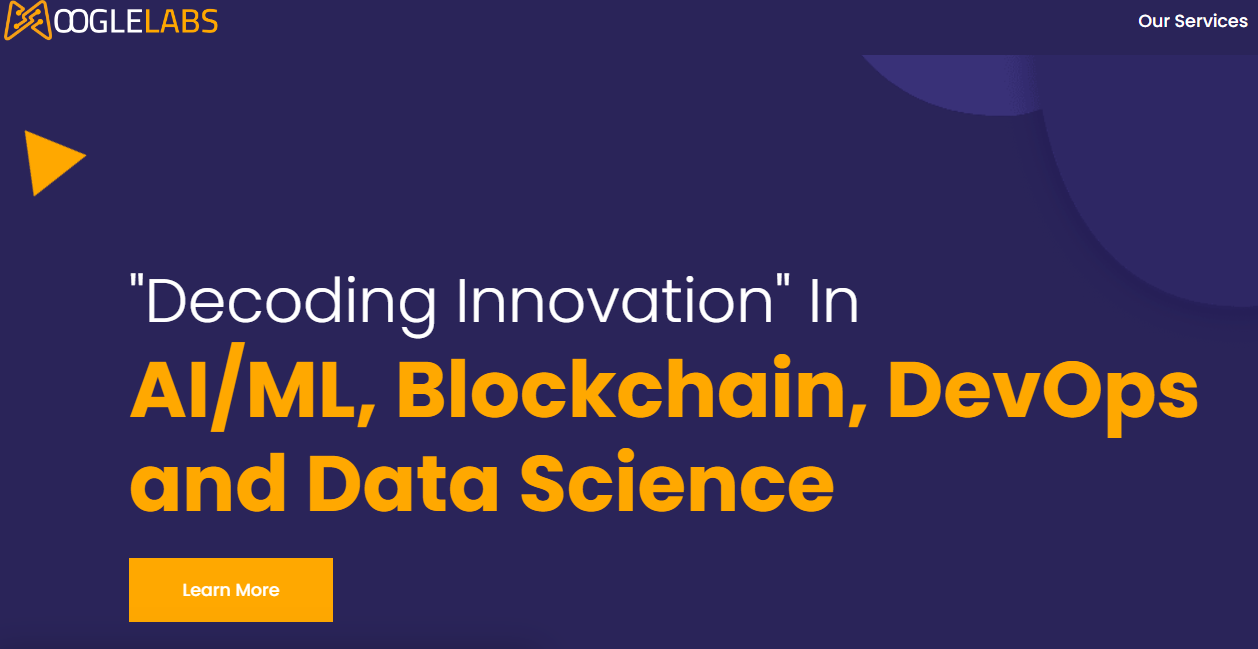 MoogleLabs has the right knowledge and experience in successfully applying advanced technologies such as AI/ML, Blockchain, DevOps, and Data Science to various business areas. The company serves a global clientele. The organization aims to "decode innovation" in the latest technologies.
$25 - $49 / hr
10 - 49 employers
Canada
Top NFT Development Companies in Australia
Five2One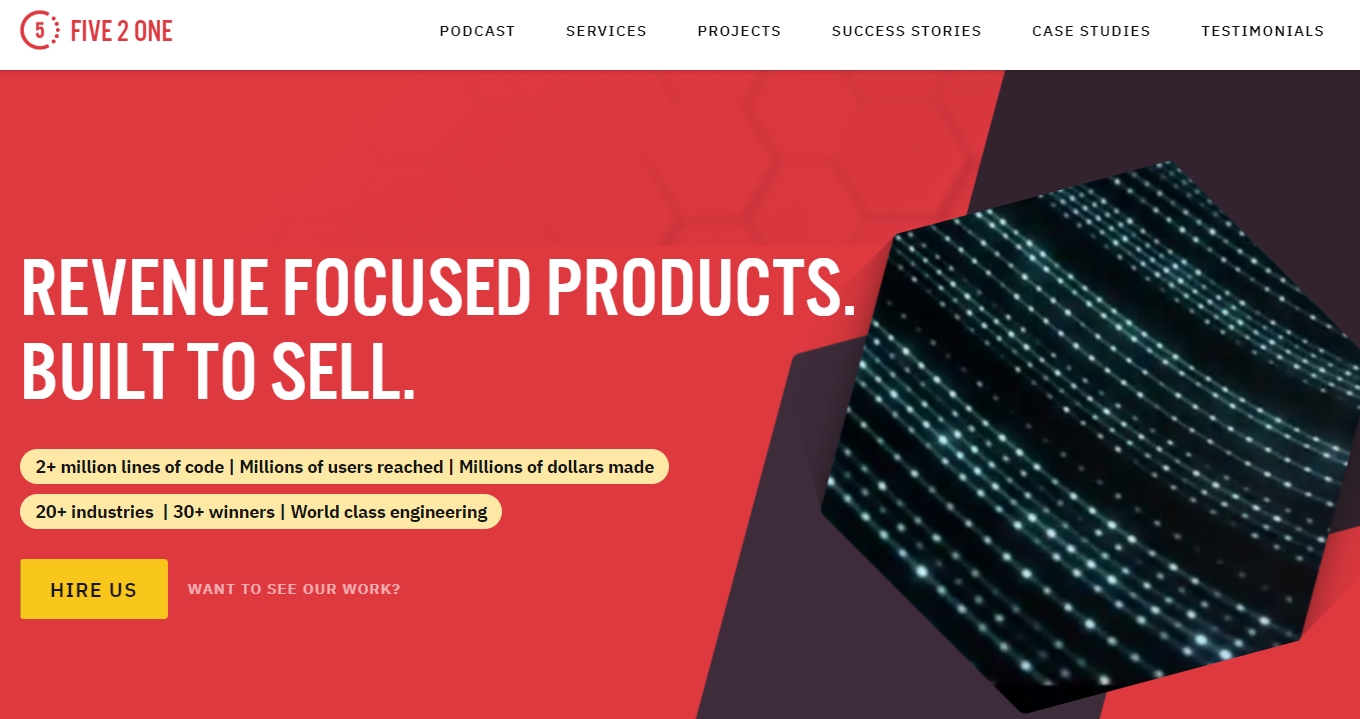 We're an award-winning app development company.
We help solve some of the biggest problems in the world with the most prominent companies. Whether that's building logistics software to safely deliver food to school kids, building a health care platform for 10000s users, building the second largest car sales platform in Aus, or building unique Machine Learning algorithms that make incredible predictions - we make it happen - fast.
$100 - $149 / hr
10 - 49 employers
Australia
Ample Tech Australia

We work with organizations from a broad array of verticals and industries:
- Financial organizations and banks,
- Blockchain-related companies,
- Online eCommerce stores,
- Enterprises,
- Health and commercial insurance,
- Delivery, booking, and payment providers.
$100 - $149 / hr
2 - 9 employers
Australia
Labrys


Labrys is a leading Australian Blockchain Development and Consulting Company. We help our clients understand where and how they can utilize Blockchain to their advantage and to stay ahead of the competition.
$101 - $150 /hr
11 to 50 employers
Australia
Blockchain Australia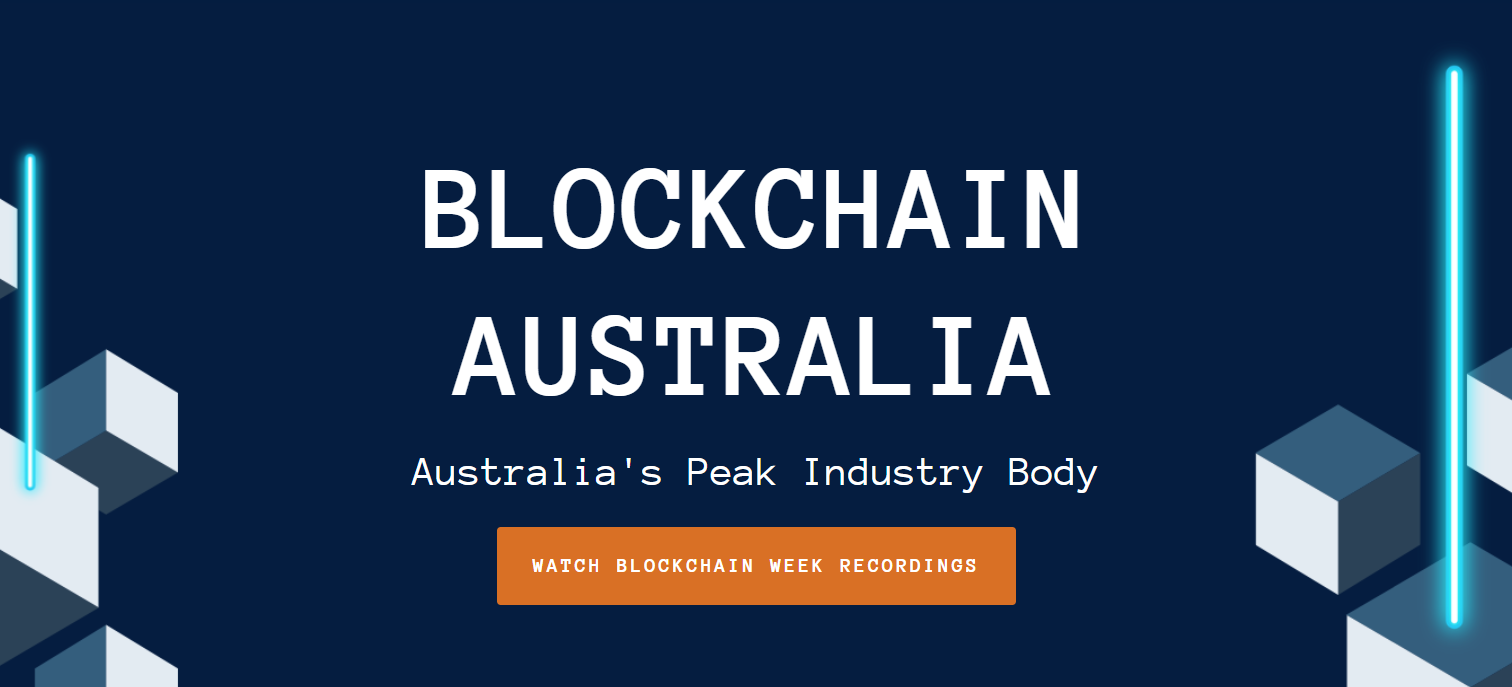 Blockchain Australia Solutions is Australia's leading blockchain development and consulting company. We deliver performance-driven solutions guaranteed to meet your needs and give you the that competitive edge.
$300+ /hr
51 to 250 employers
Australia
Top NFT Development Companies in the United Kingdom
Tech Alchemy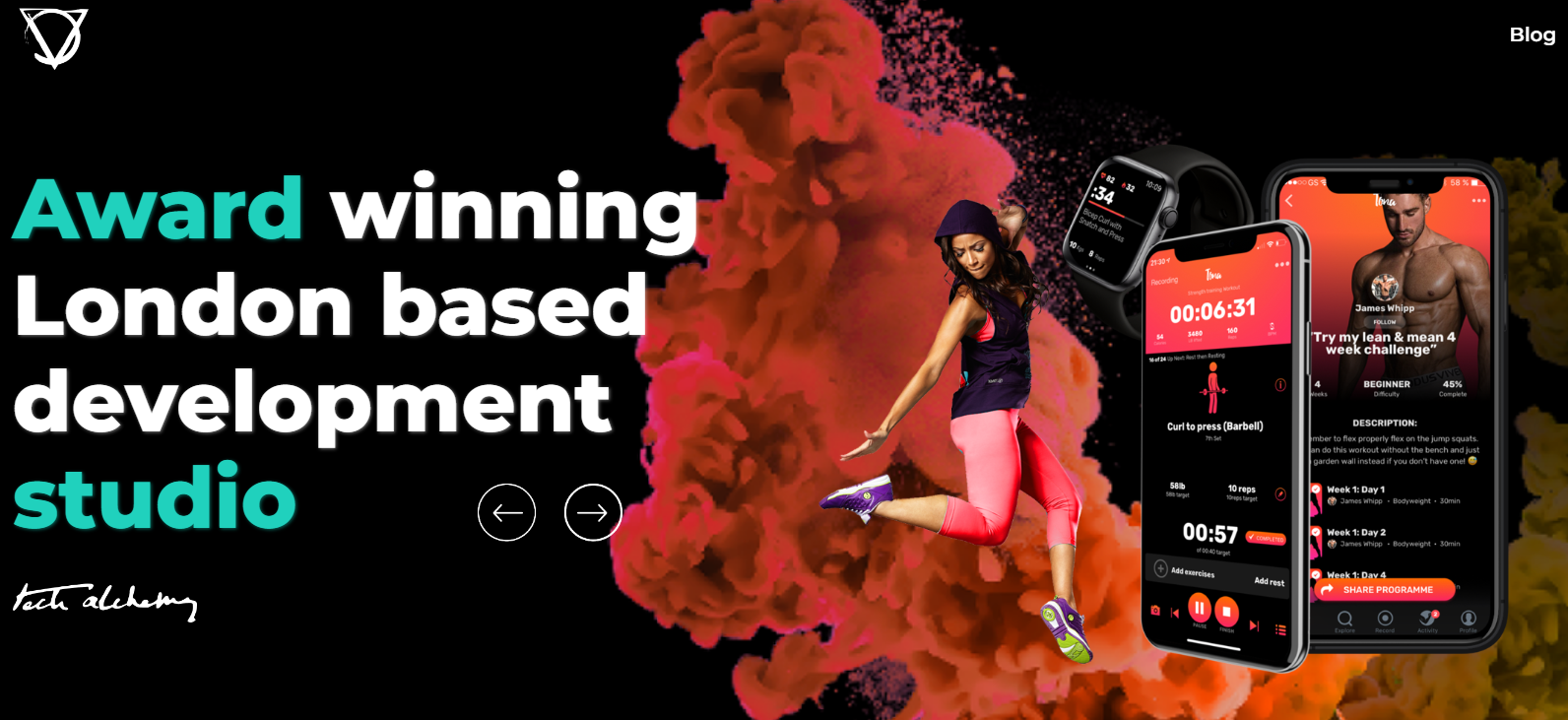 We are not simply a development agency. Our team of development and blockchain specialists gets very involved in your product and business development, much like a CTO would. We work with a minimal number of companies that we genuinely believe in.
$25 - $49 / hr
50 - 249 employers
UK
Binary Mango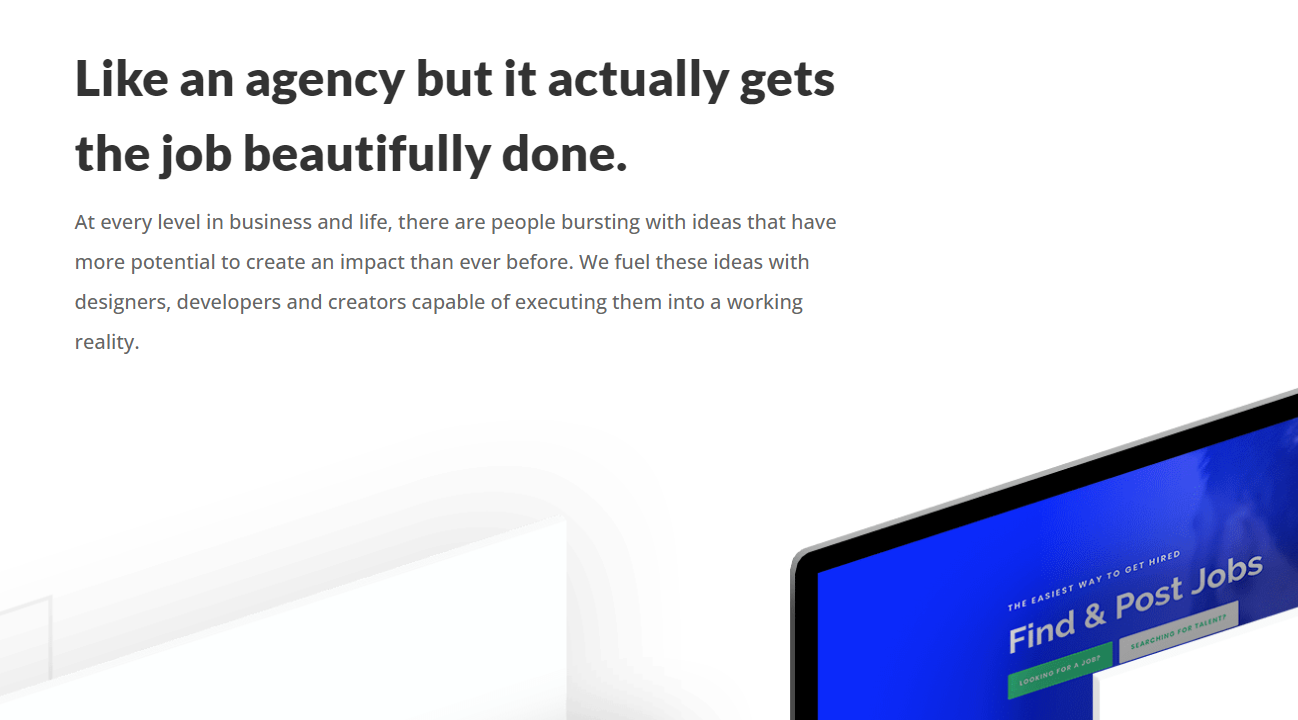 Talking to programmers is a hassle that makes creating an app a near-impossible task. Coding is not that hard, but most programming teams miss the soft skills that allow them to empathize with your users, understand your budget constraints, and create a decent app.
$25 - $49 / hr
50 - 249 employers
UK
Heveloon ltd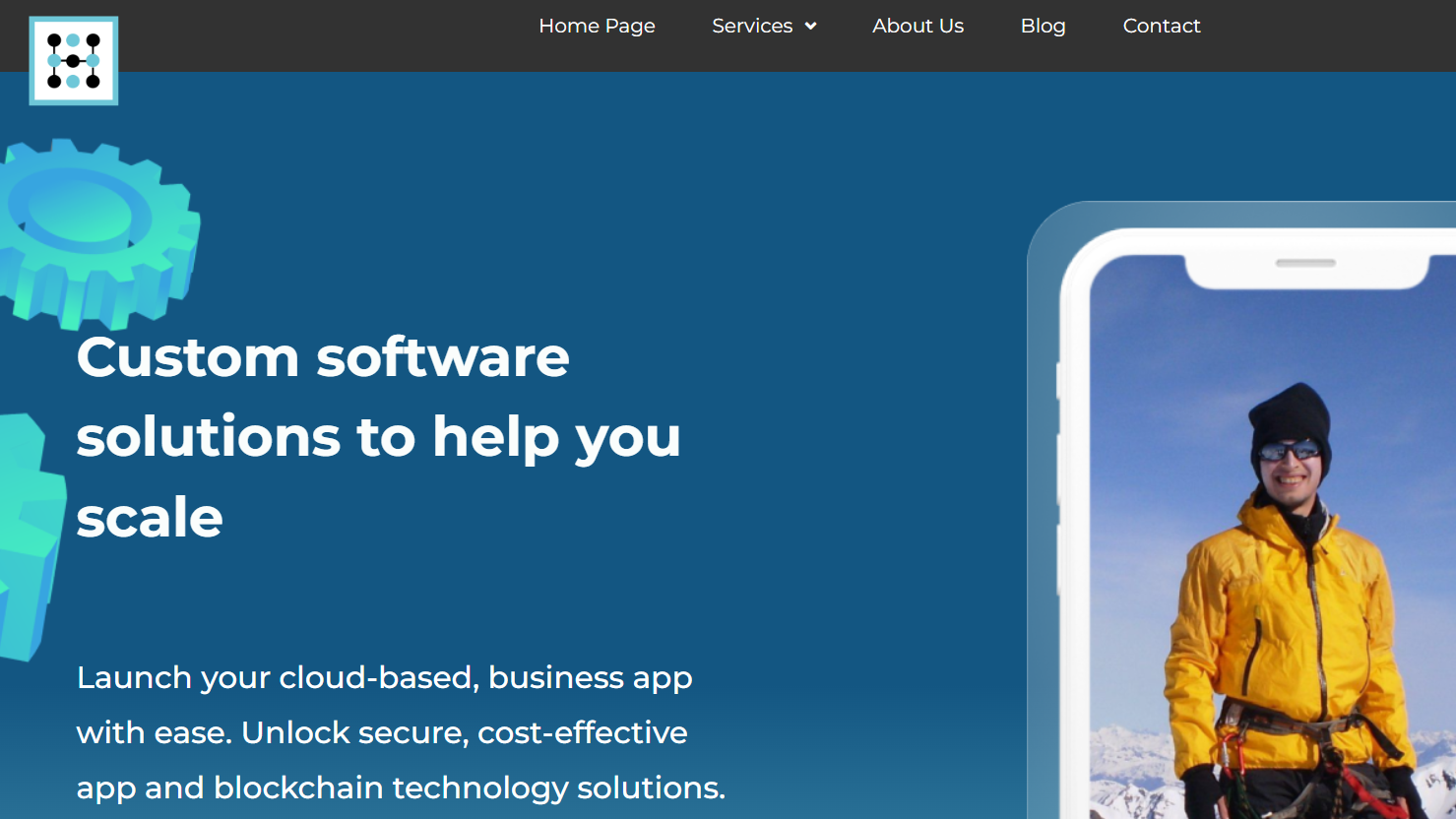 We deliver custom software solutions to help you stand out and scale
Here at Heveloon, we're passionate about making a difference in your world. We're on a mission to bring a human, friendly face to your tech experience.
Since 2018 we've been creating innovative, cost-effective, small business software solutions to make people's lives easier, safer, and brighter.
$50 - $99 / hr
10 - 49 employers
UK
What's next?
As you see from the begging of the list, Zfort Group NFT Development Services has US, UK, and Canada offices.
We are at your service if you are looking for a blockchain professional. We can provide NFT Game Development Services from scratch or integrate blockchain tech into existing games. So drop us a Hi for a free NFT consultation.
We will help you with your NFT project!