Blockchain Development
For Your Business
Apply Blockchain to streamline operations, payments, and create new opportunities
Zfort Group helps clients launch ICOs, write smart contracts, create DApps, and more. With our Blockchain solutions, the companies from Healthcare, Finance, Real Estate, Retail, Logistics, and beyond transform the way they work and deliver customer services.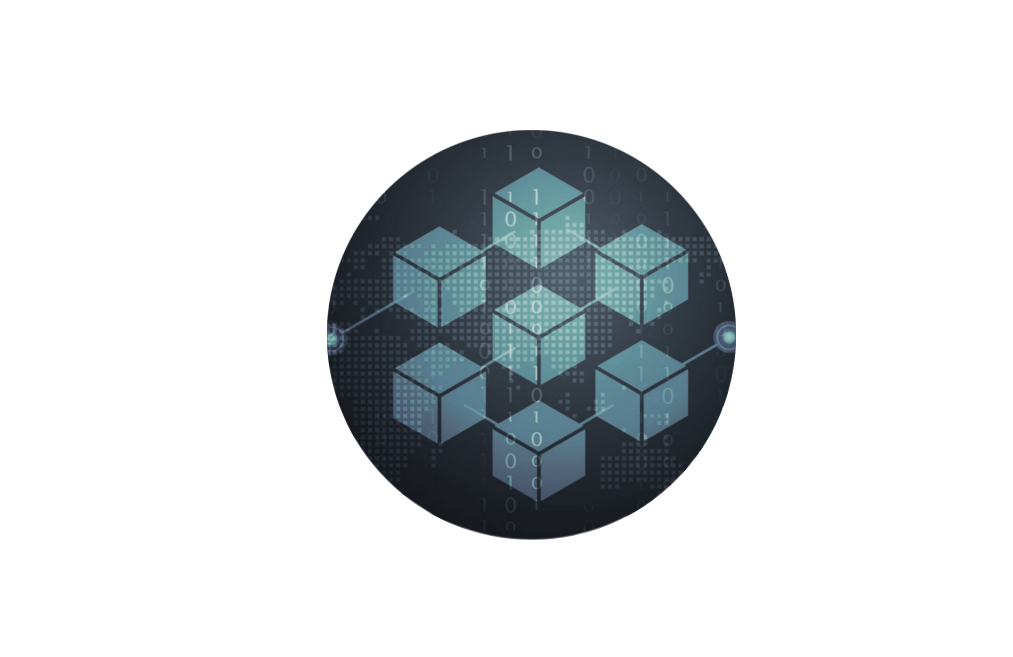 Our Blockchain Development Services
Smart Contract Development & Audit
Our smart contract development includes smart contract management platforms, exchange platforms, and secure eWallet apps for multiple platforms.
We are also ready to give an insightful audit of your existing contract.
Private Blockchain Development
Our team can set up a private Blockchain and create secure decentralized databases to help businesses manage supply chains, handle transactions or store data without compromising privacy.
Blockchain Consulting
We provide strategic advice on how to implement Blockchain technology to improve your business processes and maximize your company's profit.
Exchanges
We design and develop safe cryptocurrency exchanges, equipped with advanced KYC and AML solutions, supporting multiple currencies and payment methods.
Multi Chain / Supply Chain
Implement a supply chain on a Blockchain and enjoy tracking the whole process in a single place.
With our effective multi chain and supply chain solutions, you can improve your traceability and transparency, and reduce your administrative cost.
DApp Development
Decentralized applications connect users and providers directly. They are very safe since are not controlled by a single entity.
Zfort Group handles DApp development from whitepaper, design, Blockchain integration and more.
ICO Development & Launch
Our experts ensure a quick and secure procedure to raise your Initial Coin Offering. We offer full cycle ICO development services - from token design and ICO smart contracts to website deployment and maintenance.
Wallets
Zfort Group develops secure wallets that support MultiSig or integrate with hardware wallets that allow users storing their coins conveniently.
Protect your traditional and multi-signature wallets to guarantee security.
Cryptocurrencies
Zfort's team helps companies integrate Bitcoin and other cryptocurrencies into their legacy systems.
Hyperledger Development
We develop open source Blockchains like Hyperledger Fabric and Multichain for Banking, Retail, Financial, Healthcare, Manufacturing, etc.
Top 5 Benefits of Blockchain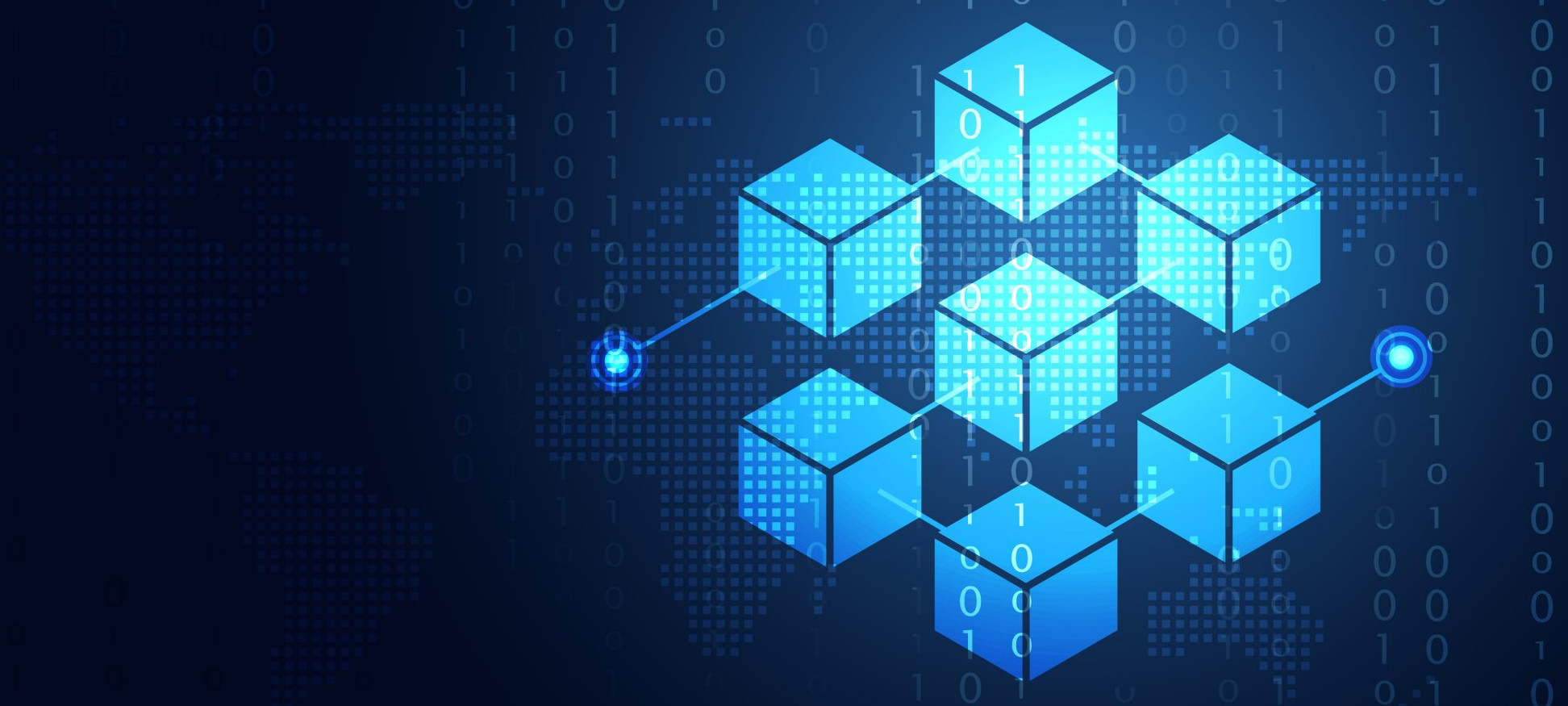 Transparency
Transaction history is becoming more transparent by means of blockchain technology.
Blockchain data is complete, accurate and consistent, changes to the public blockchain are accessible to all the members.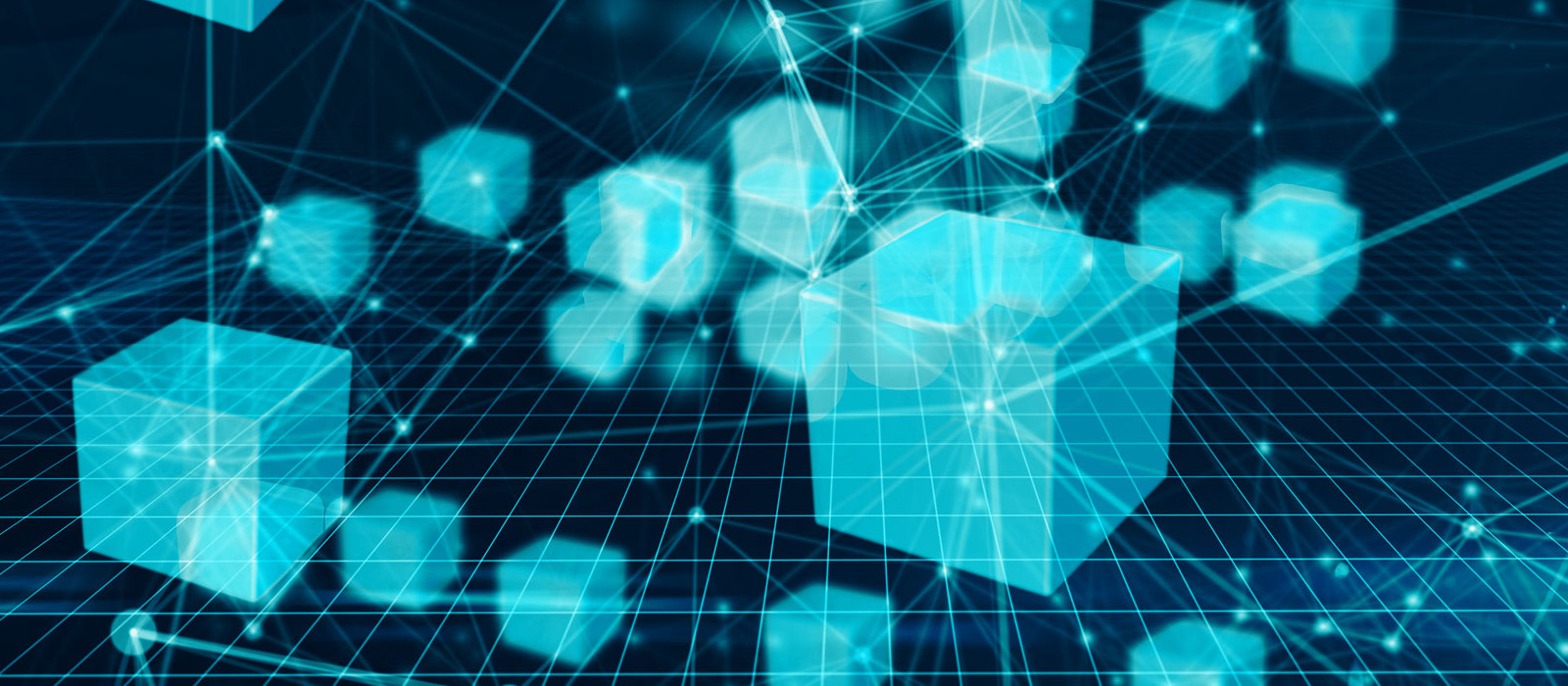 Efficiency
With blockchain, you don't need some extra layers to ensure legitimacy and security for your transactions.
That reduces transaction fees and optimizes efficiency.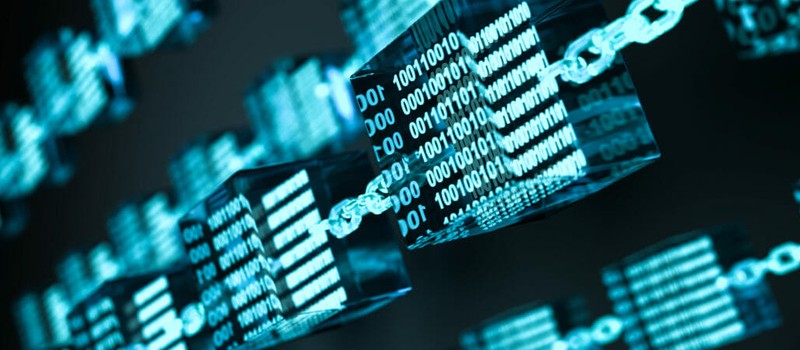 Speed
By streamlining and automating paper-heavy processes with blockchain, transactions can be completed faster and more efficiently.
Blockchain operations can reduce transaction time to minutes and are processed 24/7.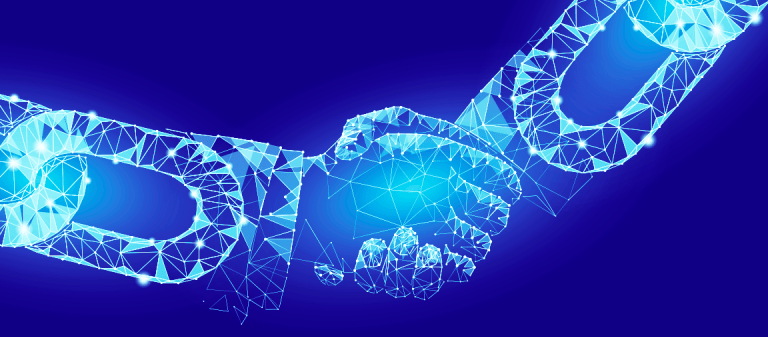 Traceability
Tracking goods in a supply chain becomes pretty easy and advantageous. The historical transaction data can help you verify the authenticity of assets and prevent fraud.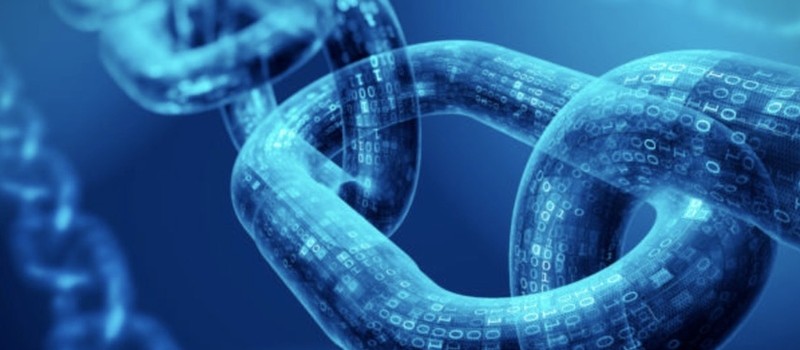 Security
The information is stored across a network of computers instead of a single server. After a transaction is approved, it is encrypted and linked to the previous transaction.
Therefore, Blockchain protects you from unauthorized activity. Moreover, blockchain records are impossible to delete or falsify.
We Are Happy to Listen
Tell us about your project to get the ball rolling
Would you like to eliminate the
pain points of your IT operations?
Make the most of our two-decade experience of developing software products to drive the revolution happening right now. Contact us to learn more about the AI development solutions to drive the revolution happening right now.