Custom software
development
We provide custom software development services for startups,
mid-sized businesses, and established enterprises.
Minimum viable
product design
This is a vital part of custom software development to ensure that your idea is workable. The idea behind this stage is to create a streamlined version of the custom application which includes the smallest amount of features and functionality possible. Read more
With the minimum viable product design in hand, you can get a feel for whether your custom application will have some real value to offer. At the same time, you can identify potential roadblocks or thorny areas that your custom software development company will need to focus on.
Custom software
product development
Does your company need its own custom developed software? Building your own custom software development team can quickly become expensive, which is why it's a good idea to find a custom software development company to help out. A custom software company can bring custom development expertise to the table while simultaneously keeping costs down. Read more
Building your own apps can help your company to stay relevant in an ever-changing world while providing extra choice to your customers. And while custom development doesn't necessarily come cheap, it can often pay for itself. Plus, if you don't hire a custom web application development company, you risk being left behind – because you can bet that your competitors will.
Existing software
product augmentation
Of course, many of our custom development clients come to us with an existing piece of customized software and just need our help to further develop the custom software. Read more
When that's the case, our custom software developers will go out of their way to familiarize themselves with the work carried out by your previous custom software development company. From there, our custom software developer team will be best placed to work on your apps and to implement other custom development services. So if you're looking for custom software development services and you already have some existing customized software, don't worry. We'll be more than happy to help!
Related services

IT consulting
As part of our dedication to providing comprehensive application services, we're proud to offer IT consultancy services. We'd be more than happy to provide ad-hoc or ongoing consultancy when it comes to custom software development solutions. We can take care of as much or as little of the custom software project as you'd like!

DevOps
The goal of DevOps is to combine software development and traditional IT to make custom software development much faster and more efficient. We can combine our custom application development services with IT consultancy and our next point, team extension, to help you create a custom software DevOps team at your company.

Team extension
Many of our application services clients have reached out to us because although they have their own custom software services team, they don't have enough resources to get the job done. Our customized software development team can bolt on to your own custom software team to augment your company's capacity without committing to a horde of new full-time hires.
Our Application Services Capabilities
No matter what industry you're in, our custom software development services typically start out with business analysis. Here, we'll help you to build an apps and development strategy that can help your company to meet your business goals. Together, we will:
Business analysis and consulting
Zfort's QA team can also comprehensively audit your existing product, identify the main problems and provide recommendations on how to remove them, improve the information system and optimize the available resources.
develop System Requirements Specification;
make a preliminary project analysis;
make an estimation of costs and terms.
Web and mobile development
The quality of code is the thing we are especially focused on. After all, if your solution does not work properly, no matter what it looks like. Working with us you will:
reach new customers through online marketing with your custom website;
manage your website content and deliver information to existing and potential clients using your personal CMS;
present your goods and services online, take orders, invoices, receive payments and transfer money to counterparties thanks to your modern e-Commerce solution;
develop your business in one of the most rapidly growing segments of the market with your bespoke mobile app;
create fantastic animated characters, elements or even full environments in your custom online and mobile games.
Short, iterative development cycles, combined with your ongoing feedback, help us create a high-quality product that will satisfy your customers at once. Since we know you care about the terms, our experts will ensure faster time-to-market using application development frameworks.
Project management
At Zfort Group, every project has a manager with the industry background. He is fully responsible for all stages of the custom software development process, reporting, and communications. Your PM will:
help formulate the requirements;
explain developers the importance of each page on your website;
ensure everyone in the team knows what to do;
teach you how to work with the CMS;
answer any questions, including those after project launch;
bring expertise to your business.
UI/UX design
The design of your website or mobile app is the thing that attracts the user's attention at once. Zfort Group provides top notch UI/UX, Website Design, and Mobile App Design. Usually, UI & UX Design starts with exploring your business process and competitors. When all work is done, you receive:
Sitemaps and user flows;
Sketches and wireframes;
Dynamic prototypes.
After we implement the responsive website design, your website's layout will magically adjust itself to more comfortably fit the width of the browser in which it is viewed. That allows delivering the best user experience on any device.
Testing and QA
Before presenting your solution to the end user you need to make a thorough Quality Assurance to check whether everything runs fine. But QA isn't just about detecting what doesn't work. It also has to make sure that every feature does what it should do. This is really important and helps to look at the product through the customer's eyes. Our testing services include Quality Assurance and Quality Control, and have the number of advantages for you:
a wide range of devices for testing;
a huge methodological base and flexible testing approach;
minimum consumption of your time.
Engagement models we offer
Each custom software project is unique and deserves a custom approach. Some companies need one-time assistance, others require a dedicated team, while still more need something in between. That's why we allow your company to choose the best engagement model based on your project's size, budget and demands.
Business Analysis
Stakeholder interview
System concept development
Requirements analysis
Security requirements
Scope definition
Engagement Planning
Project management plan development
Risks analysis
Resource availability and scheduling
Contract review
Scope document
Engagement Execution
MVP/product development
Architecture and design
Regular progress reviews and calls
Custom software testing, launch
Support
Client Testimonials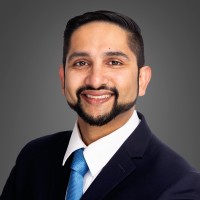 Donney John Executive Director at NOVA Scripts Central
My organization hired Zfort Group to redesign our website. They worked within our budget to deliver a high-quality website. They communicated clearly and on regular bases to make sure the project was done correctly. I appreciated the great insight that they provided when sharing best practices for website design.
The team at Zfort Group is very knowledgeable and will provide honest feedback on their work.
Robert Imonikhe Co-founder @ Ideal Flatmate
They took on a live project and improved the stability of a PHP web application to support the development of new features, including a new platform for premium properties. They're currently developing a mobile app in React Native. The group feature brings together prospective renters to find properties. Other services included the development of an algorithm to identify and root out fraudulent properties and a rebuild of our search function in React. They also implemented Elasticsearch for the backend.
Justin Lam Founder & CEO, RealNYC
I was looking for Eastern European developers and I interviewed five or six of them. Zfort Group was the most responsive and dedicated in terms of the resources.
Michael Sack Emotional Positioning System LLC
Zfort was great at communicating even though they are headquartered in Ukraine. I am lucky to get ahold of some of the market research companies I work with past close of business hours, but Zfort answers practically any time of day or night. We worked primarily through a proprietary project management system, but I often spoke with them over the phone.
Become a part of innovation
We help our customers achieve advanced results and gain
advantage over competitors by applying the latest
technology innovations.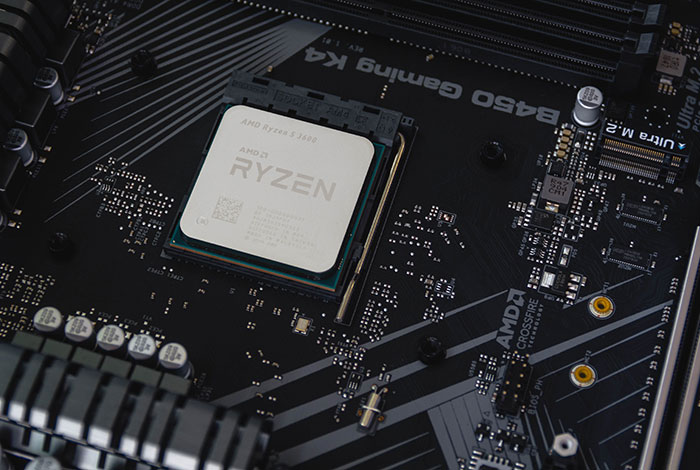 Artificial intelligence
Take your business to the next level by implementing self-learning software. We'll help you discover how machines learn and will also help you make the most of this technology for your business.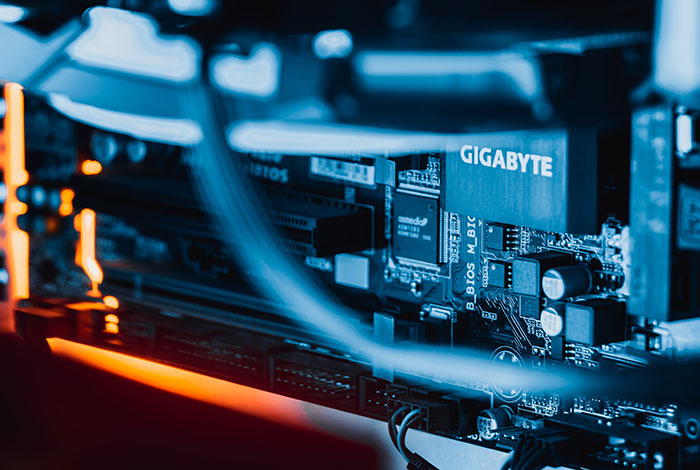 Big data
Let your business use data to its maximum potential. Zfort Group experts will help you develop software that would effectively collect, maintain, process, analyze, and visualize big data. This technology is already utilized by Fintech, Healthcare, Banking, Telecom and Insurtech industries.
Depending on your needs we deliver big data architecture design, data science platforms, and even big data-based machine learning solutions.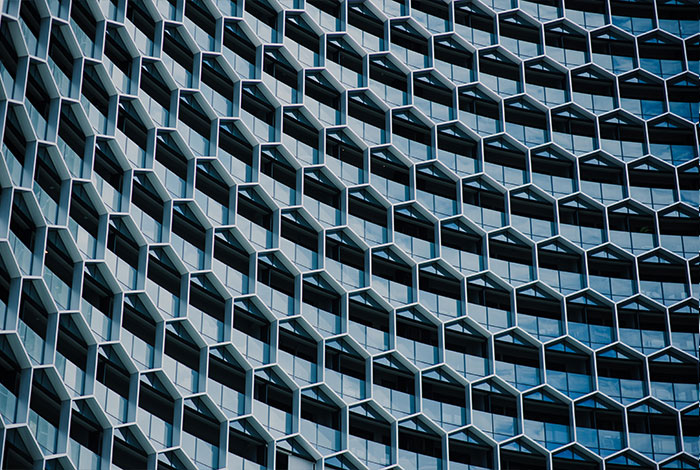 Blockchain
Simply put, Blockchain is a distributed ledger that records the history of events. Today, the technology has stepped far beyond Bitcoin and ensures transparency, security, and trust in every product it is used for. We offer smart contract development and audit, enterprise cryptocurrency blockchain development, and distributed document systems development.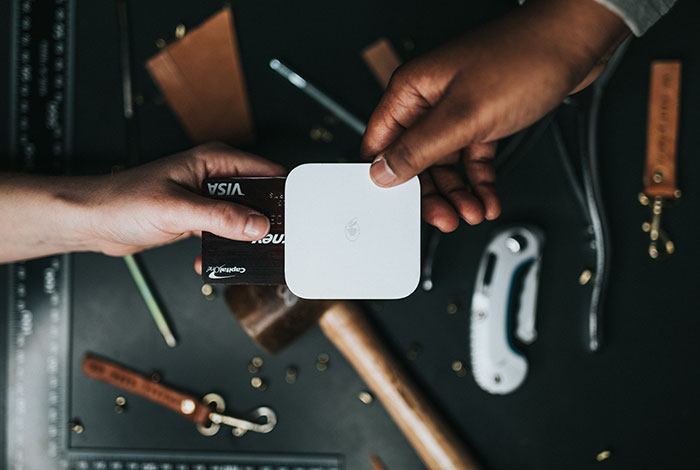 Fintech
Decade-long cooperation with companies from the fintech industry allows us to deliver smart and innovative solutions for banking, financial and insurance companies worldwide. Today, Fintech is still one of the growing technologies already utilized across all major industries that enables building analytical, fraud-detection, and secure solutions. Zfort Group is here to help you make your next step to innovation.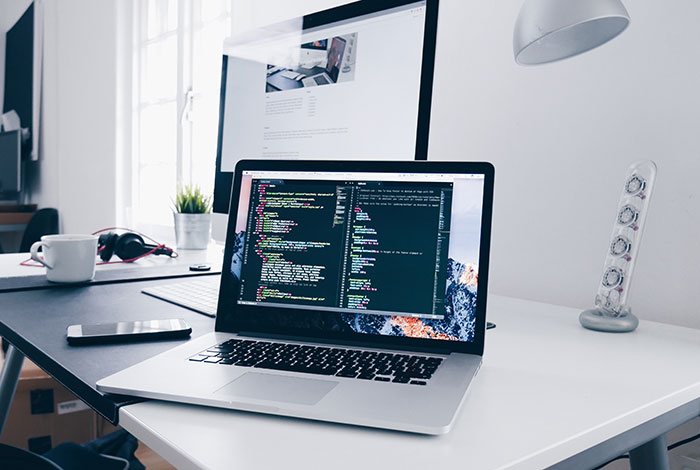 Cloud Computing
Zfort Group has the capacity to help you build SaaS (Software as a Service), IaaS (Infrastructure as a Service), or PaaS (Platform as a Service) solutions using cloud. That's a proven way to cut your operational costs and scale your business fast.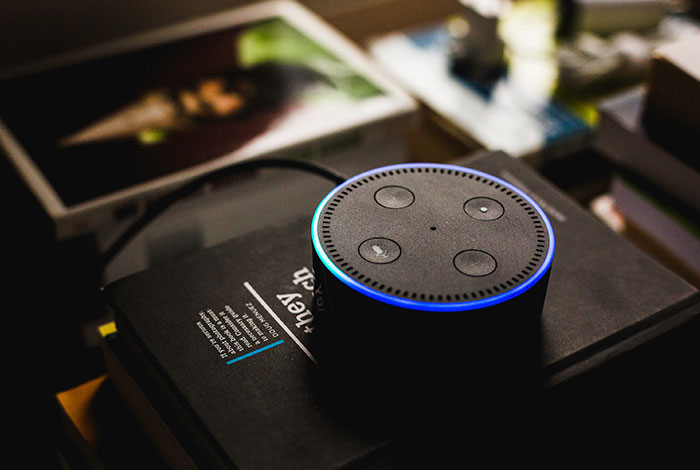 Internet of Things
IoT connects everything around you to the Internet, making our homes smart and industries automated.. Zfort Group expert team helps building end-to-end IoT solutions for better security, analysis, and optimization for both startups and large enterprises.
We Are Happy to Listen
Tell us about your project to get the ball rolling
Would you like to eliminate the
pain points of your IT operations?
Make the most of our two-decade experience of developing software products to drive the revolution happening right now. Contact us to learn more about the Custom Software Development solutions.