Your Forward Thinking
Software Partner
Custom Software Development & Dedicated Teams Since 2000
SERVICES
How we handle the software part of your business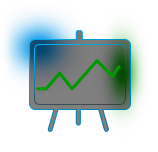 Business Analysis
& Consulting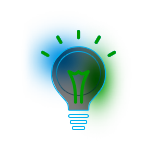 UI/UX
Design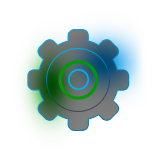 Web & Mobile
Development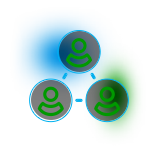 Project
Management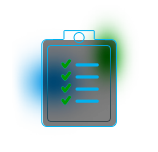 Quality
Assurance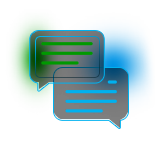 Maintenance
& Support
21 Amazing Facts
About Ukrainian Developers You Didn't Know
Values
What we stand for and what we believe in
People
We would not be us without our employees, clients and partners. They are our main value and pride.
Quality
We are committed to excellence in everything we do, from the technology we choose to the result we deliver.
Transparency
We conduct our activities with complete transparency. We are accountable and open in all our business practices.
Long-Term Thinking
We focus on establishing lasting relations with our clients, rather than on immediate profit.
Expertise
16 business domains we proved our competence in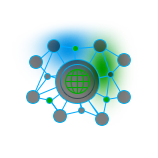 BlockChain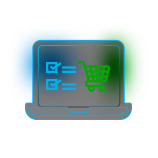 e-Commerce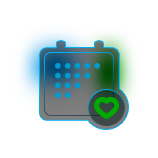 Dating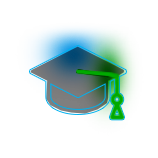 e-Learning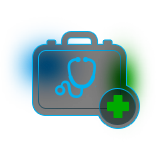 Healthcare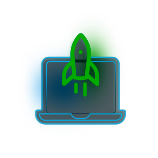 Business Services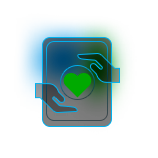 Charity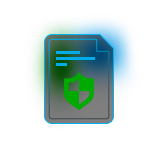 Insurance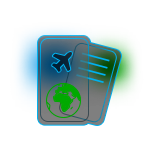 Travel & Hospitality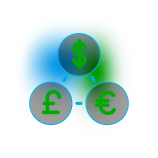 Finance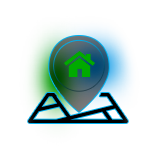 Real Estate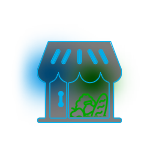 Retail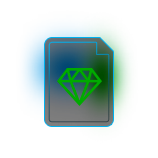 Fashion & Beauty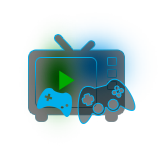 Media & Entertainment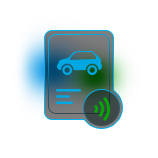 Automotive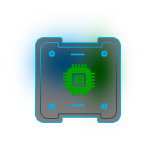 Software & Hi-Tech
previous
next
Cases
Some of our favorite projects
Awards
We're proud to be recognized by the leading industry experts
Blog
Our collection of articles on web and mobile development,
technologies, startups, and more
Learn more on how blockchain is becoimg the technology of your future-proof and livable city. How can IoT help modern cities satisfy the needs of its citizens with the help of innovation and technology?...
Join our newsletter!
Get weekly updates of the top IT news delivered straight to your inbox
Team
Open-minded. Deep-thinking. Goal-oriented
Margarita Grach

Project Manager

Max Shaev

Lead PHP Developer

Andrew Mikhailov

Chief Technology Officer (CTO)

Vasily Migel

Lead PHP Developer

Michel Korchevskiy

Business Development Manager

Alexander Smolyaninov

Lead Front-End Developer

Oleg Anfimov

Lead Blockchain Developer

Alex Orlov

Lead PHP Developer

Roman Korzh

Chief Partnership Officer (CPO)

Vitaly Borodin

Chief Information Officer (CIO)

Maxim Fedets

Lead Front-End Developer

Alexander Chernovol

Lead .Net Developer

Pavel Vlasenko

Lead QA Engineer

Anton Shopin

Lead QA Engineer

Anatoliy Gordienko

Lead Javascript Developer

Dmitriy Nosach

Project Manager

Maryna Prokopenko

Business Development Manager

Olivia Vila Romero

Business Development Manager

Valeriy Zavolodko

Lead PHP Developer

Andrew Stepanyuk

Project Manager
Worldwide
Headquartered in Ukraine, we have representatives in the USA, UK, Israel and
Australia. Our clients are from 15 countries around the world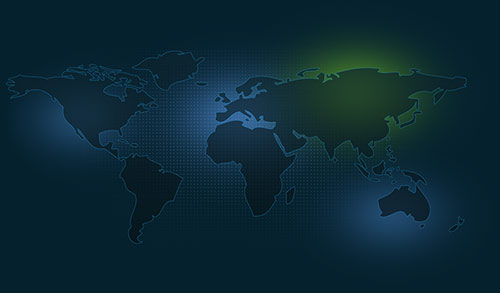 Contact us
Want to see us in action?