NTF is gaining momentum today. This seemingly long-standing technology began to float around today. This is due, of course, to the fact that it starts to bring big money. Of course, Art has sparked interest with its unprecedented event - the sale of Beeple's work for 69 million dollars. It became clear to everyone that this was a gold mine, and the only question was how to dredge it. In fact, there are many ways that NFT appears, such as sports cards, videos, art pieces, real estate, etc. But today, and specifically here, we will consider one of the most promising areas of NFT, NTF for games. Let's continue.
We will help you with your NFT project!
How Can Video Games Integrate NFT?
So, what NFT Gaming platform solutions can be done?
The first thing to understand is what NFT you can add to your product. It will entirely depend on the specifics of your game. You can make a game from scratch, where NFT will be a core factor, and this will bring an audience that only wants to make money instead of play. You can also add NFT to an existing project and even someone else's.
What does this mean? Everything is very simple. You can have special game items, characters, and others that can be monetized as NFT on NFT MarketPlaces. This method is not bad if you want to give some bonus to your players and, accordingly, get more loyalty and an influx of new ones and keep old players in the future. But for the primary income, of course, it is better to introduce such tools into the game itself. Firstly, this is more control over the situation with your gaming capabilities. You can use any of the existing technologies, not just ERC-20. As a result, it is possible to divide the game into a "game" and a "trading platform", although they will interact, such a solution also can bring a new audience. In this case, you can make NTF from absolutely anything from your game, which, for example, cannot be done on other sites.
Model of Making Money on NFT for Games
Let's start with the most apparent model - collectables in the game. These can be skins, weapons, unique items, artefacts, cards, game currency, upgrades, individual accesses, etc. All these things can be submitted in the form of NFT, and their exact quantity and demand will affect the cost of the game. The second is the exchange(marketplace), where the game acts as an intermediary who earns a percentage of each transaction. The third is a new type, and it is the sale of playable land. The bottom line is that the game is a virtual open world, where the very creation of the plot or its appropriation will work for NFT.
Successful NFT Games
Axie Infinity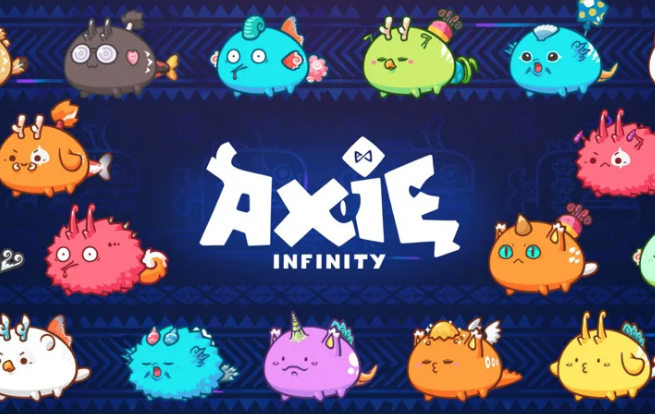 This is an online game from Vietnamese developers, the main point of which is trading and fighting with your characters. The basis of the game is, of course, the NTF platform, where you can collect, change, sell and buy special in-game characters called Axies. The entire platform is powered by Ethereum technology.
CryptoKitties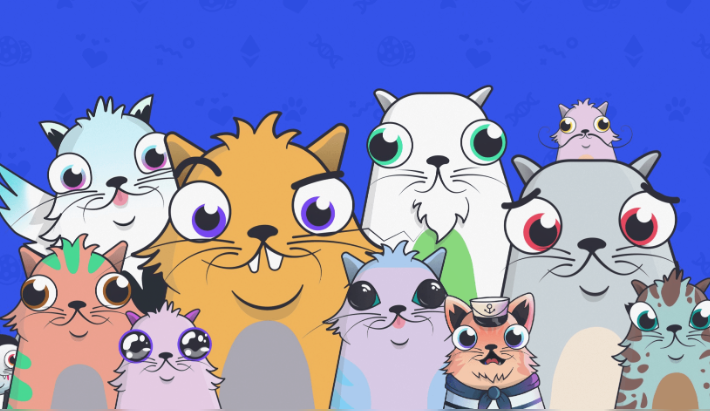 One of the most famous and first games on the blockchain. It is a kind of mating of virtual cats among themselves. It looks like a real-world deal, where there are a lot of breeds and genus, cats. But here, everything is within the framework of virtuality. You can create, buy, cross virtual animals, according to your own taste. All of them are NTF. Their value depends on Ethereum price and inner game market conjuncture. Of the features, one can note a bright and funny design that turns a game into a straightforward Marketplace, where everything is intuitively understandable.
Sorare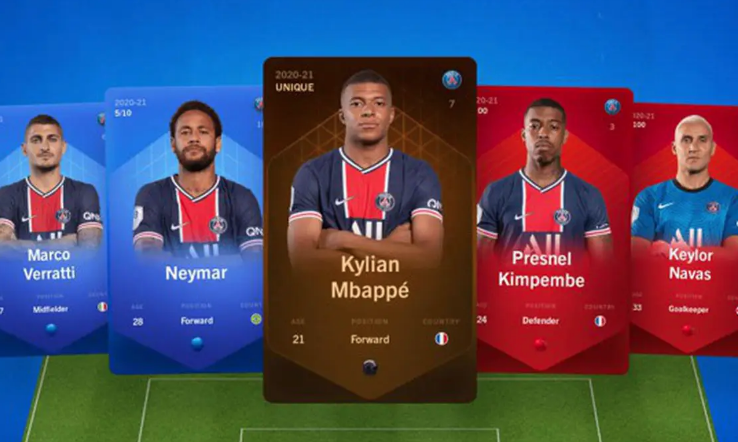 Blockchain game for soccer fans. It is also powered by Ethereum blockchain technology. With it, you can collect players, change them, assemble your teams, etc. There are about 140 clubs in the game itself, and it has partnerships with the real Real Madrid team. In general, this is more of an investment with a clear and understandable interface, but still, it is included in the list of games.
Ember Sword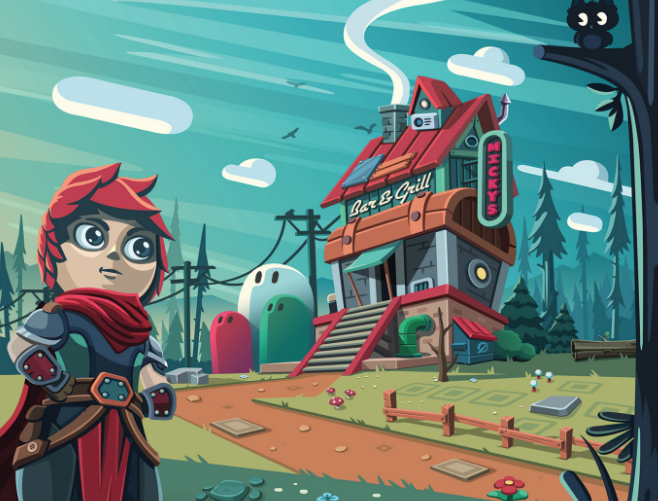 It is already representative of more games than the NFT platform. Ember Sword is an online MMORPG game where you can create your character, develop it in every possible way, choose locations for the game, collect things, fight with other players, etc. The NFT component naturally refers to unique items that can be traded in the game. Basically, all items by the type of skins, inventory items, special abilities are called cosmetics and are NFT from the start. Moreover, the game can also sell the game land. This playable land can be represented as a separate plot and the connection of plots that create towns and cities(depends on the number of plots).
The Six Dragons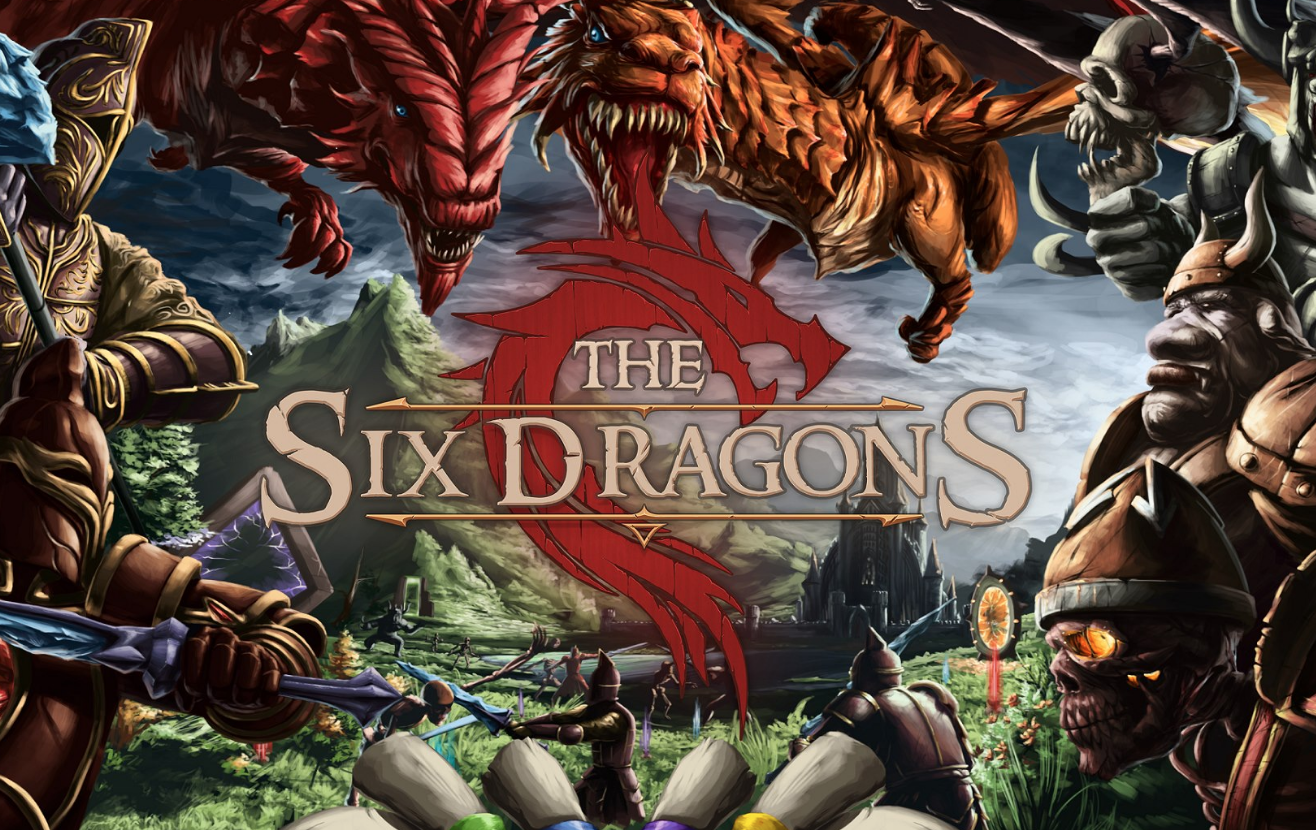 This is an open-world RPG game where you can also buy, trade and collect items from the game that are NFT. The main objects are main six dragons, each of which has unique properties. You can also buy special conditions and a subscription with NTF. There is also other Popular NTFs Games.
Zfort Group Expertise in NFT for Games
Our NFT Game Development Company has extensive experience in blockchain development technologies: data storages, cryptocurrencies, tokens, integrated new technologies into old databases, created projects from scratch. Tokenization was one of our core specialities from 2015. We have expertise in development on all technologies such as PoW and PoS. We also developed comprehensive program solutions for enterprises with large volumes of user data, rebuilt them, introduced innovations and extensions. Our specialists can make the most difficult things, such as PoC. So, we can do absolutely any size and difficulty project, whether creating a Marketplace for NFT from scratch or implementing this feature into an existing game.
Leave your contacts and our managers will contact you and discuss your idea.
We will help you with your NFT project!