The idea to create an NFT marketplace came up with the growing popularity of NFT. An unprecedented jump in the NFT rating in 2021 makes NFT marketplaces more desirable. There are already many large NFT platforms in the world.
Most known among them:
OpenSea is the most popular NFT marketplace;
SuperRare has the most expensive NFT arts;
Rarible is an active competitor to the top two.
However, the market demands more.

The Basics of NFT Marketplace
So you've dived into the NFT world and now want to create your custom marketplace where your community can host and use their NFTs.
If we look closely, we will notice that in many ways the NFT marketplace is similar to e-commerce built on Magento or a marketplace like eBay or Amazon. It has many similarities. There are several things that we should consider when developing an NFT marketplace.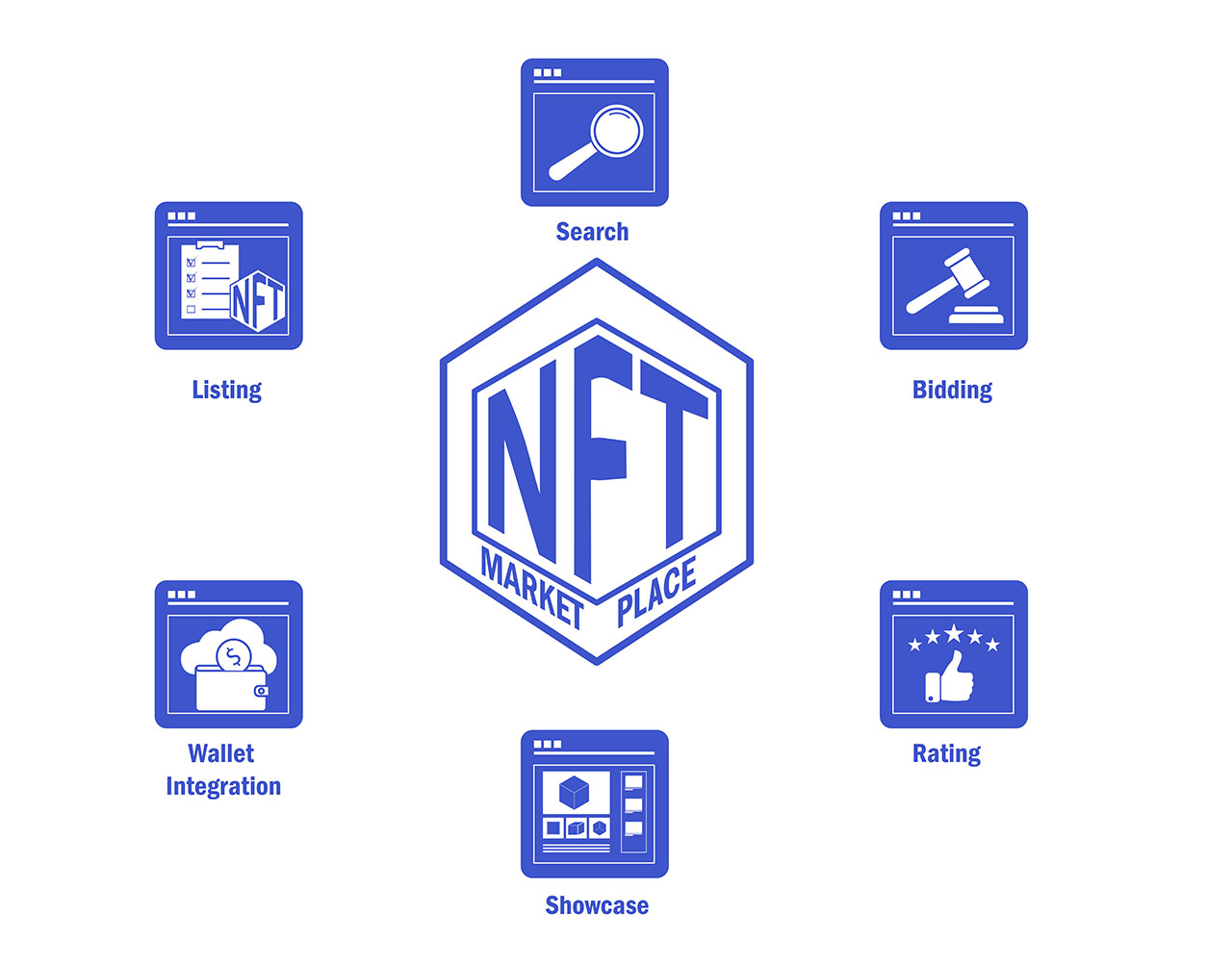 The first thing you have to worry about is the design of your marketplace. At this stage, you will need a good UI / UX designer who will develop the appearance for your site and ensure convenient use, which will get significant traction to your project. A good showcase is not the last thing on your site, and the buyer must understand what one is buying.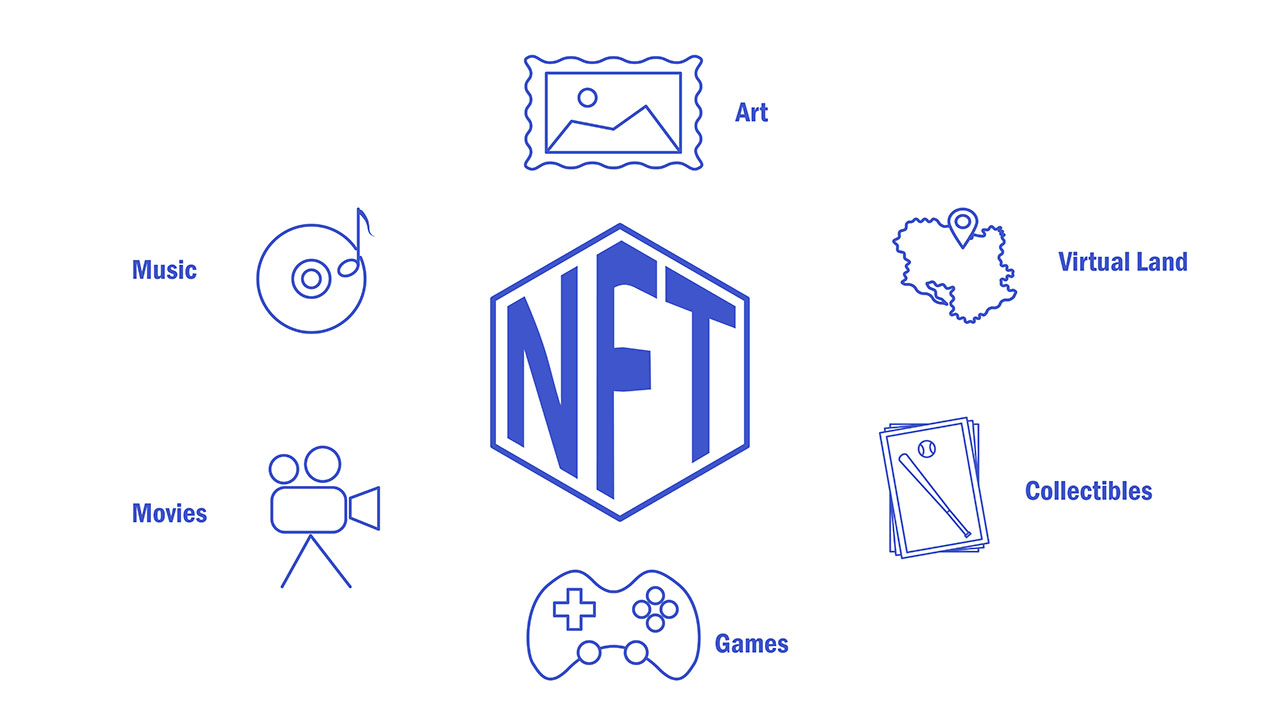 The next step is to work with the functionality.
The Functionality of NFT Marketplace
Think about how users will interact with your NFT marketplace. A marketplace cannot exist without adding products to it. In our case, these are NFTs. Create all the necessary conditions to implement listings for your community. Create user-friendly navigation and forms for NFT listing. Allow a creator to provide detailed descriptions of their listings. Make it easy and convenient to find the NFT you need. Decide what criteria the customer can use for filters to find the NFT one wants.
One of the main conditions for creating a booming NFT marketplace will be the integration of both decentralized and centralized wallets. It is essential to understand that to attract a wide range of users, and you need the integration of the most popular wallets.
We will help you with your NFT project!
Don't forget about trading opportunities for NFTs. During bidding at an auction, information on the bidding process must be available in real-time. At this stage, you cannot do without blockchain development. Blockchain smart contracts will help ensure the security of transactions and the privacy of individuals.
Finally, implement such an essential tool as a rating for your community. After all, the deal is a serious thing, and buyers and sellers must understand who they are dealing with.
Reasons to Build Your Own NFT Marketplace
Why is a custom NFT marketplace good?
The true reason is that you can make the trading process
fully controlled by your rules
tailored to your own target audience
you can make a profit on the trading
You can choose any blockchain platform as a basis for your own NFT marketplace. There are vast possibilities to choose the suitable one.
Among the leaders are:
Ethereum (ETH);
Binance Smart Chain (BSC);
Polygon (MATIC);
EOSIO, WAX;
Algorand;
Polkadot;
FLOW.
This may sound somewhat complicated, so it would be wise to hire an NFT developer to help you implement your idea.
...And Even More!
One more trendy thing is the NFT launchpad. In addition to the basic strategy for creating an NFT and minting through the marketplace, you can implement or use a launchpad. NFT launchpad is the next step of NFT marketplace evolution where tokens released represent startup equity accompanied by the release of the equity (ERC-20) and project resource (ERC-721, NFT) tokens. Thanks to the launchpads, you can grant early access to buy NFTs, providing you with more significant discovery and market coverage. In addition, you can get additional advertising on the one hand and win early sales on the other.
Next Steps?
If you plan to create an NFT marketplace from scratch, then the Zfort Group team will help you.
Our professionals can:
Create an attractive and functional design for your project;
Integrate payment systems;
Develop a custom NFT smart contract;
Use the blockchain you need for development.
Zfort Group, at your service!
We will help you with your NFT project!