The emergence of the smartphones created a large and competitive market. The industry of mobile apps has appeared not so long ago, and today, almost each company represents itself through the mobile app. Some of the most popular startups are mobile apps like Tinder or Instagram.
The research shows that more than 80% of Internet users access the information through mobile devices, that's why mobile apps work. In the mobile market, only 1% of apps become successful and profitable.
Why is this happening? How to catch the eye of your audience and become a 'Rock Star' in the mobile market? We will go through the most successful apps, and the 'ingredients' they add to their mobile app development.
On the stage where mobile apps perform, there are some real rock stars.
Instagram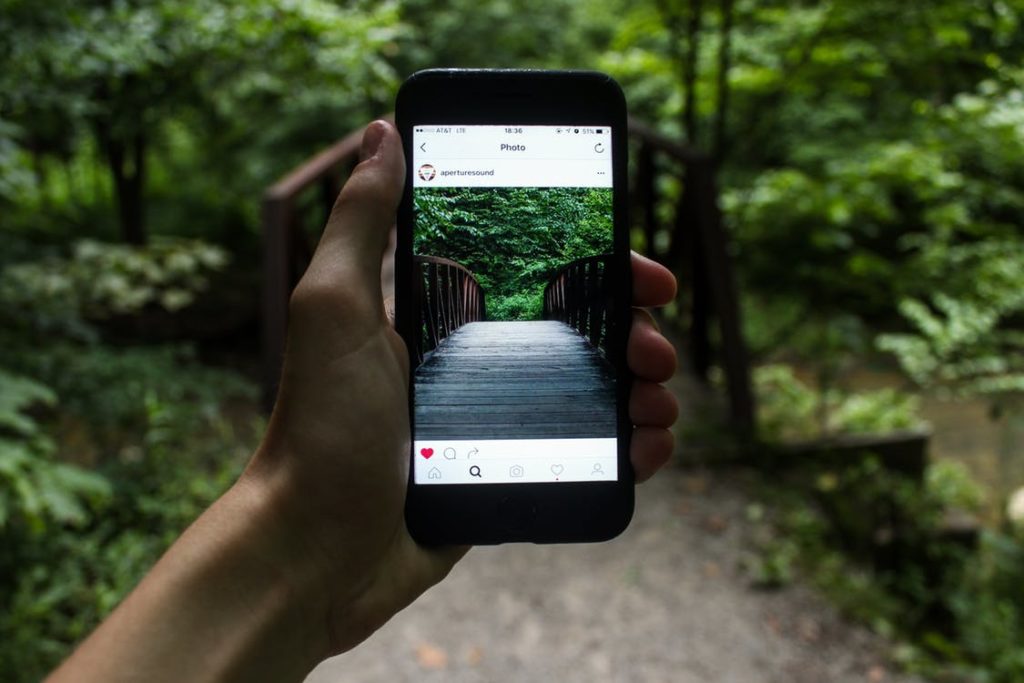 Instagram is a revolutionary app. This app has changed the way we take and share pictures to the public. Selfie trend has happened mostly because of the Instagram. Through this app, it is possible to upload pictures, edit them, and immediately send to other social media. By the way, the Instagram app was launched right after the release of the iPhone 4 with improved camera.
Make it Simple
If you want to create a successful app, make it simple and fast in use. You can easily upload, edit and send pictures from Instagram, so such approach always works.
Research the Market
Before launching the product, make a research. Know your competitors first; what they are going to do next. Instagram was launched at the right time after the release of iPhone 4, which had a good camera that allowed creating great pictures. Therefore, it was evident that users would be interested in the app that allows showing these pictures in the social media.
Snapchat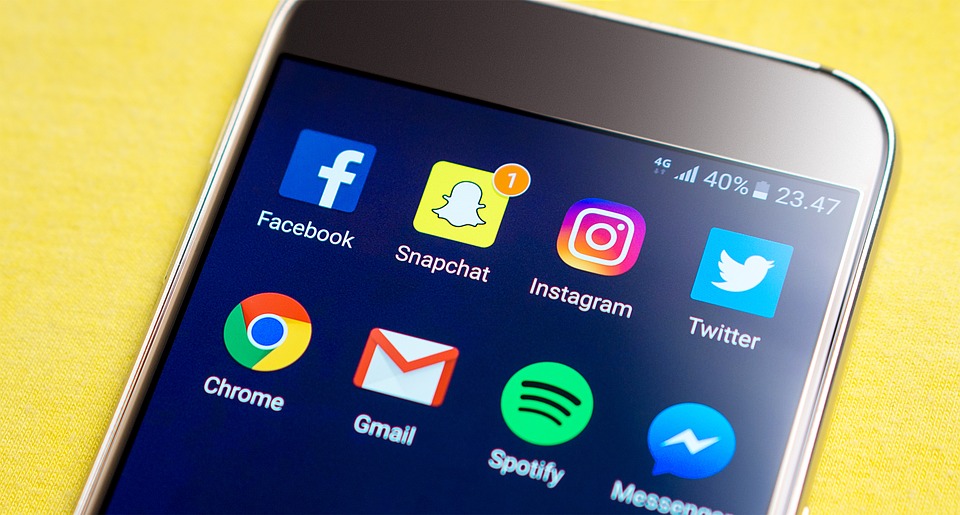 This app is the combination of messenger and photo sharing. Snapchat allows you to message your friends through photos. The app is popular among the younger generation, and became viral just in two years after the launch.
"Sending a headshot to a friend via text feels forced, but sending a warm gaze or a silly face via Snapchat is natural. Snapchat pictures tend to be candid and unprepared, which makes the messages feel more personal, more real.
Additionally, since every message has a time limit, users are present when opening snaps. Snapchat attracts its users' full attention since they have only a few seconds to capture the details of each message. This engagement makes the experience more satisfying - it feels like a real conversation." Source: How Snapchat Took Over Yale.
Innovation
This app has its own uniqueness - the ability to send messages in a graphic way. These visual effects increase the user engagement. Snapchat creates a completely different way of the interaction and communication, so today we may see such similar apps as Face Swap Live or Musical.ly.
Tinder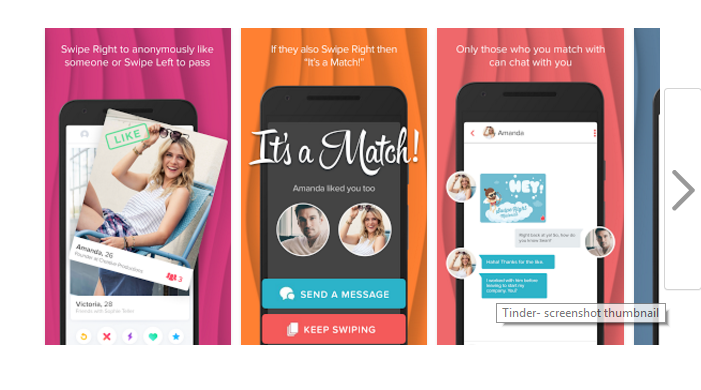 This dating app has changed the world of online dating. Even those who were skeptical towards dating websites started using it. This app is also more popular among youngsters. How does it happen?
Before Tinder, dating sites were somewhat boring and difficult in use. Such old-fashioned websites were not spread among the younger audience. It's not surprising! Tinder is simple and fun in use. This app is literally an alternative to casual flirt in the bar. Today, there is a dating apps revolution, and you can find more alternatives to Tinder as well.
Change the Rules
Change the rules and break stereotypes. Dating sites always had more negative or skeptical attitude until Tinder has appeared. Tinder is easy in use due to its great minimalist design and 'one click' approach. This app is safe, as its members are synchronized with other social networks. All these features of Tinder change the way we think about dating sites.
Crowdfire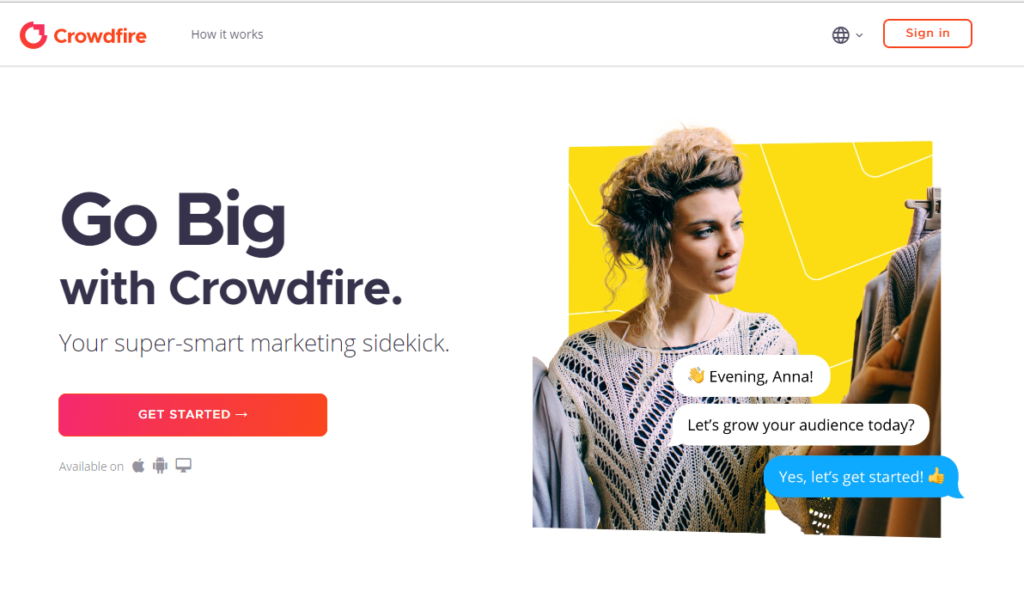 Crowdfire is an app that helps users to reach their target audience on Twitter and Instagram. Today, this app is extremely popular among those who are willing to promote their Instagram or Twitter account and manage their users' engagement.
Complementary Goods
In economics, complementary goods signify goods which use is interconnected with the use of an associated good. So that a demand for one generates demand for the other. Crowdfire wouldn't exist without Instagram and Twitter. The idea of creating an app that leverages another app for own success proved to be good.
WhatsApp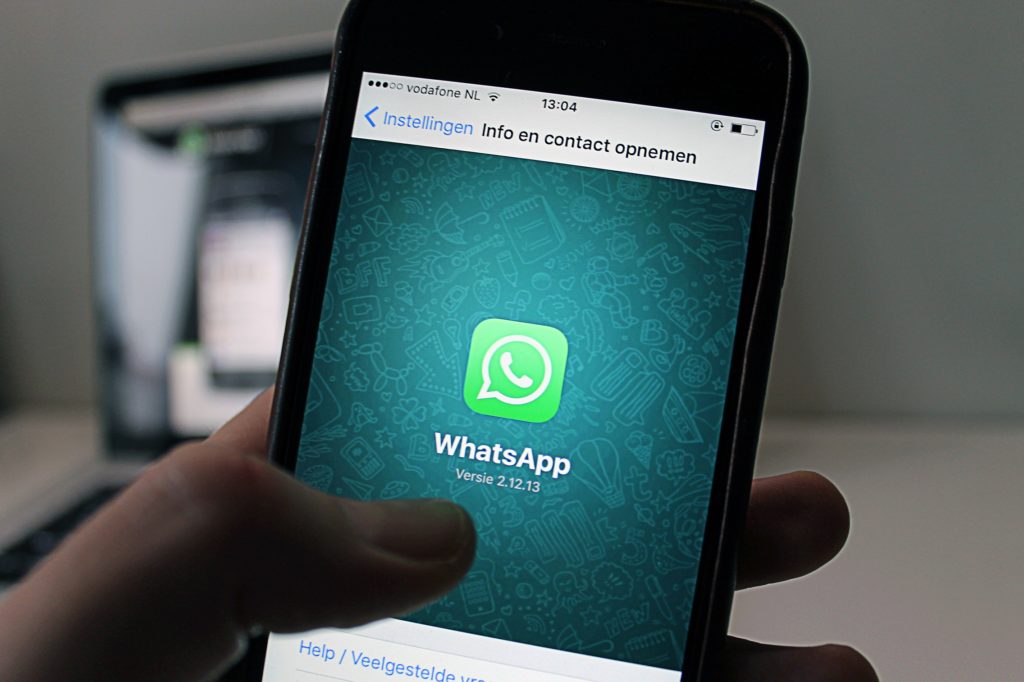 This app is one of the first viral mobile apps in the world. The story of success includes various factors – amazing UX design, talented software engineering team, simplicity in use. Through this app, you can create different chats, easily add contacts, and communicate in a way that is more comfortable rather than through messaging.
Make Changes
This messenger app has replaced the way we interact with each other through our mobile devices. WhatsApp also replaced SMS, so now users can have conversations in a cheaper, faster, and easier way.
Telegram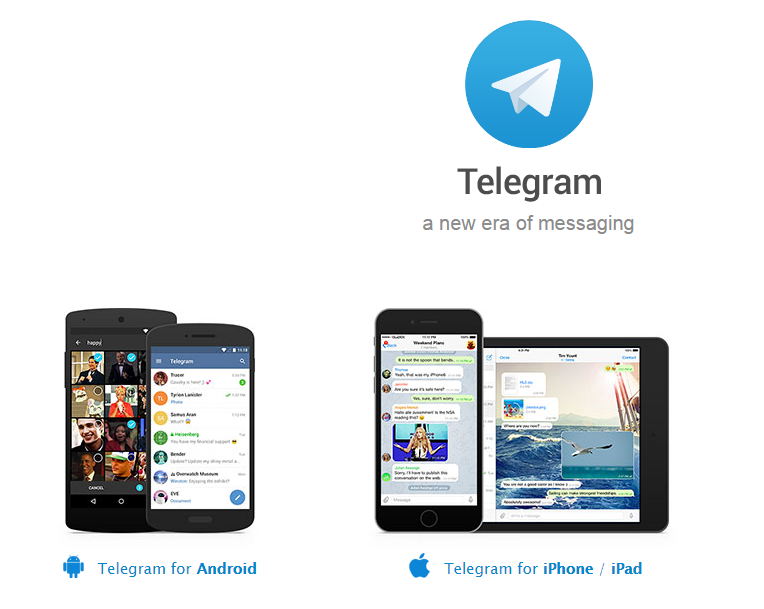 Telegram is an ambitious messenger that became popular despite competitors like Messenger, Viber, and WhatsApp. In recent time, Telegram gains popularity and its fame spread all across the globe.
Fast Fashion
On one hand, competitors are strong, and it was hard to imagine that another messenger app can push such 'monster' like WhatsApp. On the other hand, fashion is fast changing and people chase for something new.
Do not be afraid of competitors, and their powerful place in the market. Find even a small but unique 'ingredient' and boost your project. The fact that you are new in the industry may play in your favor.
Pokémon Go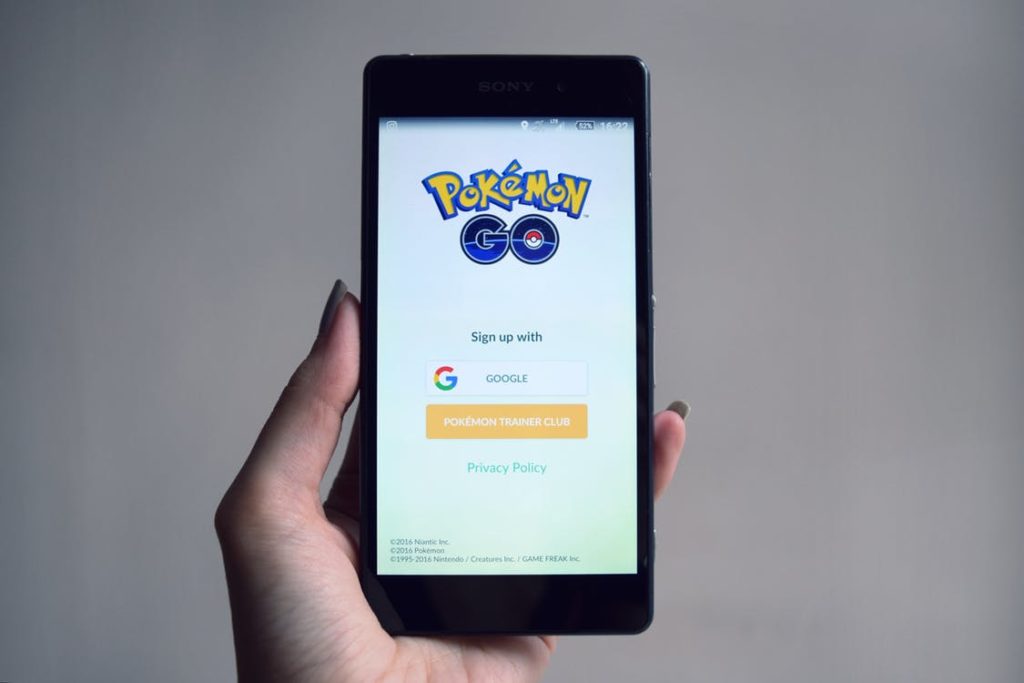 This game became a 'superstar' and broke the Apple App Store's download record. This is an example of the 'hysteria' effect as since this game was launched, the app was downloaded over 500 million times.
The Future
The main 'ingredient' of its success is 'the future'. The game's augmented reality is the future of the game industry. This innovative approach made this app super famous. Also, various apps include machine-learning effect as well, especially apps that are related to shopping activities.
Conclusion
If you want to create a 'superstar' mobile app, it's not an easy challenge. The market is overloaded with ambitious apps and you will need to put many efforts to stand out among them. The previous examples from well-known apps show that the most important key to success is to be brave enough and unique.