IT development is one thing that every company will need to deal with at some point or another, so it's essential to find a decent provider to partner with. You need to trust them with your business problems and know that they'll find the right solutions. They won't rip you off by charging outrageous fees or recommending solutions because they get a referral fee rather than because they're the best tools for the job.
As for location, Eastern European companies tend to be much cheaper because they have lower operating costs, and they can pass those savings on to their customers. So with that in mind, let's take a look at ten of the most Competent Eastern European Software development companies to help you with your search.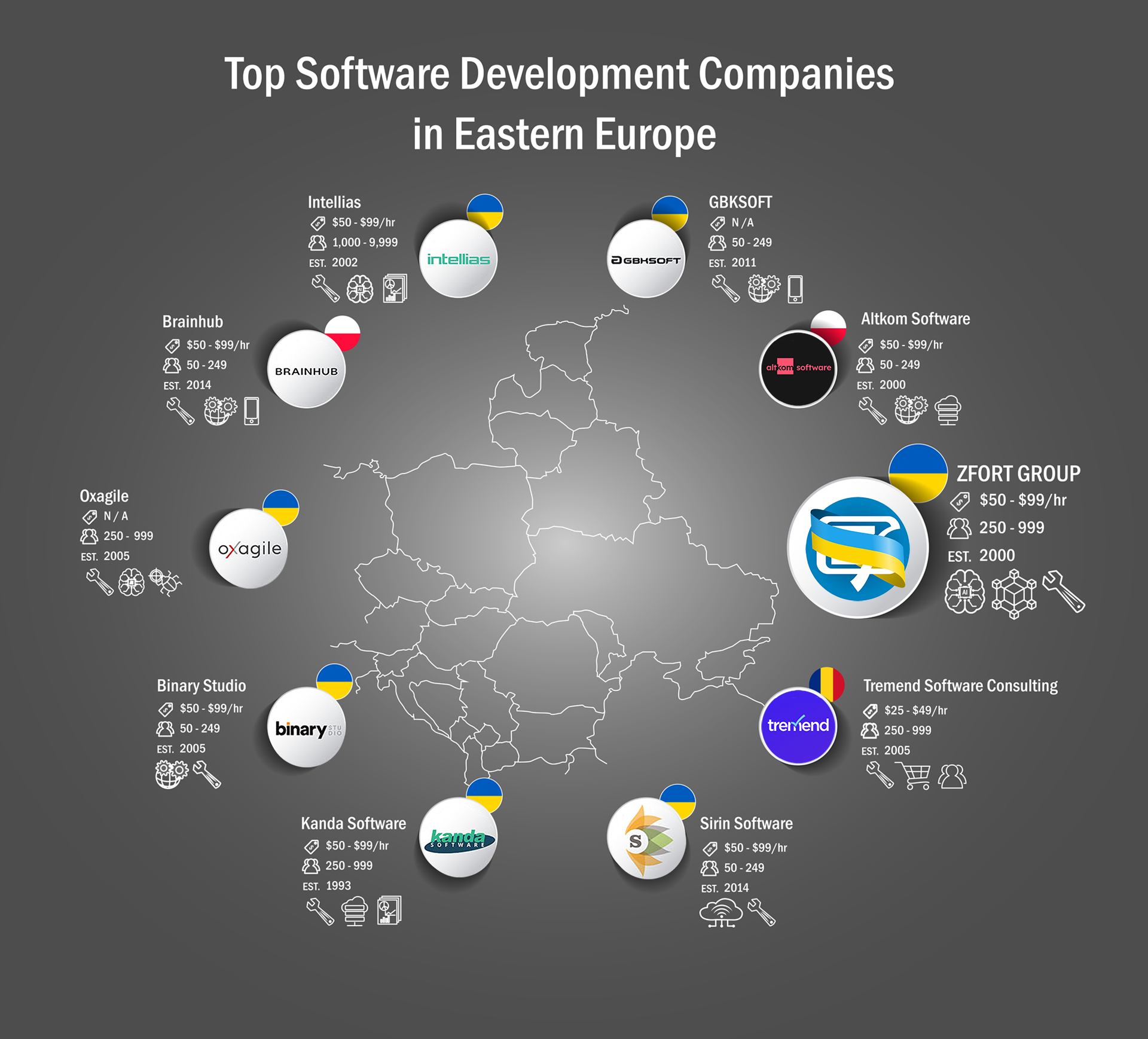 Why outsource software developers from Eastern Europe?
There are several reasons to hire developers from Eastern Europe. The short answer is that they are the perfect golden mean between price and quality.

Eastern Europe has a pretty high level of technical education a lot of good physicists, mathematicians, and engineers came from there. Over the past 20 years, the IT industry in Eastern Bloc countries has been steadily developing. Drastically increased the level of service niche quality, the level of communication and interaction with clients reached the worldwide standard, and sometimes it is even higher.

That is, to a good mathematical, analytical heritage or simple - hard skills, such necessary soft skills have been added. This puts them in the same line as ordinary developers from the USA.

And if you didn't know, English is a basic foreign language for them, so everyone in Eastern Europe uses it to communicate with clients and conduct projects and development.

So, that was about quality, but what about price? Since the countries of Eastern Europe are mostly post-soviet and in the developing stage now, they don`t have such a strong economy. That fact directly makes impacts overall prices, making them noticeably lower, so the software development costs are much cheaper.

For example, the average hourly rate varies from 25 to 50 dollars, while companies in the US charge from 100 to 150 dollars for a similar development process. From here, you can easily see the golden mean - the price and quality.
Top Eastern Europe Countries to outsource software development
There are many good countries in Eastern Europe, and you can find at least a few good IT companies in each one. Our list includes such countries as Ukraine, Poland, and Romania. We will go through each of them and point out their pros and cons, as well as the average work rate per hour. So let's get started.
Ukraine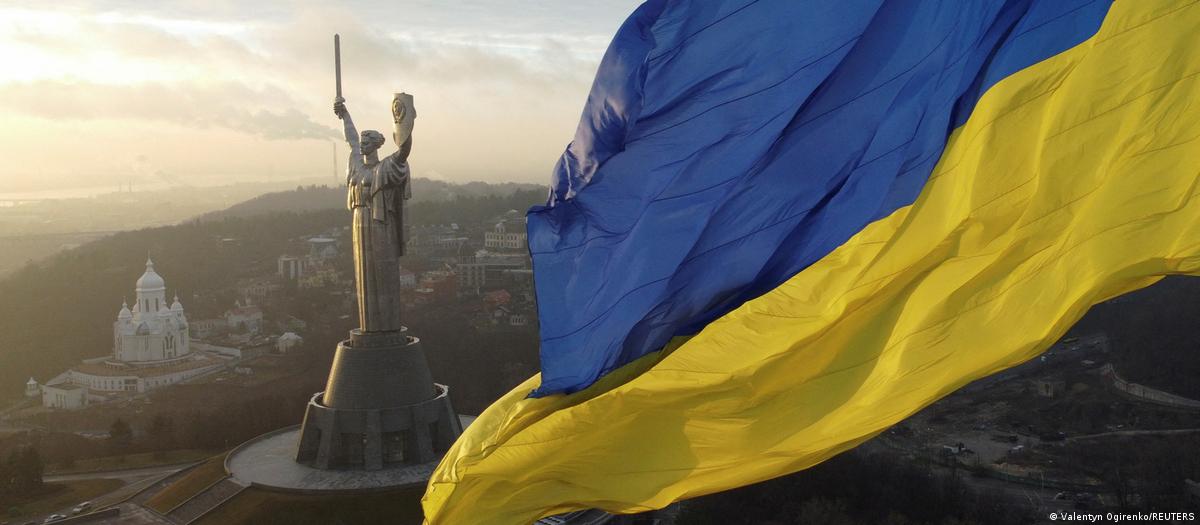 Ukraine is probably the brightest representative of the fast-growing IT market. Here you can find a programmer for absolutely any task, be it web design, mobile application development, a propensity model for machine learning, blockchain development, or even a proof of concept project. Ukraine has the lowest rates for the Eastern part of Europe and one of the lowest in the world, with an excellent level of skills. Developers from Ukraine are constantly studying, traveling to conferences, holding hackathons and olympiads, and conducting projects of any complexity.

The IT industry is developing so strongly in Ukraine that it is the first country with an electronic passport - called Diia.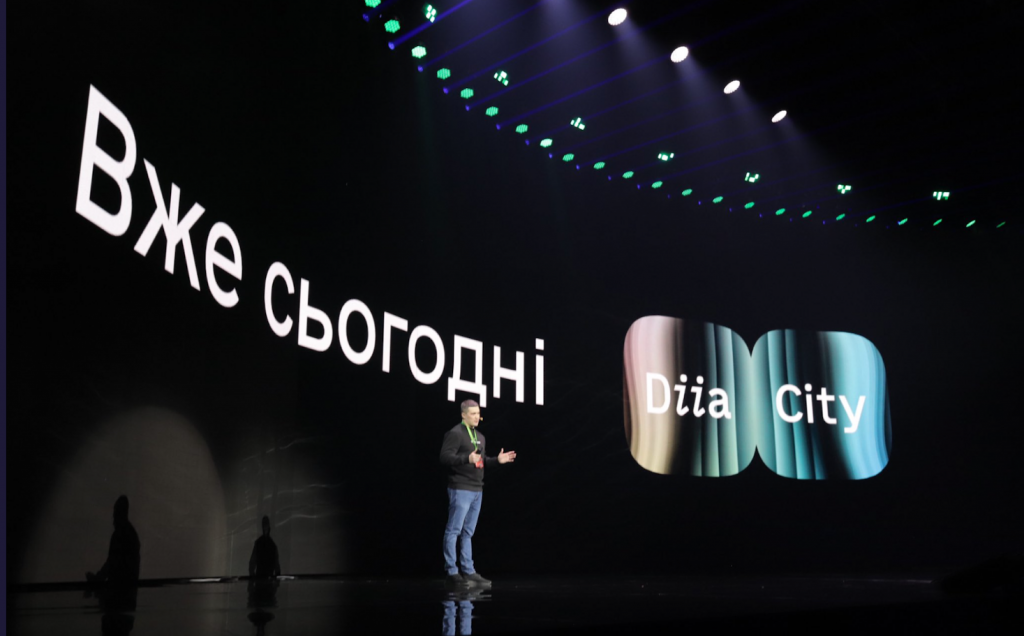 Since the country is in a state of development and is a direct post-soviet country, many public institutions from the capitalist world were not built in it.

Now, catching up with others, Ukraine is developing public services management such as medical, postal, transport, financial, and insurance fields. Takes a direct example from Western countries, but given their mistakes and not the perfection of the bureaucratic system, it automates everything electronically.

It means that development companies have experience in building complex but modern and scalable programs for all areas of public life. For example, not only Diia, but also all possible banking applications, where customer service takes place within seconds, contactless payments, fast transfers, and easy bank cards. Without losing any level of security, these apps provide high-technology services for their clients.

This is just one of the examples where you already have the ability to build a large system from scratch. The same applies to medical applications and services, online medical examinations, and electronic queues at the state level, easy payment of utilities and tax billing in two clicks, and so on.

Thanks to the development of this country, programmers from Ukraine have gained a unique experience that can be useful to any Western country where there are no modern solutions, and these are almost all countries and almost all areas.

Moreover, Ukrainians have easily made applications that notify everyone about air raid alerts, this saves lives today since Ukraine is in a state of war, which did not interfere with our work at all. Today, all development companies in Ukraine stand firmly on their feet and fulfill all contracts.

So pedantry, responsibility, stress resistance, ability to make projects of any complexity, communications, advanced systems, and low rates make Ukraine the best choice for your projects.
Poland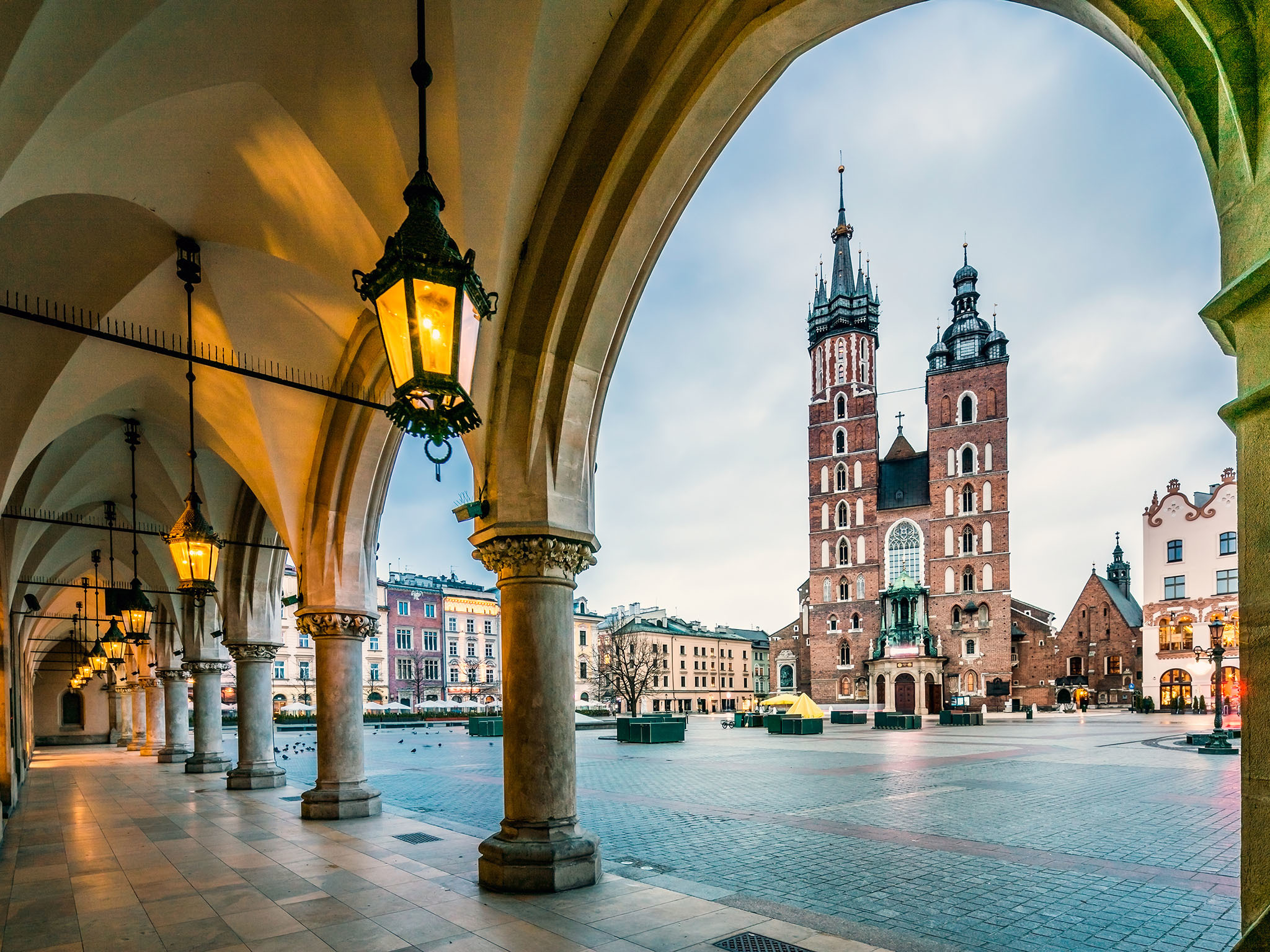 Poland is a wonderful country in which, just like in Ukraine, software development is moving quickly and confidently. Poland is not strictly a post-Soviet country, but in fact, it was also under the areola of influence of the USSR and comic parties. But, it did not stop Poland will remain a free and developing European country; it has clearly gained points in terms of programming.

There is also constant development through conferences, exchange of experience, and work with projects of any complexity and for any client. Hourly rates are approximately at the level of Ukraine but slightly higher since the cost of living in Poland is bigger, but as a developing country, it can be considered on a par with Ukraine. Below we give examples of several good companies from Poland.
Romania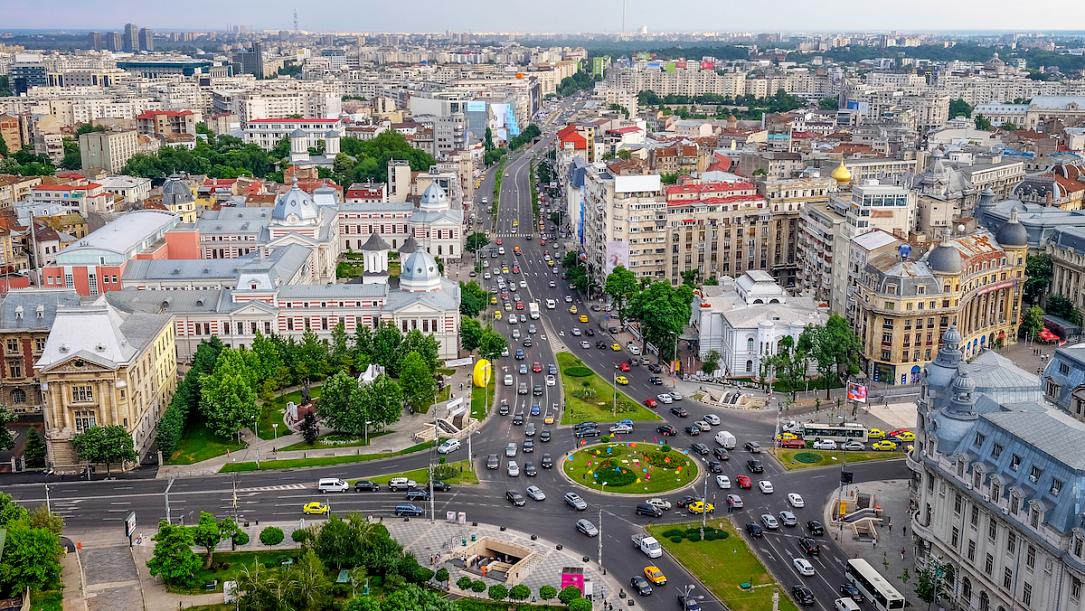 Romania is very similar to Poland, as it is more European and less post-Soviet, unlike Ukraine. In terms of software development, everything is quite similar, but there are fewer companies than in the previous two countries. At the same time, when we talk about the cost of programming, Romania is closer to Ukraine than to Poland.

There are also many English-speaking developers who are constantly improving themselves and developing projects of any complexity. So below, the companies we have indicated in our list below.
Which country in Eastern Europe to choose for software development?
All three countries are worthy of your attention, and I recommend you to apply each company from our list. You will be able to see for yourself in the evaluation of projects, in the quality of communication, check reviews, etc. That will be the best way to make your own decision.

We reserve the opinion that the best companies are located in Ukraine, and we have indicated the reasons for this. Moreover, ordering projects today help us cope with the military invasion since we spend part of our income daily on volunteer support for people and animals that suffered in this war. So when choosing a developer from Ukrainian today, you do not only get a good deal, but you also bring the victory of the entire free world in the fight against totalitarianism closer, and this cannot but rejoice)
Top 10 Software Development Companies in Eastern Europe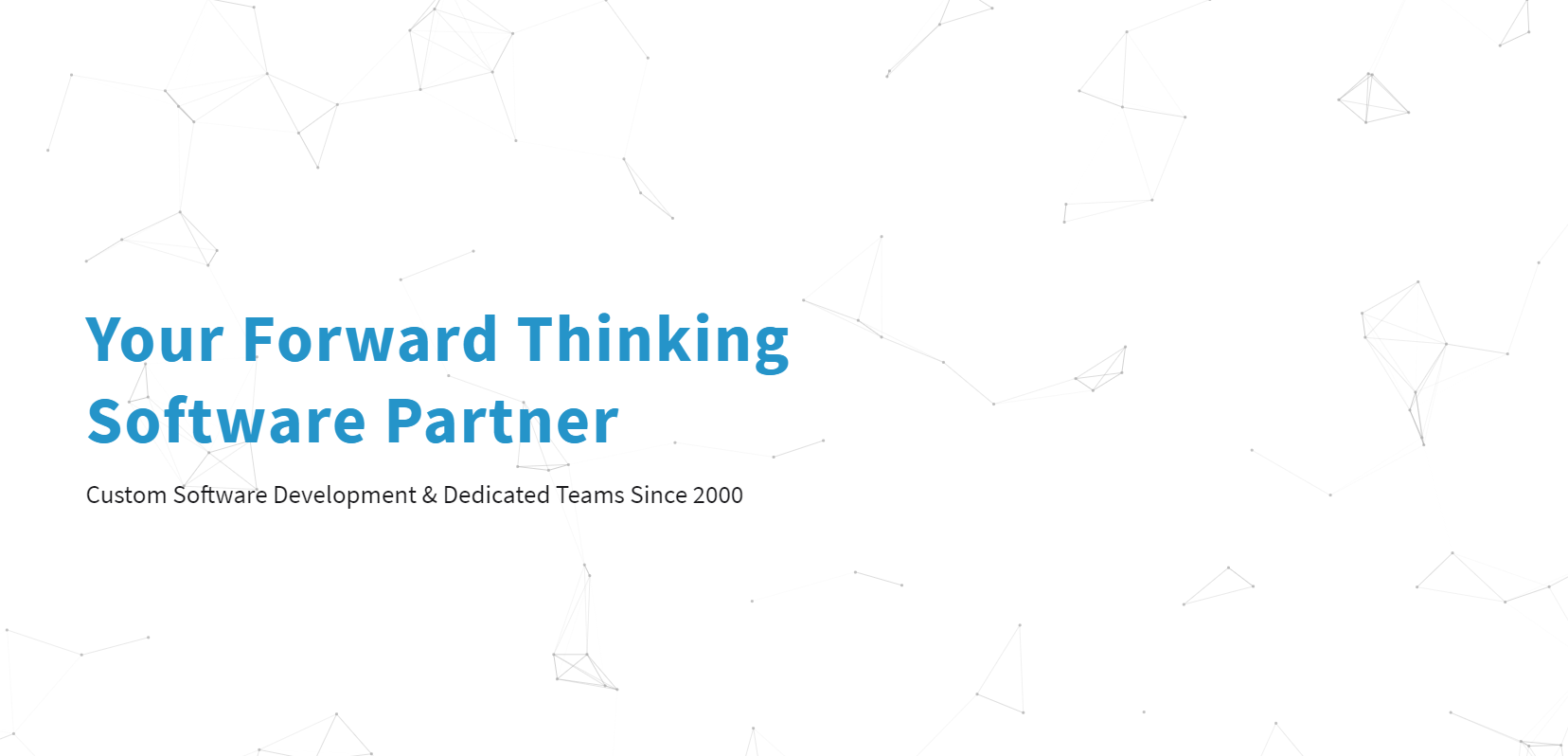 Country: Ukraine
Zfort Group is a software development company with a difference. They've developed their own proprietary methodology that allows them to serve sixteen different industries with a tailored approach that's all about figuring out what will work best in any given sector or situation.
Founded in 2000, they've built themselves a solid reputation for software development across 34 core technologies, getting jobs done on time and budget. They've completed thousands of projects for hundreds of international companies, and they stand out from some of the others on this list because they have four of their own global data centers.
Zfort Group is one of those more flexible companies that can partner with and work with you no matter how big or small your organization is. They've got a stellar reputation for building high-quality custom software and managing budgets and expectations to ensure that there are no unpleasant surprises along the way.
Exoft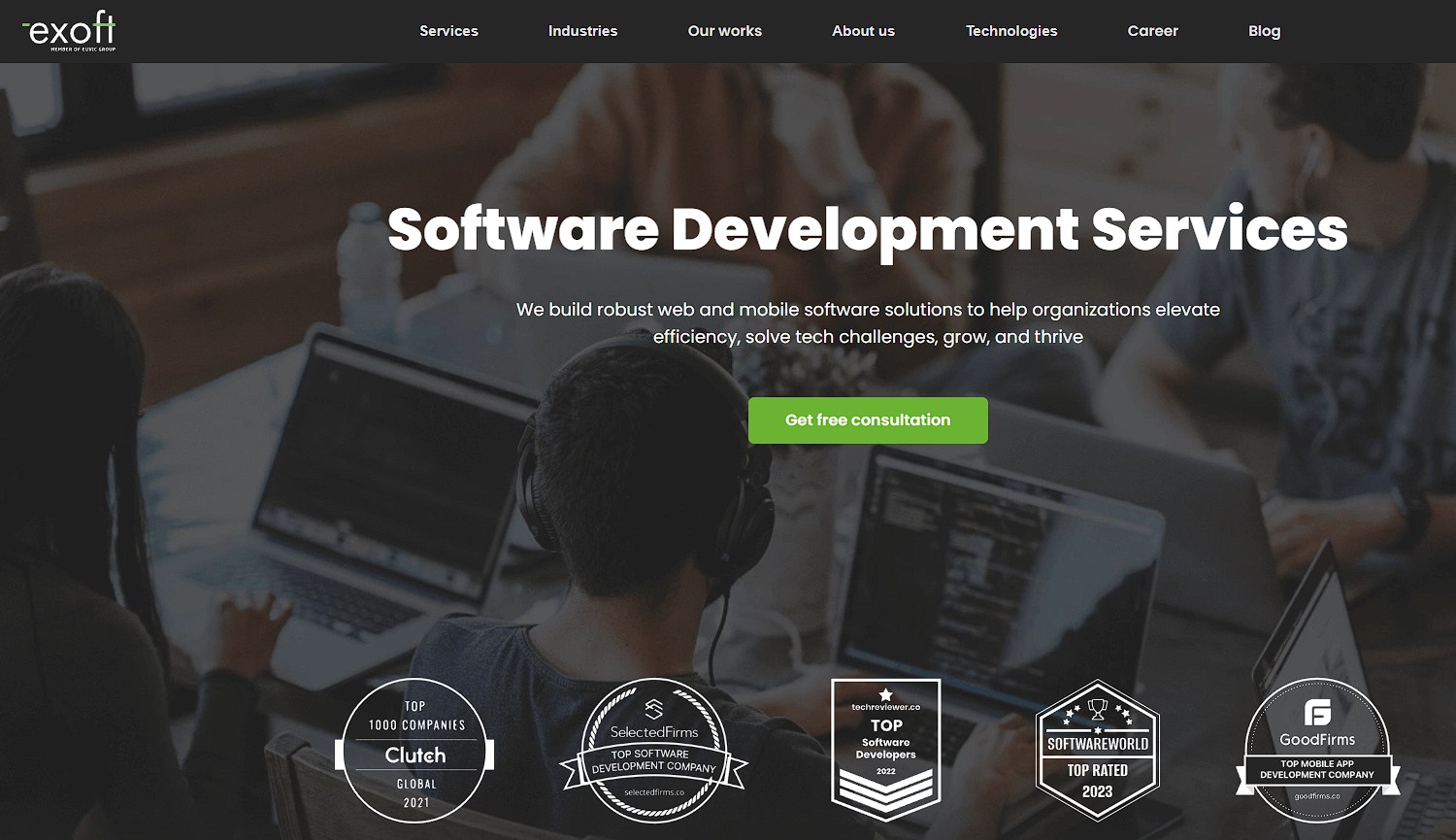 Country: Ukraine
Exoft is a custom software development company headquartered in Ukraine with over a decade of experience providing software solutions to clients worldwide.
To date, they have successfully completed more than 500 projects for clients within industries such as Healthcare, Logistics, Mobility, Finance, Travel & Hospitality, Construction, etc Exoft dedication to customer satisfaction is reflected in the impressive 95% customer satisfaction rate.
As a reputable software engineering company, Exoft is a reliable partner for businesses seeking innovative software solutions
GBKSoft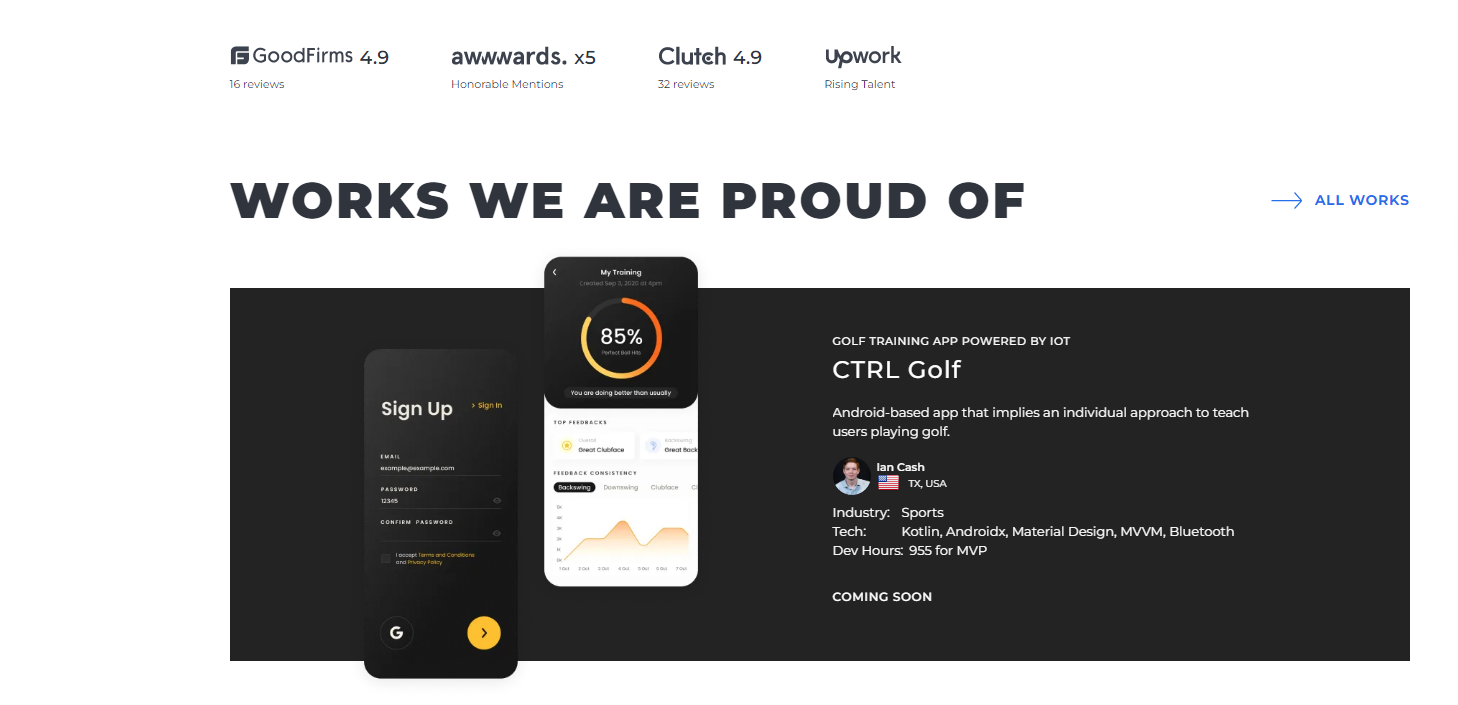 Country: Ukraine
One of the main ways GBKSoft stands out from the other companies on this list is that they're pretty good at creating visually stunning builds which look immediately beautiful straight out of the box. The core functionality is important, of course, but it's also important to make the platforms look good so that people actually use them.
GBKSoft probably isn't the one to go for if you just want a quick and easy software build. But if you're looking for something comprehensive that's been specifically designed with the final use case in mind, you could do a lot worse.
Intellias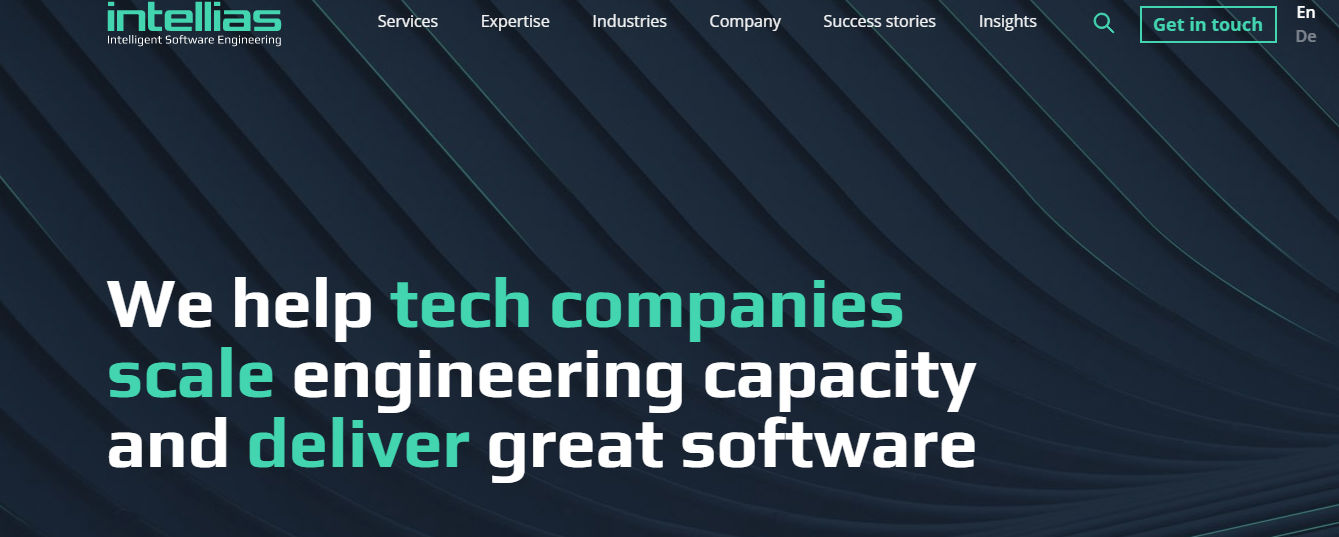 Country: Ukraine
This development and digital solutions specialist mainly works with Fortune 500 companies. However, they also have a good track record for teaming up with startups and disruptive companies in the technology industry.
Intellias has worked with brands including LG, Kia and Swissquote Bank. Their impressive list of case studies and testimonials should give you a decent indication of their capabilities. They've also been known to help their clients to develop their in-house teams with IT and R&D expertise.
Sirin Software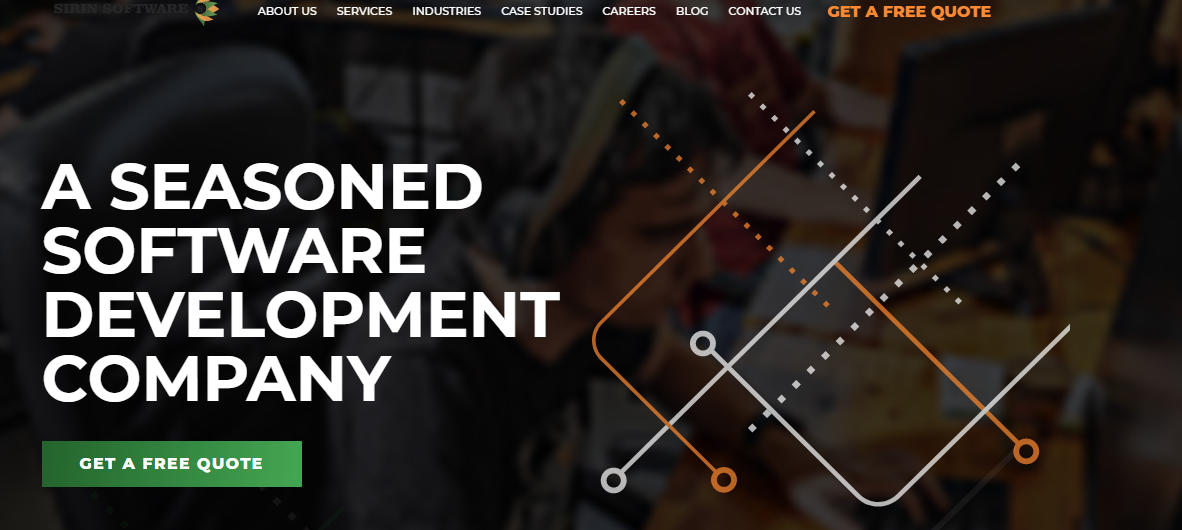 Country: Ukraine
Sirin Software is interesting because it's technically an American company thanks to its Florida headquarters, although they also have a research and development center in Ukraine. It means that they can offer all of the benefits of a US dev company while cutting costs like an Eastern European firm.
This makes them a pretty attractive choice for companies from all over the world. Though they're a relatively young company with just seven years of experience under their belts, they have a good reputation for getting the job done. They have particular specialisms in IoT development and embedded systems.
Kanda Software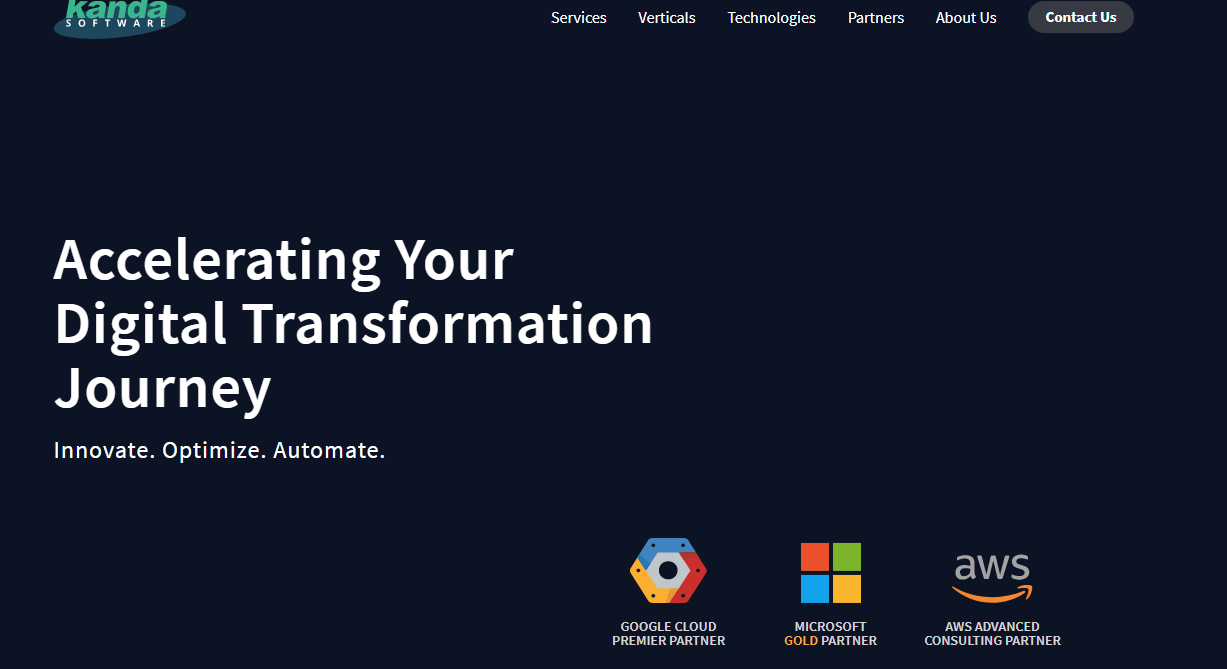 Country: Ukraine
Pronounced the same as the word "candor" - meaning honesty, this company has a decent reputation for exactly that. With nearly thirty years of experience beneath their belts, they've been able to ride the wave of change that's inherent to the IT development industry and has been working since Windows 95 was cutting edge.
These days, they're known for cloud development and bespoke software design for startups and enterprises. You could do a lot worse.
Binary Studio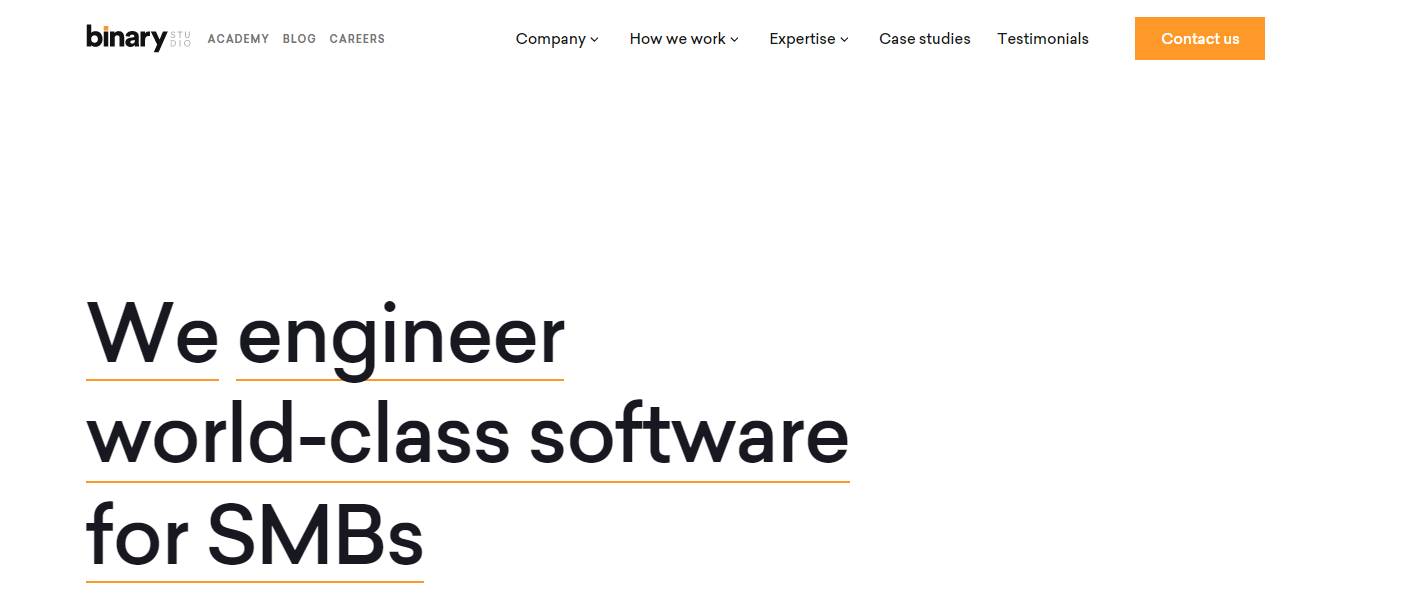 Country: Ukraine
In contrast to some of the other companies on this list, Binary Studio doesn't try to offer everything to everyone. Instead of that, they are focusing specifically on working with small-to-medium-sized businesses (SMBs). They tap into their talent pool to provide development teams for their clients, digging into their deep front-end and back-end expertise to create comprehensive software to help SMBs to take their business to the next level.
Oxagile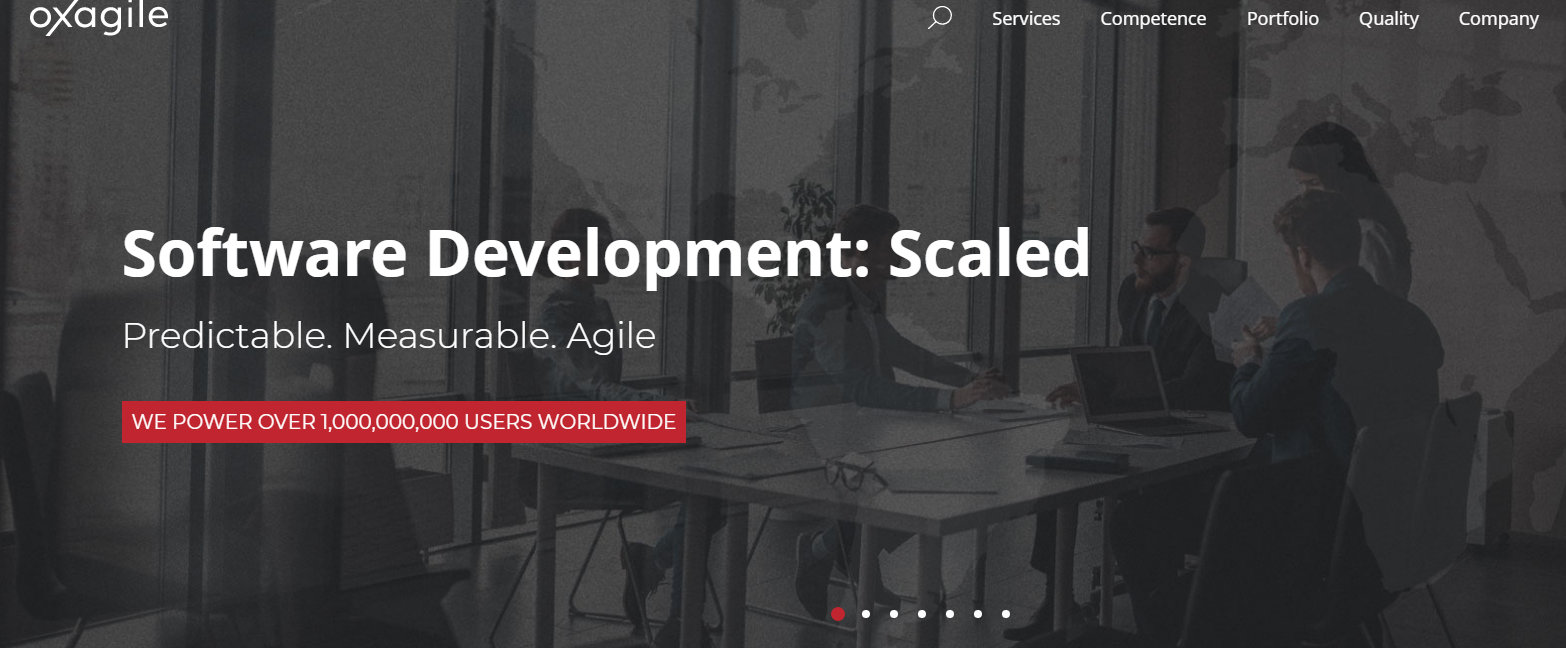 Country: Ukraine
Founded back in 2005, Oxagile is a mid-size IT development company specializing in machine learning, big data, and AdTech. Its wide-ranging developmental capabilities mean that they can offer a range of services to suit their clients, from big builds to smaller solutions to tackle specific problems.
What's particularly interesting about Oxagile is that they can handle Software development across the entirety of an organization and integrate it all together in a common system because they have such a wide range of in-house development skills.
Brainhub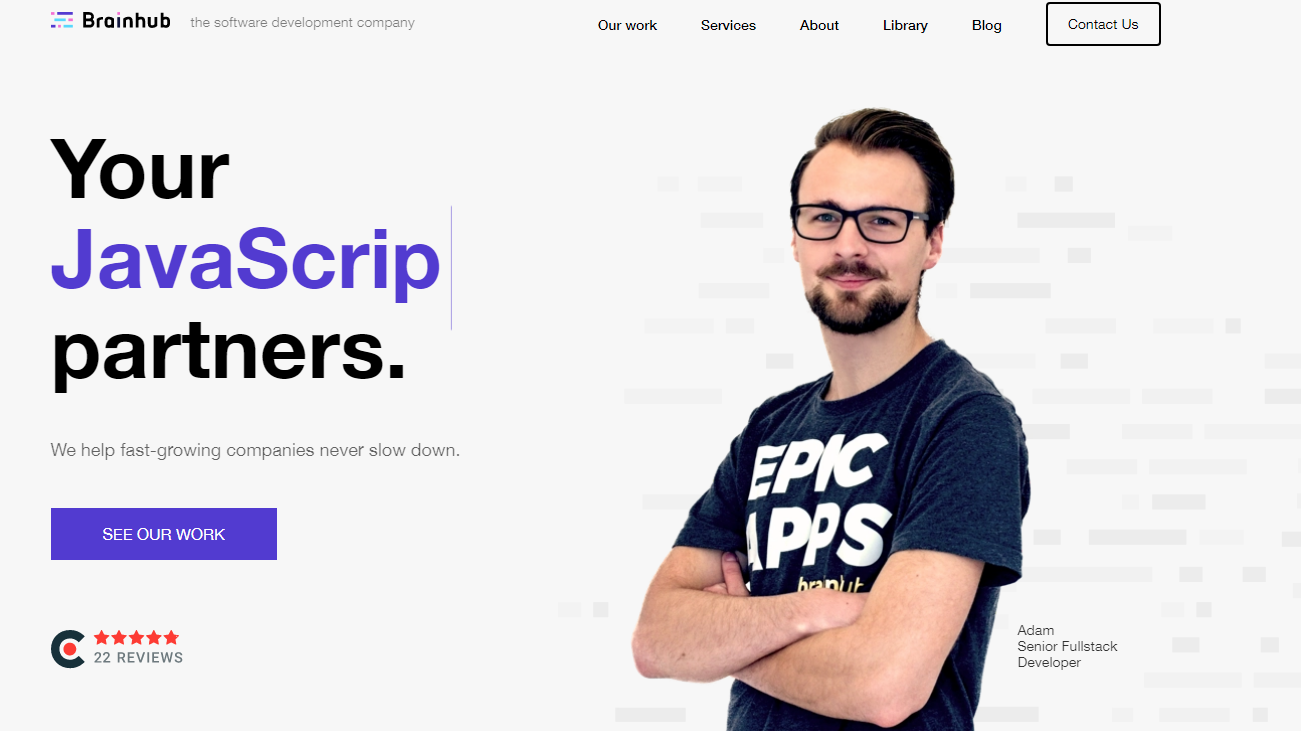 Country: Poland
Brainhub positions itself as a business partner instead of a traditional IT services provider, getting to know their clients' business challenges and creating bespoke software builds to solve them. They make sure that all of their builds are fully scalable and work with companies of all shapes and sizes, from small startups to those big international behemoths that are already at the tops of their industries, with clients like National Geographic.
Altkom Software

Country: Poland
Altkom Software is a Custom Software Development Company with more than 20 years of experience. They have successfully programmed the way to the goal for numerous Polish and foreign companies (i.a., German, English, French, Austrian or Belgian). They work with the most recognizable brands, including international corporations, fast-growing companies, and start-ups.
Tremend Software Consulting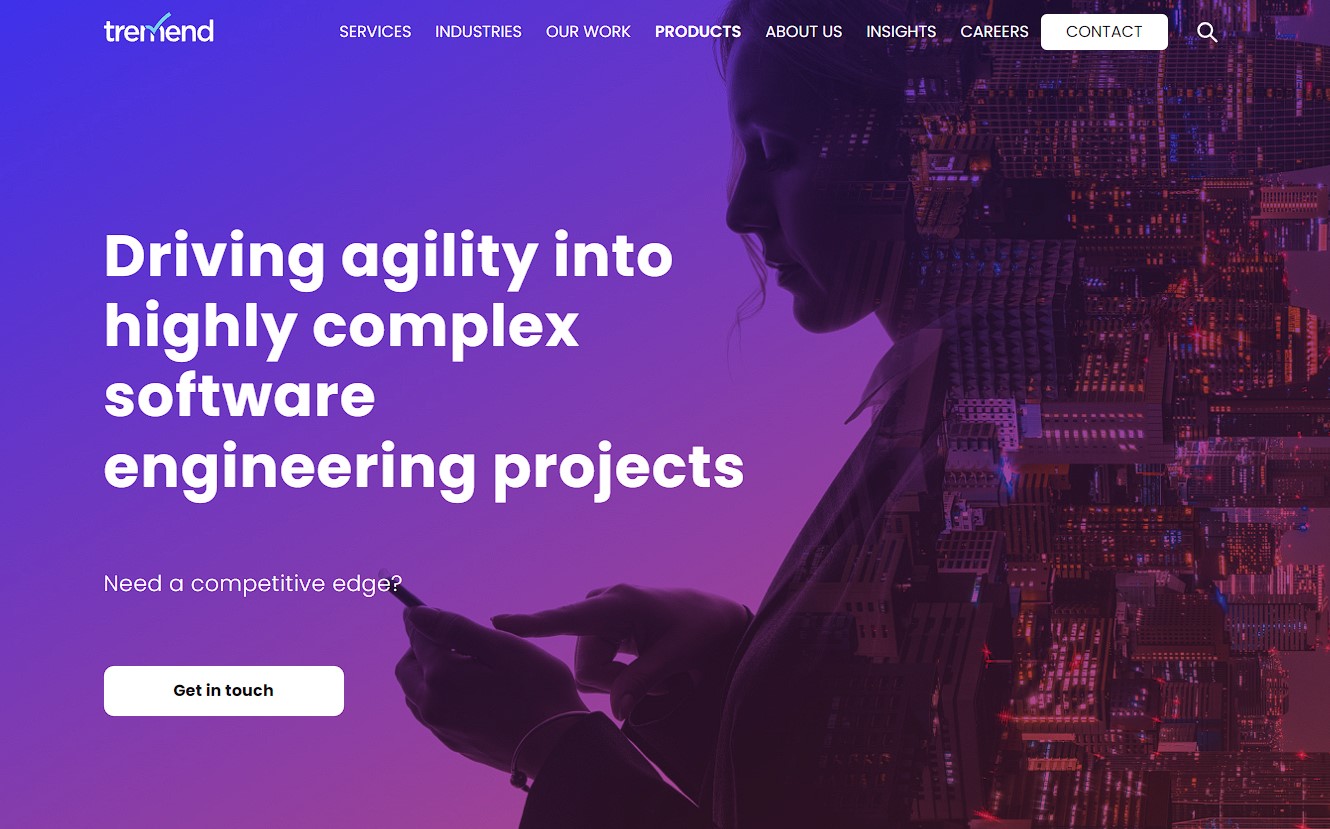 Country: Romania
Tremend is a global software engineering company with 16+ years of experience in developing highly complex solutions for companies worldwide. They specialize in delivering enterprise platforms, advanced engineering for car manufacturers, IoT and business solutions based on Artificial Intelligence (AI), Machine Learning (ML) and Biometrics.
How to Choose the Right Software Development Company?
What to look for will depend upon what you're hoping to get out of your relationship. Same about Software company. If you're looking for a budget company that can answer your brief without charging you the earth, the price they quote you might be more important than some of the other factors like the strength of their support team.
On the subject of support, it's always important to know that your development team has got your back if any issues arise. So it's generally a good idea to check out their knowledge base and their customer service protocols so that you know where to turn if you have any problems.
Remember that IT developers will work with you over prolonged periods to help you achieve your business goals. You can switch from one provider to another, but it can set you back some time and often leave you in the same place that you started.
Ultimately, you're looking for the holy trinity: stellar customer service, a reasonable price, and a reputation for a professional IT developer. The good news is that you can check this final point by going through their case studies and contacting past clients to ask them about their experience.
Why Hire Zfort Group
Zfort Group is an intelligent choice when looking for a competent Software Development Company because they tick all three of the boxes. They're a versatile developer with experience working across various industries and with companies of all shapes and sizes. They're also affordable and have a good reputation when it comes to customer service. What more could you want?