Working Hard – Partying Fabulous!

On December 3, Zfort Group had its 16th Annual Birthday Celebration Party. This year we created the Masquerade Ball, where everyone could express their most mysterious natures.
There were 16 years of successful work, challenges, innovations, and fun! More than 100 projects, happy clients from all over the world, who became our partners and friends – these 16 years were full of victories.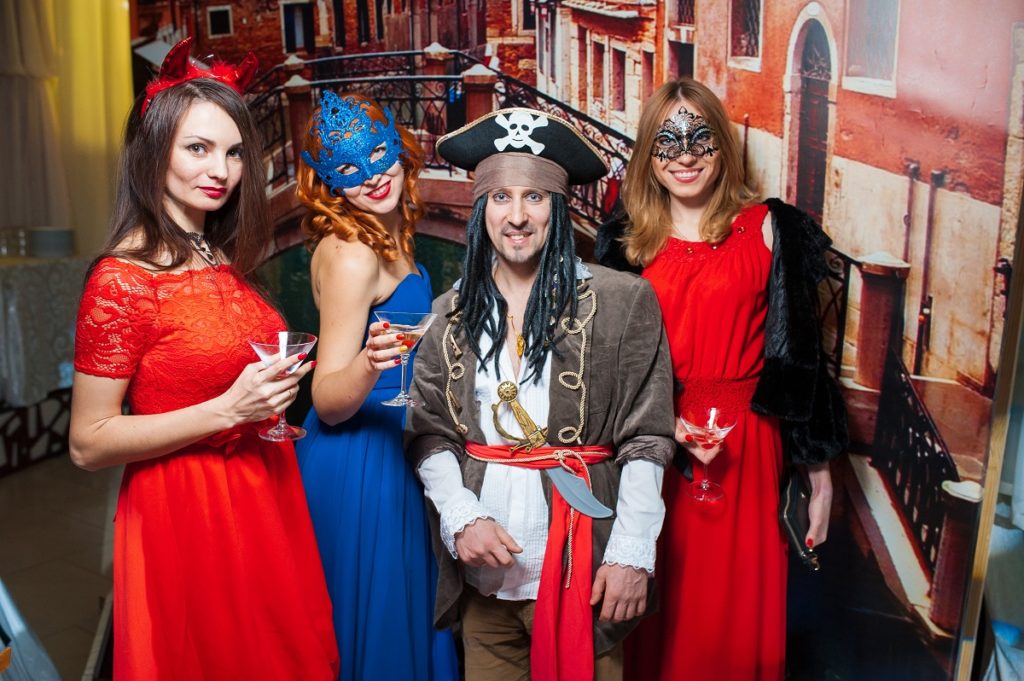 We know that all these couldn't happen without our Z-team. Our team delivers friendly technologies, so this evening proves that we can 'rock' the party the same way we 'rock' the projects.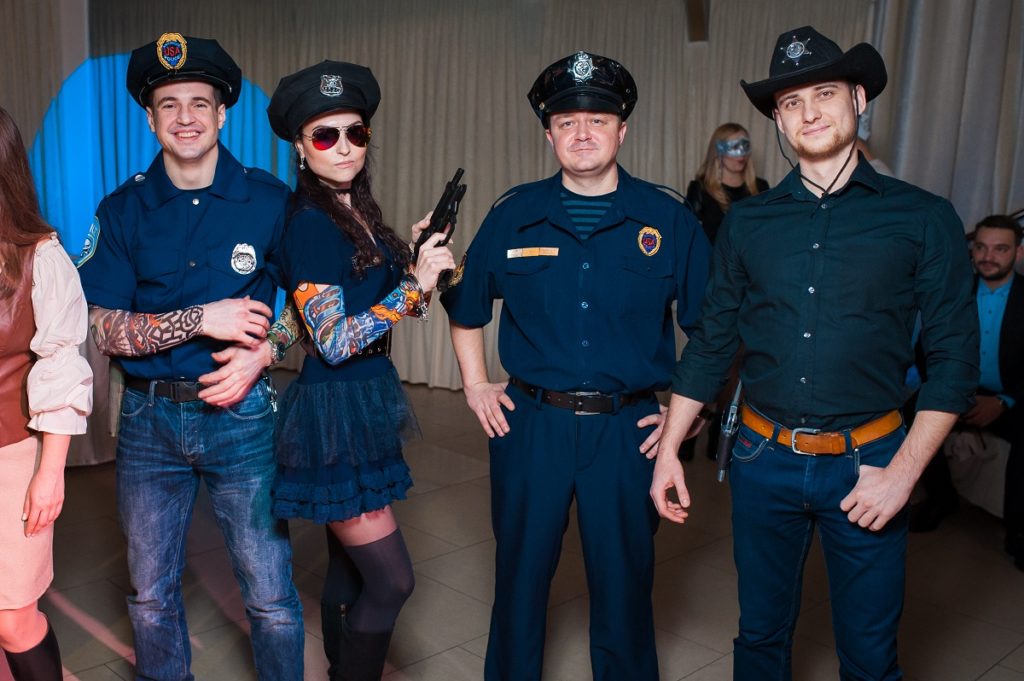 Our CEO and Projects Managers awarded their team members with the honorable certificates in the most fabulous way. We also invited our clients, who became a part of Zfort these years (by the way, you can see an interview with one of our customers here).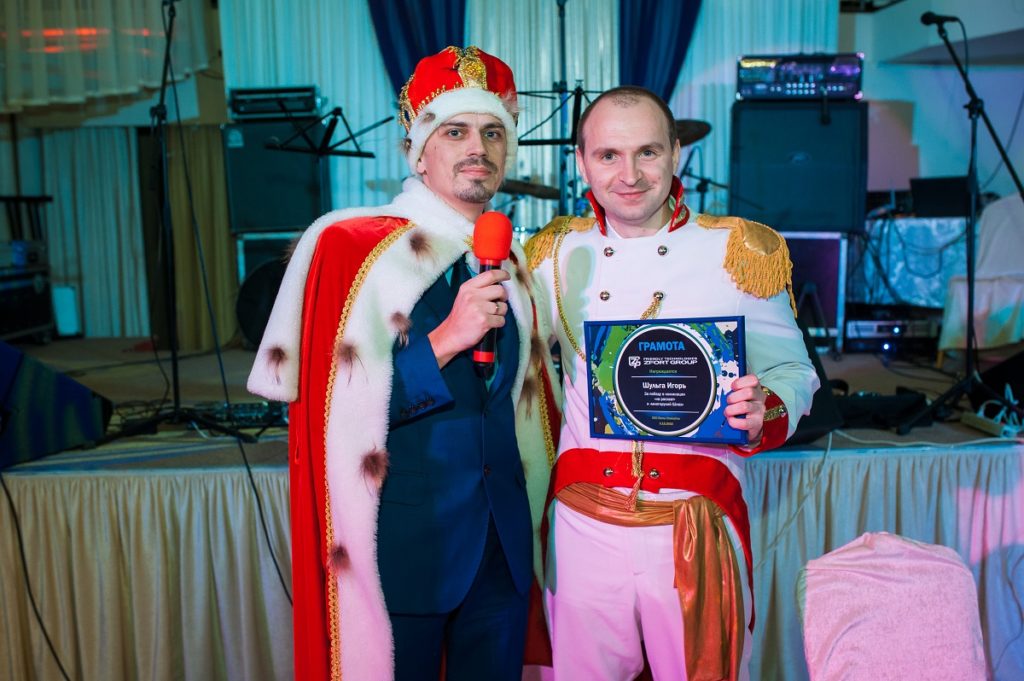 The atmosphere of the evening transferred us to the gold age of Venice carnivals, full of joy, beauty, and mystery. During this magic evening, we saw performances of the acrobats, magicians, dancers, musicians, actors, and many more. Marilyn Monroe, Medieval Queen, Bruce from Brave Heart, a Pope, even Pokemon…yeah, we made a great job partying!