Z-FastTrack Keeps Going
November 4, 2015


Today we had a new session of our educational course Z-Fast track. This time, it was a lecture from our business development director Joel Kepple.

Cultural experience exchange is very important for efficient communications. Especially when face to face meetings are rare. To deliver the best customer service, we keep going our educational courses.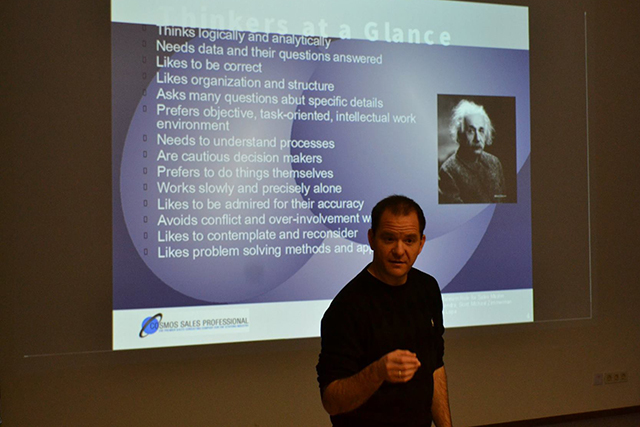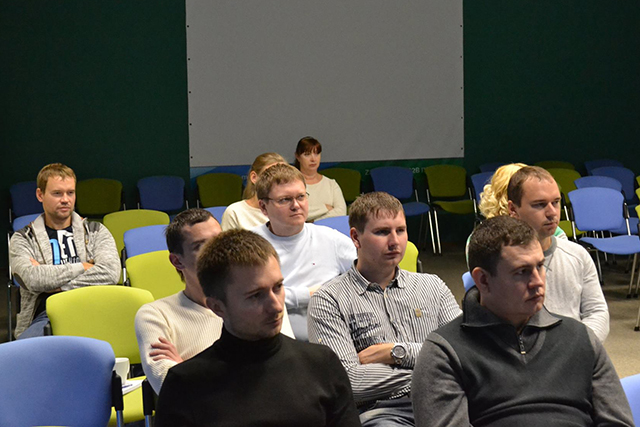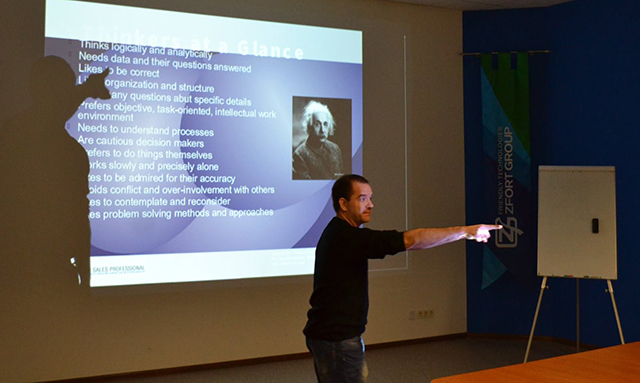 Join our newsletter!
Get weekly updates of the top IT news delivered straight to your inbox