What Habrahabr Means to Us
July 14, 2015

Habrahabr.ru is the biggest social media resource for developers in the Eastern Europe. For millions of people it is a daily source of tech news from all over the world. You can find there lots of manuals, hacks, tips and tricks. Zfort Group has a blog on habrahabr and it's pretty popular. Almost every week we publish a fresh digest of latest news from the world of web development, IT and PHP. For a lot of developers it's the easiest way to get latest news, trends and issues for the week past. Usually this is all, that non-Zforters know.
However, inside Zfort Group we go further. When a new digest is released, we hold an open discussion. Any member of the team can participate. During such discussions the developers can clarify more specific issues about technology, variants and experience of implementation. This is one of the ways we maintain an experience exchange process on annual basis. Here are some photos from the last seminar.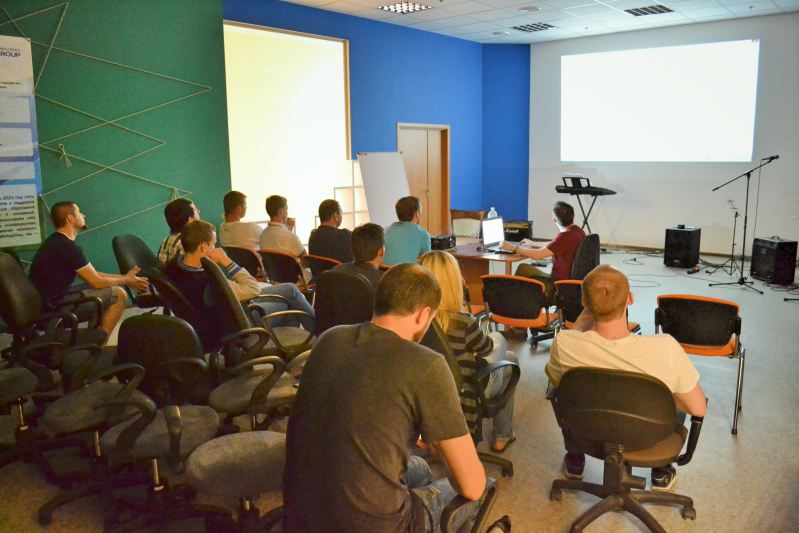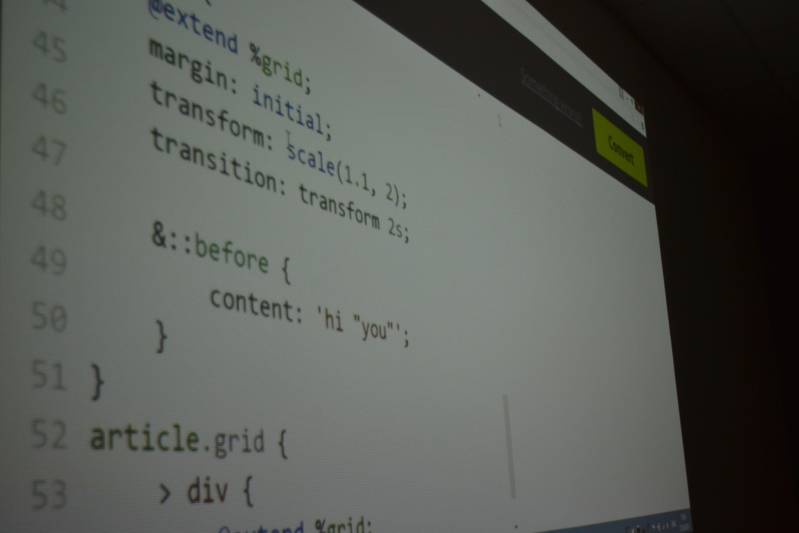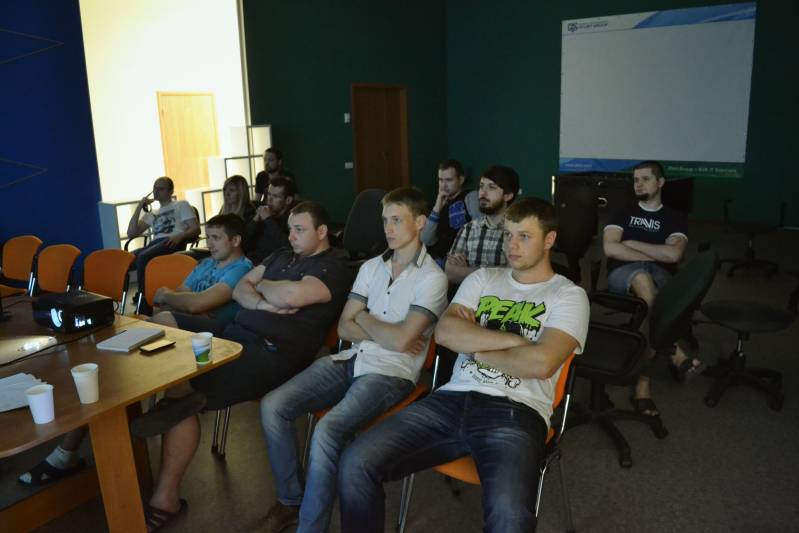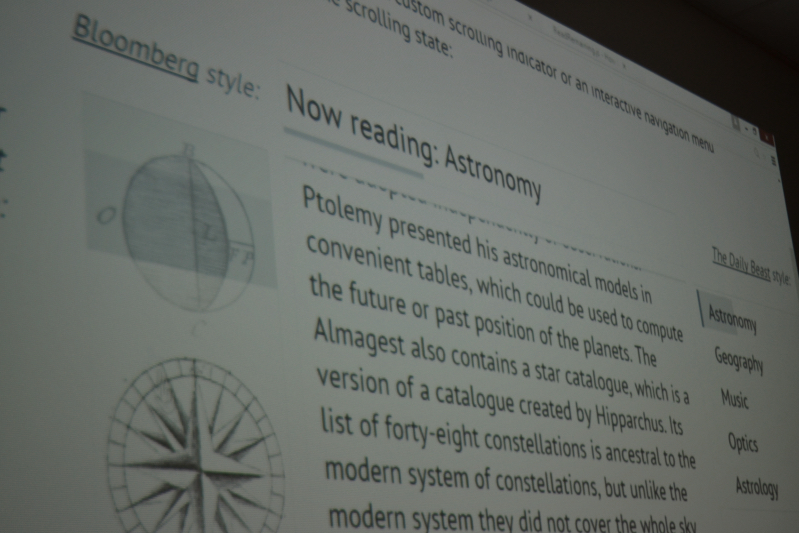 Join our newsletter!
Get weekly updates of the top IT news delivered straight to your inbox