Programmer's Day in the Zfort Universe
September 16, 2015

On September, 13 Zfort Group together with the whole IT-world celebrated the Programmer's Day. This year we decided to make something special and invited all the Zforters to take part in two different quests. The first one was a Caribbean game called the "Captain Flint's Will" and the other one was an aristocratic "Hotel in Mountains". All the participants were playing their unique roles wearing thematic costumes. A lot of puzzles were solved and every secret was revealed.
After the quests everyone had a so called "stomach's party". There were a lot of barbeque, sausages, and fried potato. None of the Zfortrs left the party in bad mood or hungry.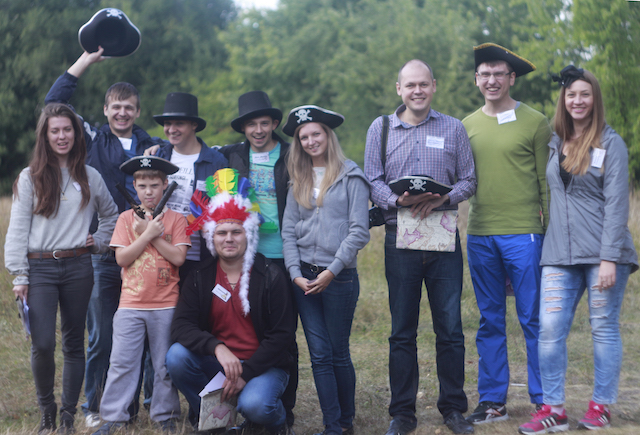 Join our newsletter!
Get weekly updates of the top IT news delivered straight to your inbox