Winter in Zfort Group is the warmest time of the year!
Just a few weeks ago we celebrated our Birthday Party in a fabulous way, but now it's time to get closer to each other and remember that we are a family.
This week is full of friendly surprises. Starting from Monday, we were preparing for the 'Best Christmas Room' challenge, so the Christmas and New Year's Eve mood has been set.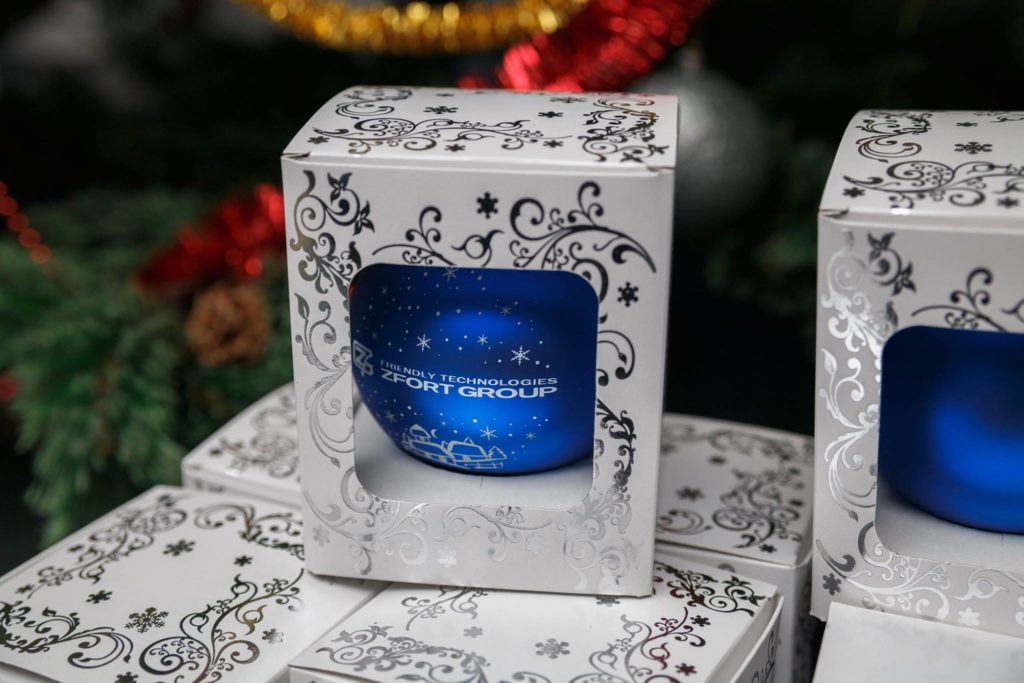 Christmas is a time for miracles, friends, and family. Parents in Zfort Group could invite their children for a Christmas celebration. Our children were engaged in the scientific world full of adventures assisted by Santa and got beautiful presents symbolizing 2017 year.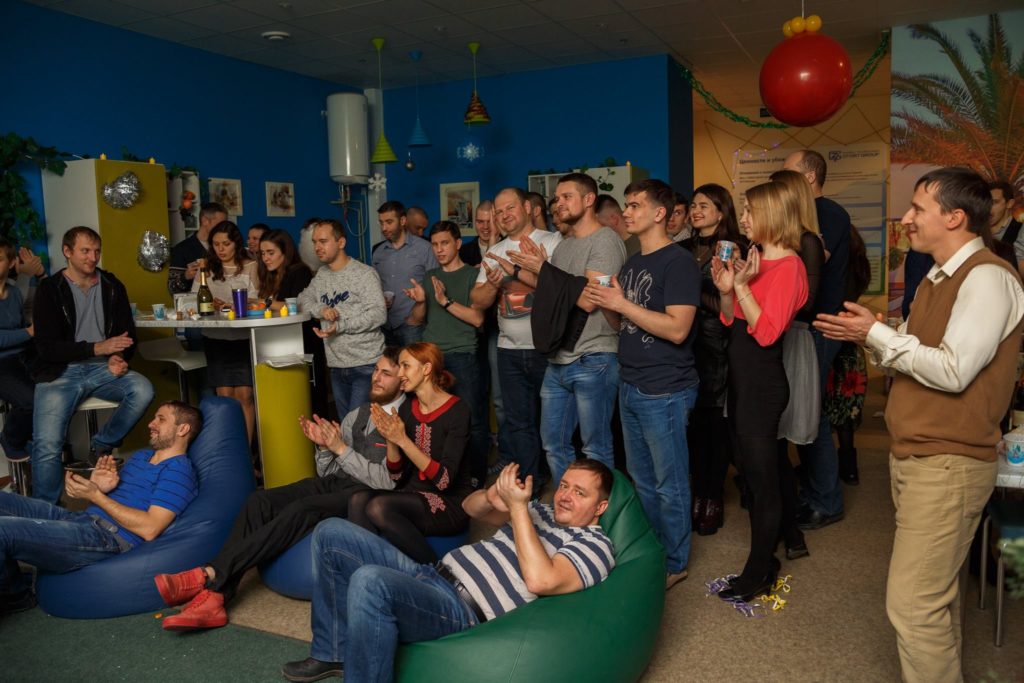 We celebrated Christmas and New Year's Eve near our fireplace in a cozy lounge zone. As a tradition, we had a big Zfort Christmas cake, lots of candies, snakes, and Champaign.
Our photo zone was busy the whole evening, so now it's possible to see all our beautiful suits.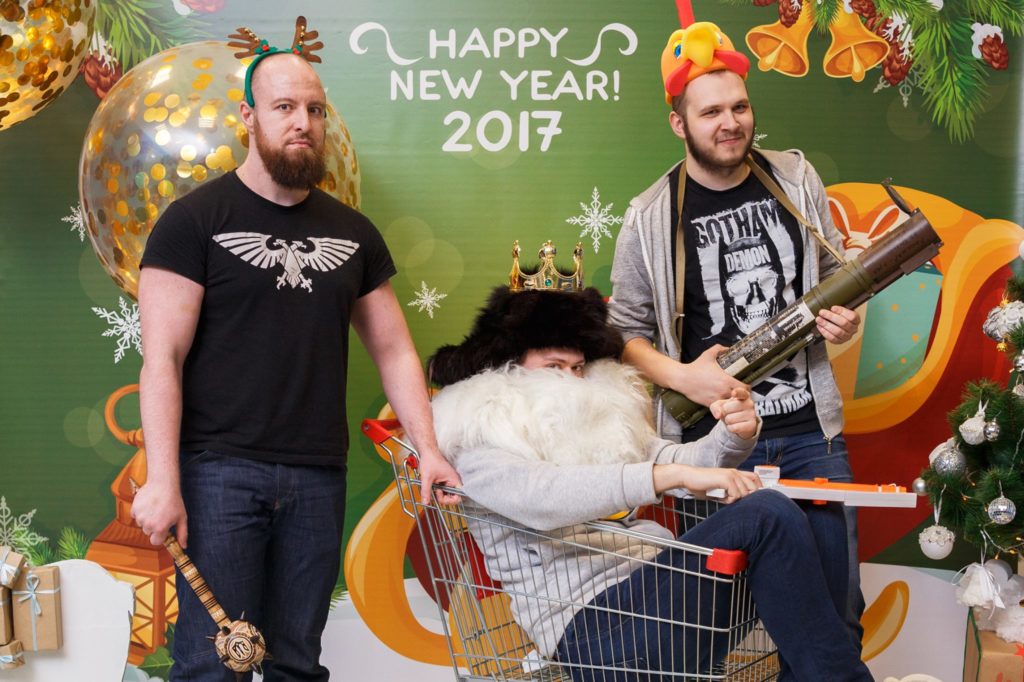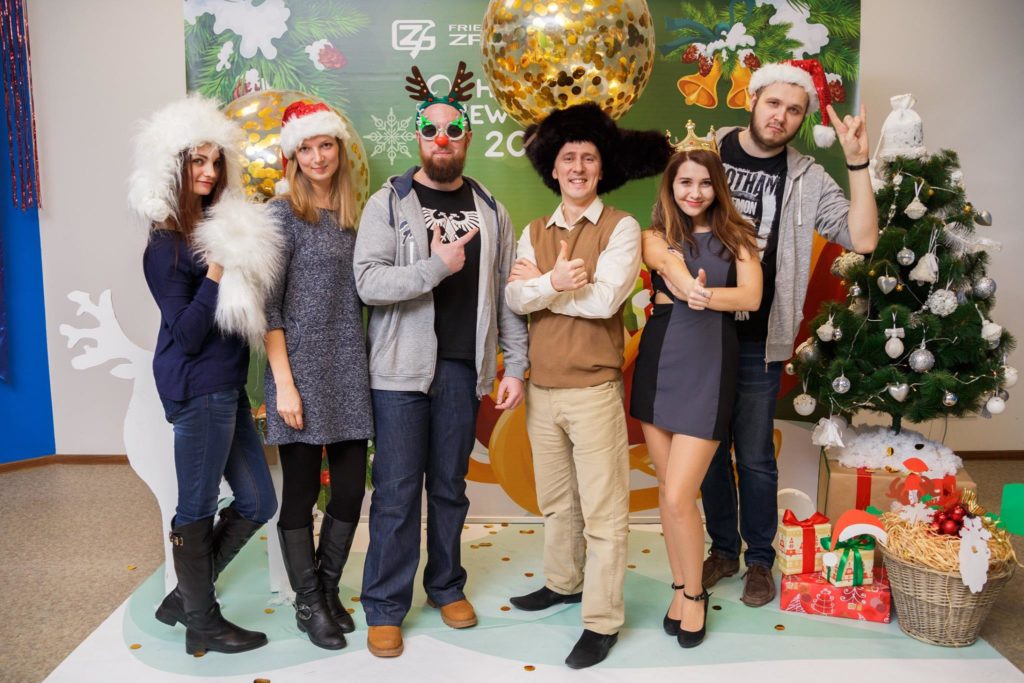 We spent wonderful time this year, full of interesting projects, collaborations, and fun! We are waiting for the new 2017 year, and ready for new challenges and victories!