At the beginning of the year, in January 2017, our big conference room hosted scrum training. The coach was Andrey Pavlenko, agile coach with 6+ years of experience in the implementation of the Agile practices.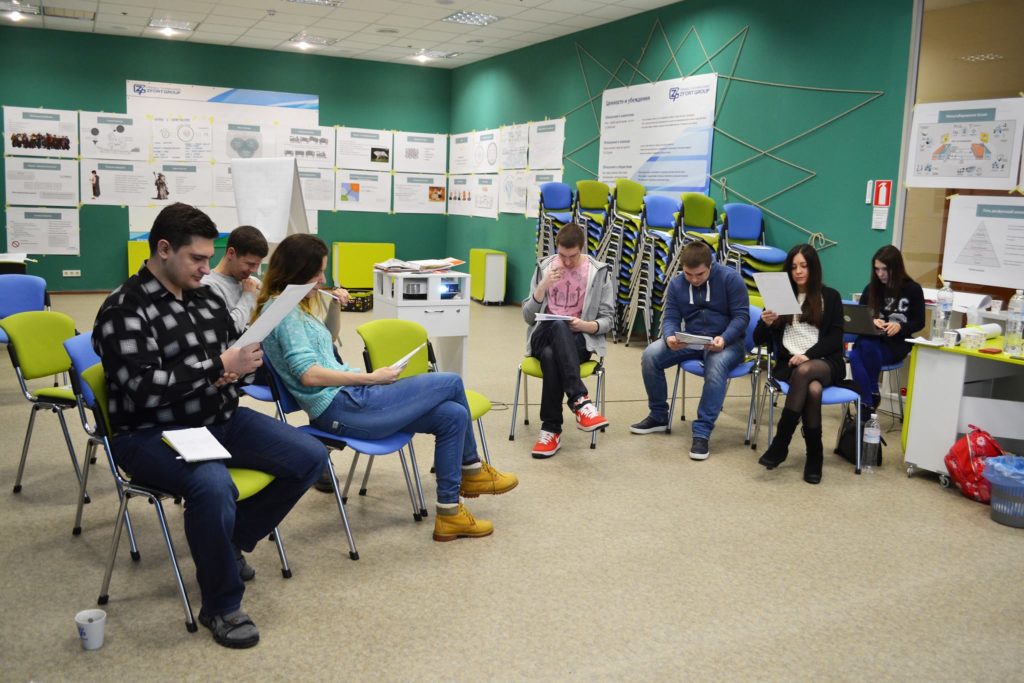 Zfort Group collaborates with scrummaster.com.ua, and we plan to participate and host scrum training in the future as well. The next one will start in April 2017. For now, more than 20 of our employees participated in this event and became certified scrum masters.
Andrey Pavlenko is the first licensed trainer in Management 3.0 in Ukraine. Certificates: Certified Scrum Professional (CSP), Professional Scrum Master (PSM I), Certified Scrum Master (CSM), Certified Scrum Product Owner (CSPO), Professional Scrum Product Owner (PSPOI), Licensed Management3.0 trainer.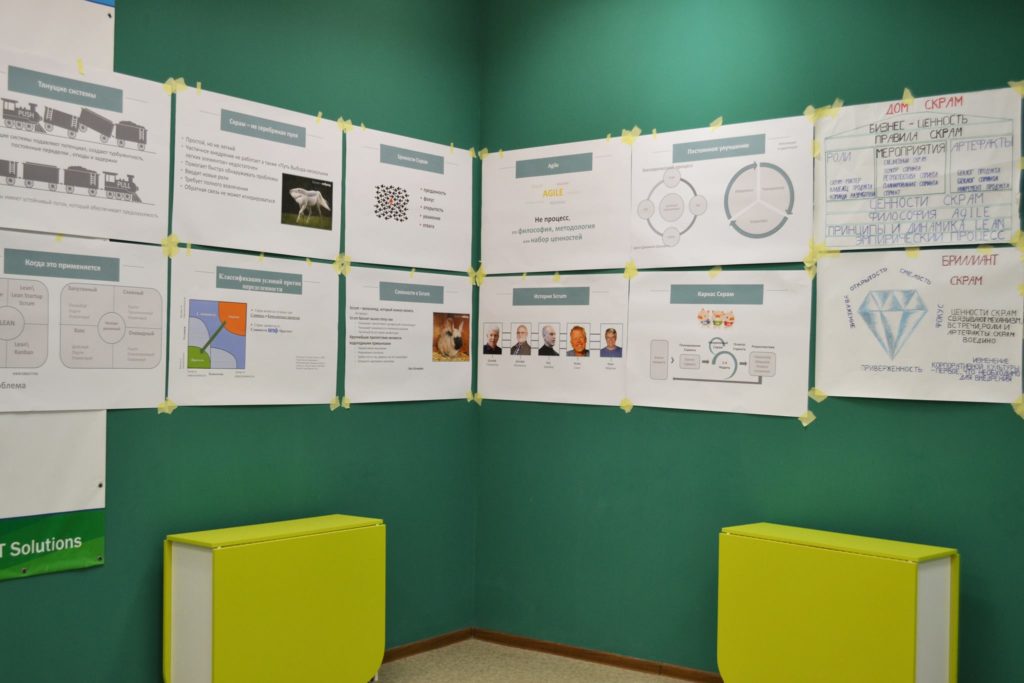 During the training, we passed through such topics as scrum history, principles, values, difficulties, and applied scrum into practice. We also acknowledged with agile practices and much more.