Have an idea for startup? No problem, Zfort will realize it in 24 hours. Hard to believe? Check out our weekend, 24 hours non-stop Hackathon digest.
On 29-30 October, our company had long-awaited Hackathon - 24 hours of mad generation and incarnation, the work with the team in non-stop mode, no time for sleep, lots of junky food and useful projects, real and uncompromising challenge, not for wimps.
Team building and talent motivation is 'must be' for Zfort's philosophy. Hackathon was created to train our brains, to chase the ideas, and… just to have fun!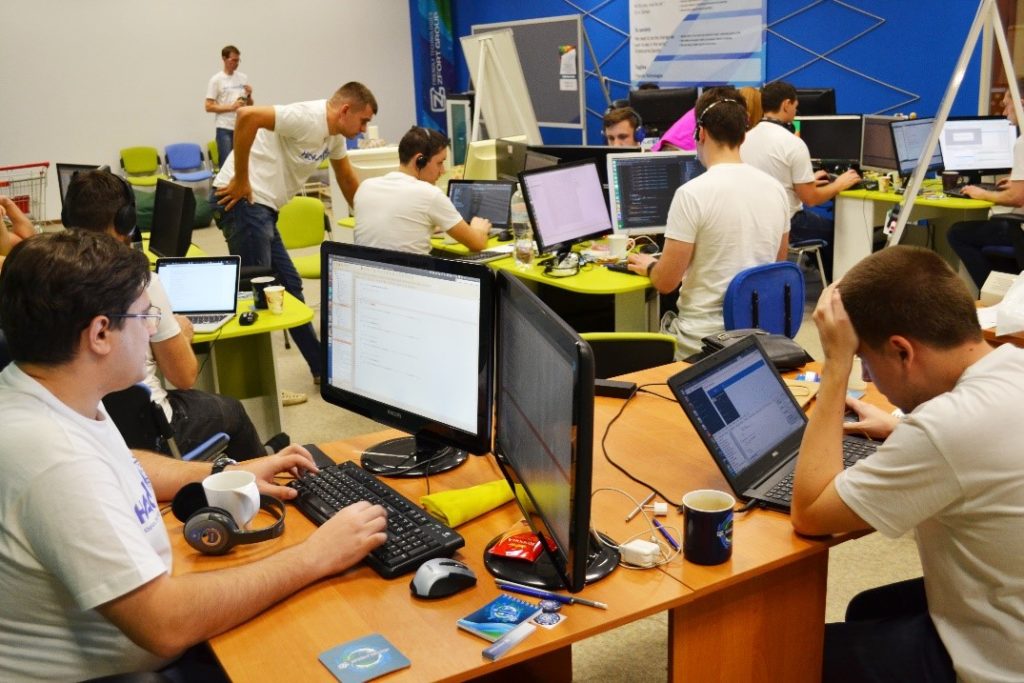 Do you want to drive to work being sure you'll definitely find your parking slot free? Or isn't an ability to browse between the website pages by voice commands a helpful clue for people can't type for some reasons?
An application that allows ordering meals in a restaurant avoiding a waiter and an internal 'Bla Bla Car' service for those who work in the same office can make our routine a bit easier and save pretty much time.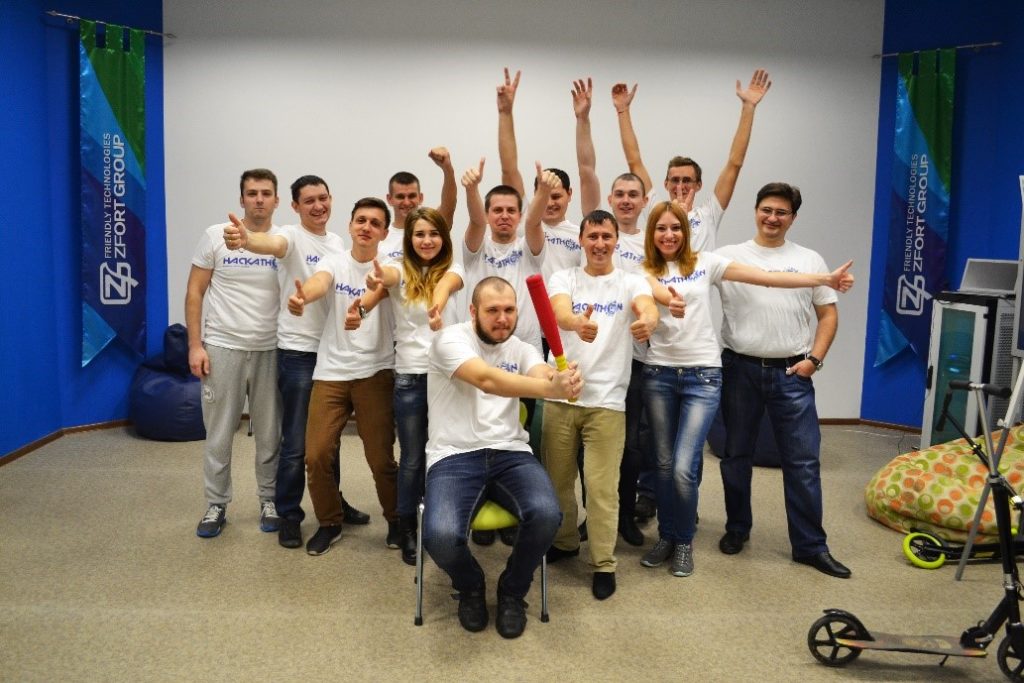 4 ideas have been born and developed within 24 hours of Hackathon tournament held in Zfort office on Halloween weekend. After that, we had a presentation day, where our creators represented their projects. So the winner is... WizzyPark which gained the first prize, and E-waiter with Voice website Assistant shared the second.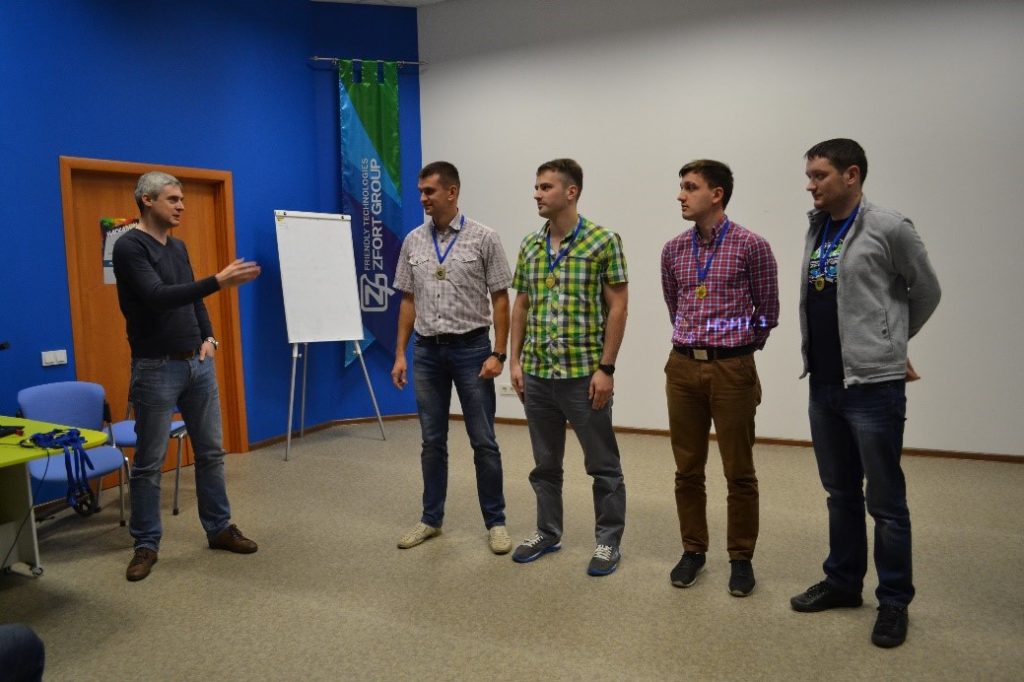 Just imagine what our guys can roll out beyond that time limit. Almost any business idea can be performed, wrapped in the top-notch frameworks and solutions.
Just contact us for a free estimate!