Hours spent: 3000+
Technologies used: Yii, MySQL, JavaScript
Services Provided: Web-development, Marketing, Strategic Planning
Development period: 1 year
Deviation from estimate: none
Introduction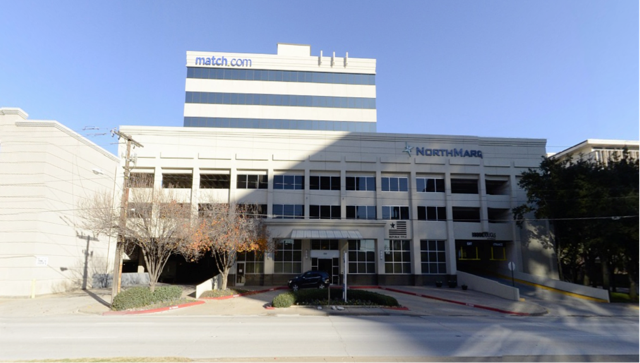 Our story starts at 8300 Douglas Ave, Ste 800, Dallas- office of match.com. It was launched in 1995 and became the first online dating service. Now it is available for about 25 countries in more than 8 languages. Moreover, it has about 2.8 million chargeable subscribers. It is bigger than the population of both Jamaica or Slovenia.
However, being the first doesn't mean being the best. For the last 20 years there have been a lot of attempts to create a better online dating service. This story is about creating better user experience to increase the traffic and the revenue.
Project development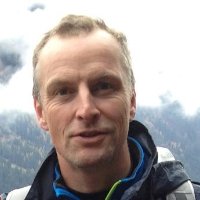 Tim Taylor, a FreeAndSingle owner, tried to develop his own online business with the help of a few small outsourcing IT-companies. He didn't have much success due to the lack of expertise and process in these companies. It led to ungrounded technical decisions, mismanaged expectations and, as a result, failures in deliveries. All this affected the revenues of the online business.
Martin Bysh, his colleague in the Online Dating Business, introduced us to Tim. By the way, Martin has already been using our services for a while.
Tim planned to refactor and debug the current FreeAndSingle website and pass over the maintenance activities of the FreeAndSingle network niche websites. His plan was to establish a proper maintenance level of the websites and to improve significantly the quality of the existing solution.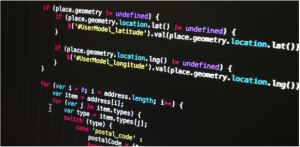 Thus, our goal was to build a top-class online dating service, within the framework of the estimates. Of course, it must deliver the best user experience for different users. During the project development we handled a server maintenance and other technical issues. The main task was to create an efficient workflow with high level of support.
LAMP was defined as a stack technology for the project and we used Yii Framework to make it work fast and stable.
Reaching the million
We proved to be company that is able to deliver a product of the competitive quality and the reasonable price. Our expertise was used to improve the project concept from the scratch and to implement it into reality.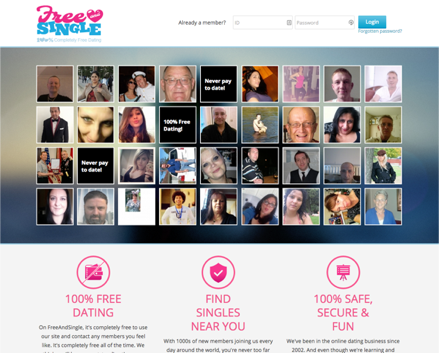 The number of site users has grown from 1-2 hundreds thousands a month up to 1 million. And we have done something more: campaign sending logic, emails statistics and a lot of other features. Besides, we maintain the project after its completion.
If your strategy is to create a long-term business partnership, the first project is just the beginning. Several current new projects are at the development stage. Unfortunately, we can't reveal any details about them. However, be sure, it's just the beginning of the story.