Devices with iOS 9 are onboard and ready for the tests
June 11, 2015

On WWDC 2015 Apple unveiled iOS 9. Lot's of new features and improvements were as usually presented. Our mobile developers were so excited to test a new iOS, that the next day they installed a developer preview on the test devices.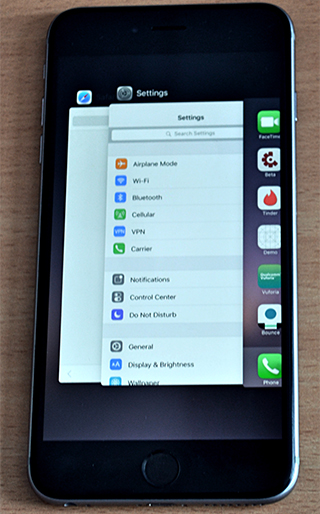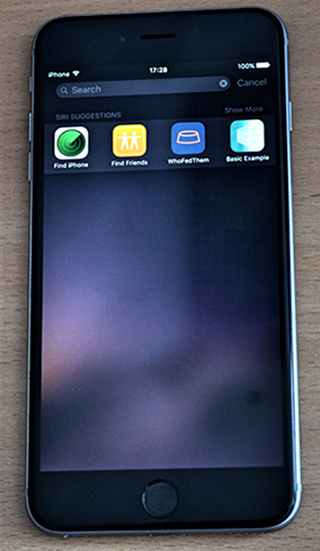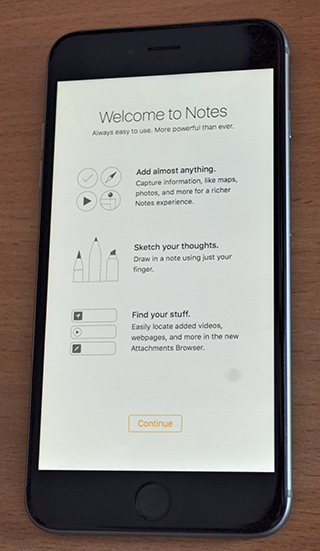 We have already started app tests on iOS 9 for some clients. If you think about the speed of the users update, here is a iOS 8 adoption diagram for you.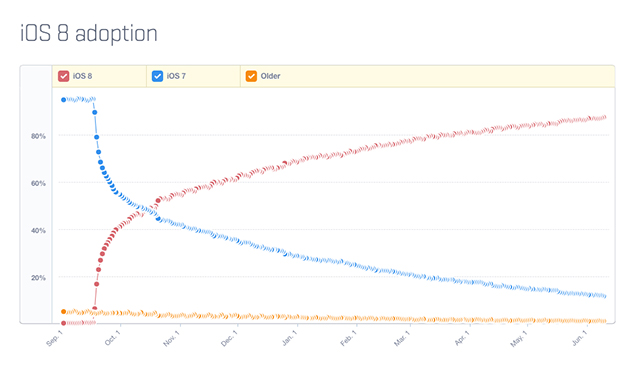 List of the new features and updates of iOS 9:
Apple Music
Apple News
Notes update
Multitasking on iPad
Pulblic transport on Maps
From Passbook to Wallet
Carplay update
QuickType update
Siri update
Proactive assistant
Search extensibility
Notification actions for their-party apps
Object-oriented Contacts
App thinning
OCR accessory setup
Audio unit extension
VPN plug-in extension
Swift 2
Map customization
Direct document
UI testing in Xcode
Sensor profile
Motorized windows profile
New Health data types
Code coverage
Gaming APIs
Automated shades profile
Layout guide
Shortcut Bar
New multitasking APIs
New HomeKit profiles
iCloud open in place
Home security profile
Storyboard references
App transport security API
Stack view
Wireless CarPlay
HomeKit iCloud remote access
Join our newsletter!
Get weekly updates of the top IT news delivered straight to your inbox