Zfort Group always tends to keep you up-to-date with the latest design inspiration. We've been surfing the Internet for the whole year in search of the best and the most brilliant logos that appeared in the most respectable design communities. As a result, we gathered 100+ collections that showcase the essence of logos of 2012.
The logos collections are divided into a few categories by subject. So here we go!
Logos with Interesting Color Schemes
Color offers an obvious method for conveying meaning and message in logo designs. It's probably the most powerful non-verbal form of communication that designers can apply. Let's take a look at some examples on how to cleverly use colors in logos design:
30 Beautiful Logo Designs With A Color In Its Name
40 Colorful Examples of Logo Designs
Logos with Hidden Meaning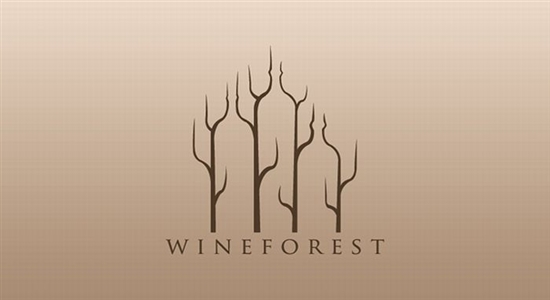 Clever designers engage their audience by creation of logos which convey hidden messages. Here are some great logos that carry such symbolism – some of the messages are more obvious than the others, but all of them are definitely clever and worth to be shown in our digest:
50 Smart Logos With Hidden Symbolism
33 More Creative Logos with Hidden Symbolism
The Hidden Meaning Behind Really Good Logos
A Showcase of Bright, Colourful Logos
Animal Logos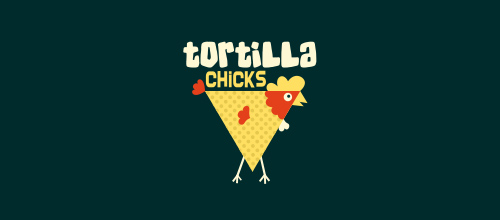 This is probably the most popular logo designs category. There are many aspects to consider when creating a logo with an animal as the main object – this is not about just picking a proper character and color, there are many more aspects to consider making the logo really meaningful and memorable. Below are the best logos that use animal imagery to describe a product or a company:
30 Beautiful Designs of Butterfly Logo
33 Amusing Designs of Monkey Logo
30 Powerful Designs of Elephant Logo
A Showcase of 40 Creative Fish Logos
30 Ultra Powerful Designs of Eagle Logo
30 Powerful Designs of Horse Logo
A Collection Of Inspiring Shark Logo Designs
30 Fascinating Designs of Penguin Logo
30 Pleasant Designs of Chicken Logo
40 Impressive Frog Logo Designs
30 Interesting Turtle Logo Designs
A Collection of Striking Crab Logo
30+ Eye-catching Designs of Octopus Logo
20 of Best Bird Logos – Well Designed and Inspiring
20 of The Best Lion Logos – Design and Inspiration
30 Designs of Bear Logo for your Inspiration
40+ Splashing Fish Logo Designs
Logos Inspired by Nature
Nature is a rich source for inspiration indeed! Elements of nature like water, sun, trees are found in many logos. See how logo designers are using nature elements in their work in order to create fresh eye-catching logos:
30 Wonderful Designs of Flower Logo
A Collection of Inspiring Tree Logo Designs
36 Drop Logos. Logo Design Inspiration
35 Cleverly Designed Leaf Logos
50 Inspirational Sea Logo Designs
Earth, Water, Fire & Air: 40 Elemental Logos
Showcase: 50 Logos Inspired by Trees
Logo Design Inspiration Featuring Feathers
50 Dreamy and Fluffy Cloud Logo Designs to Inspire You
Inspiration: 50 Creative Tree Logos
Logo Design Inspiration: 30 Creative Wave Logos
Negative Space Logo Designs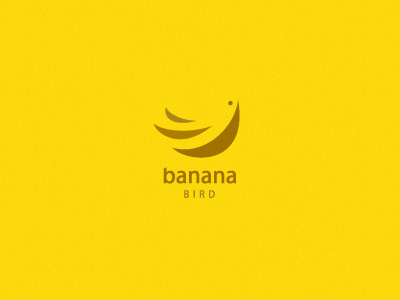 The negative space technique is being successfully implemented in logo design. Empty spaces around and between elements in a logo design create a really distinctive effect when used properly. Check out these examples of cleverly designed logos which utilize negative space:
A Showcase of Negative Space in Logo Design
35 Clever Negative Space Logo Showcase
Retro-style Logo Designs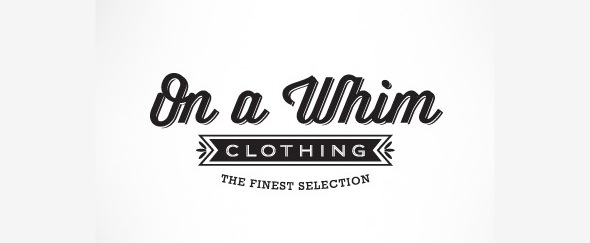 These examples represent a kind of mixture of logo design and vintage graphics. Don't miss out these definitely brilliant logos made with a retro touch and a comforting sense of nostalgia:
30 Gorgeous Examples of Retro-Style Logo Designs
A Showcase of Retro and Vintage Logo Design
Interestingly Shaped Logos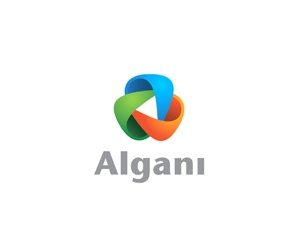 Simply shaped logos based on circles, squares, triangles work beautifully in part because of their simplicity. Complex and 3D logos have certain subconscious meanings as well. Great examples are below:
30 Vibrant Looking Designs of Star Logo
30 Awesome Arrow Inspired Logo Designs
30 Artistically Designed Arrow Logo
33 Stunning Examples of Logo Design: Bubbles
Vehicle Logo Designs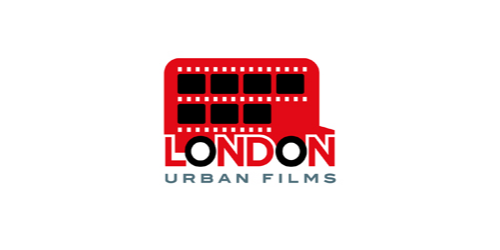 This is an interesting kind of logo design which represents logos based on images of cars, trucks, bikes, boats etc. Similar vehicle logos can be a perfect fit for any kind of transportation business:
Showcase: 50 Transportation Logos for Your Inspiration
30 Awesome Car Logos for your Inspiration
30 Creatively Designed Bike Logo
Miscellaneous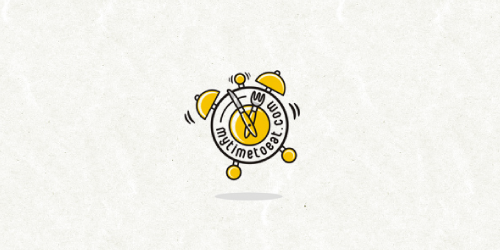 Here you can find a lot of excellent fascinating logo ideas which weren't mentioned above. These logos are inspired by various objects and designed for different kinds of business, art, etc.
33 Wonderful Designs of Hand Logo
30 Beautifully Designed Eye Logo
33 Stylish Fashion Logo Designs to Get Inspired
50 Stunning RSS Symbol Inspired Logo Designs
35 Cleverly Designed Pencil Logo for Your Inspiration
36 Amazing Rocket in Logo Designs
35 Impressive Examples of Shoes Logo
25 Examples of Logo Using People Illustrations
35 Superb Design Examples of Film Logo
45 Effective Use of Spoon, Fork and Knife in Logo Design
55 Creative Typographic Logo Designs for Your Inspiration
30 Unique Logo Designs Inspired by House
35 Awesome Examples of Mail Logo Designs
We hope these examples have been a good source of inspiration for you and stimulated your creativeness for your next web design project! So take a moment and let us know which are your favorites in the comments below.