In an era driven by digital transformation, Canada's IT landscape is flourishing, with numerous companies rising to meet the ever-expanding software demand.
As businesses seek partners to craft innovative solutions, it becomes crucial to identify those who truly lead the pack. In this article, we delve deep into Canada's software development scene, highlighting the top companies that are not only setting benchmarks in innovation but are also adept at handling large-scale software requirements.
Zfort Group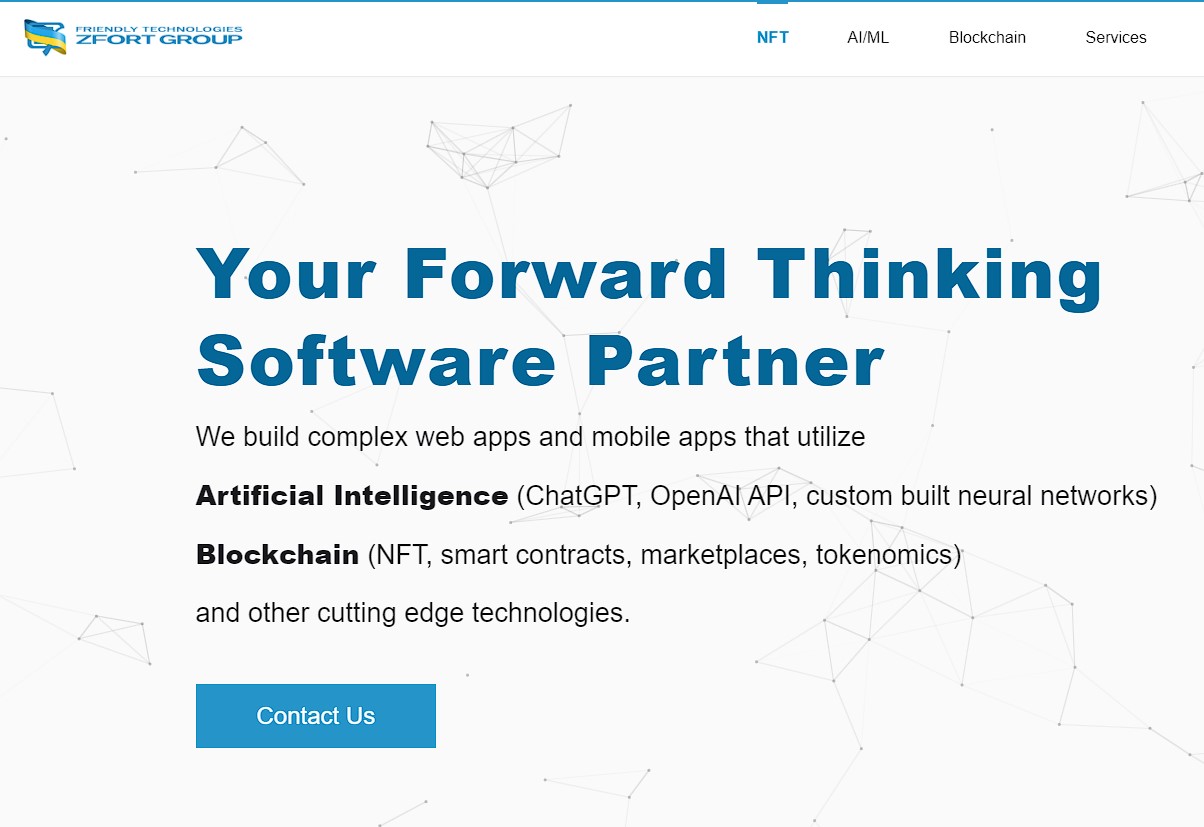 Situated in Canada, with roots in Ukraine and a global reach, we at Zfort Group pride ourselves on being at the forefront of blockchain and AI innovations. Our blockchain services span crypto, NFTs, decentralized exchanges, and intelligent contracts, positioning us as a leading choice for businesses diving into the blockchain realm.
Beyond blockchain, our expertise shines in AI consulting. We harness tools such as ChatGPT/OpenAI, ML models, and neural networks, crafting software solutions tailored for diverse operations and strategic decisions. Our AI-infused mobile applications and adeptness with computer vision underscore our breadth of services.
Servicing 16 industries, our tailored methodologies ensure timely, budget-friendly deliveries. Our dedication goes beyond merely meeting expectations; we aim to redefine them. In the bustling world of IT development, our dedication to groundbreaking advancements and unmatched quality distinguishes us from the rest, making us a trusted partner for businesses worldwide.
Space-O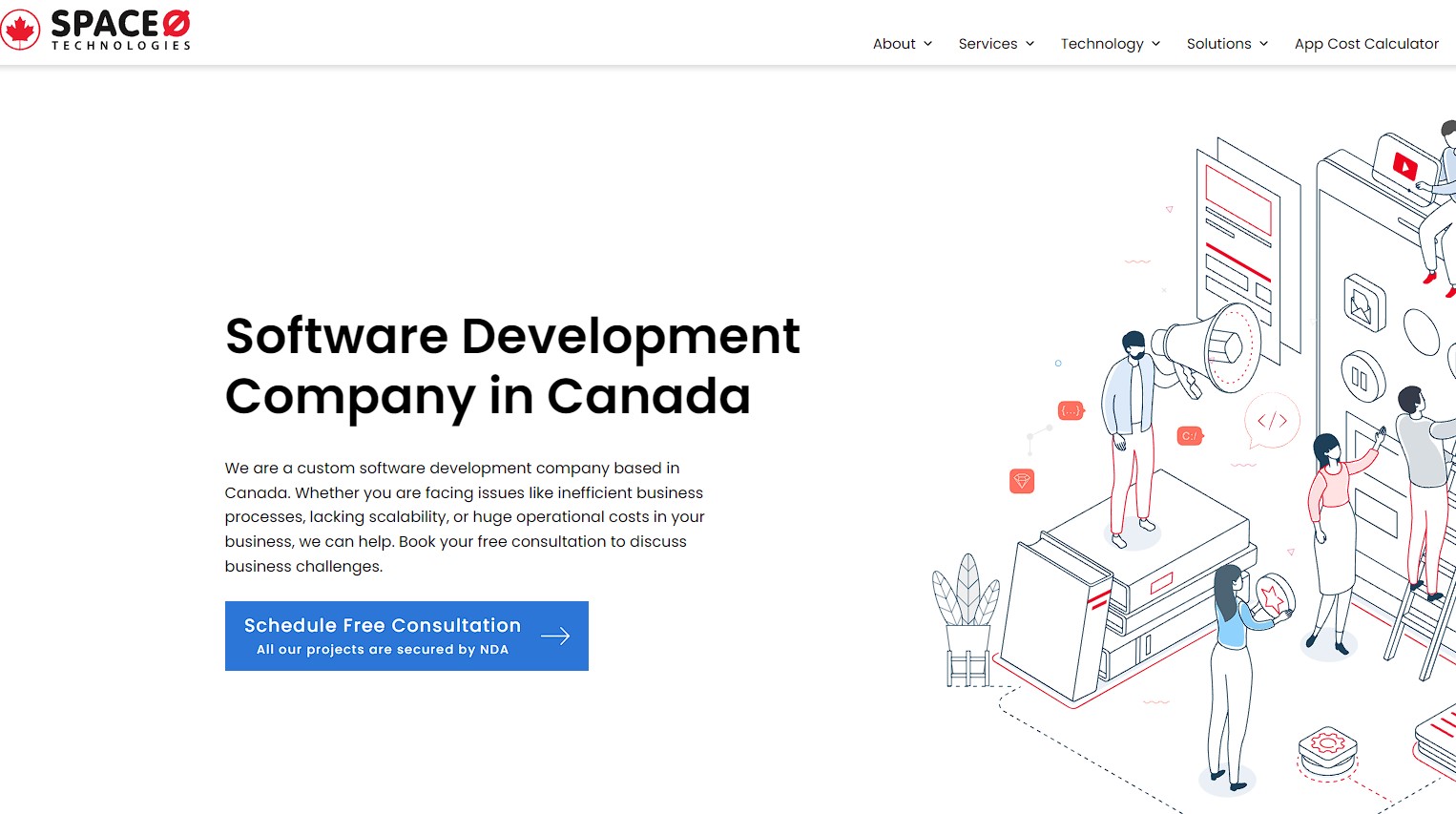 Space-O, founded in 2016 in Brampton, Canada, has rapidly risen as a leading force in software design and development. Specializing in Software Development, Mobile App Development, Web Development, and Enterprise Software Development, they cater to a diverse clientele, consistently focusing on enhancing user experiences.
With a team ranging from 10-50 dedicated experts, Space-O provides bespoke solutions that are uniquely tailored for each client. They value collaboration, often working hand-in-hand with client teams. At the core of their ethos is a strong emphasis on intuitive design, with in-house UI specialists ensuring end-user needs are met.
Their projects predominantly navigate iOS, Android, and server-side integration technologies. As a testament to their expertise, project engagements range from $50k to $1M, solidifying their reputation as a trusted partner in IT development.
Fire Flower Apps
Based in Calgary, Alberta, Fire Flower Apps stands as a beacon of innovation in the digital landscape, emphasizing online platforms, apps, and eCommerce. We pride ourselves on our all-Canadian ensemble, a policy that means no outsourcing — ensuring you work directly with our dedicated team.
We specialize in crafting web and app solutions for various fields including system automation, data management, eCommerce, education, and people management. Our approach is tailored to both industry standards and out-of-the-box concepts.
Some of our trailblazing projects include:
Digitally mapping the drying process for grain bins by integrating a vast network of humidity, pressure, and temperature sensors.

Constructing a tailored eCommerce platform that enables hundreds of vendors to showcase their products, focusing on locally-crafted goods.

Designing a comprehensive platform for educators to access professional development courses from seven distinct entities effortlessly.
Fire Flower Apps is your ideal partner for those with revolutionary ideas awaiting realization.
iTech4Web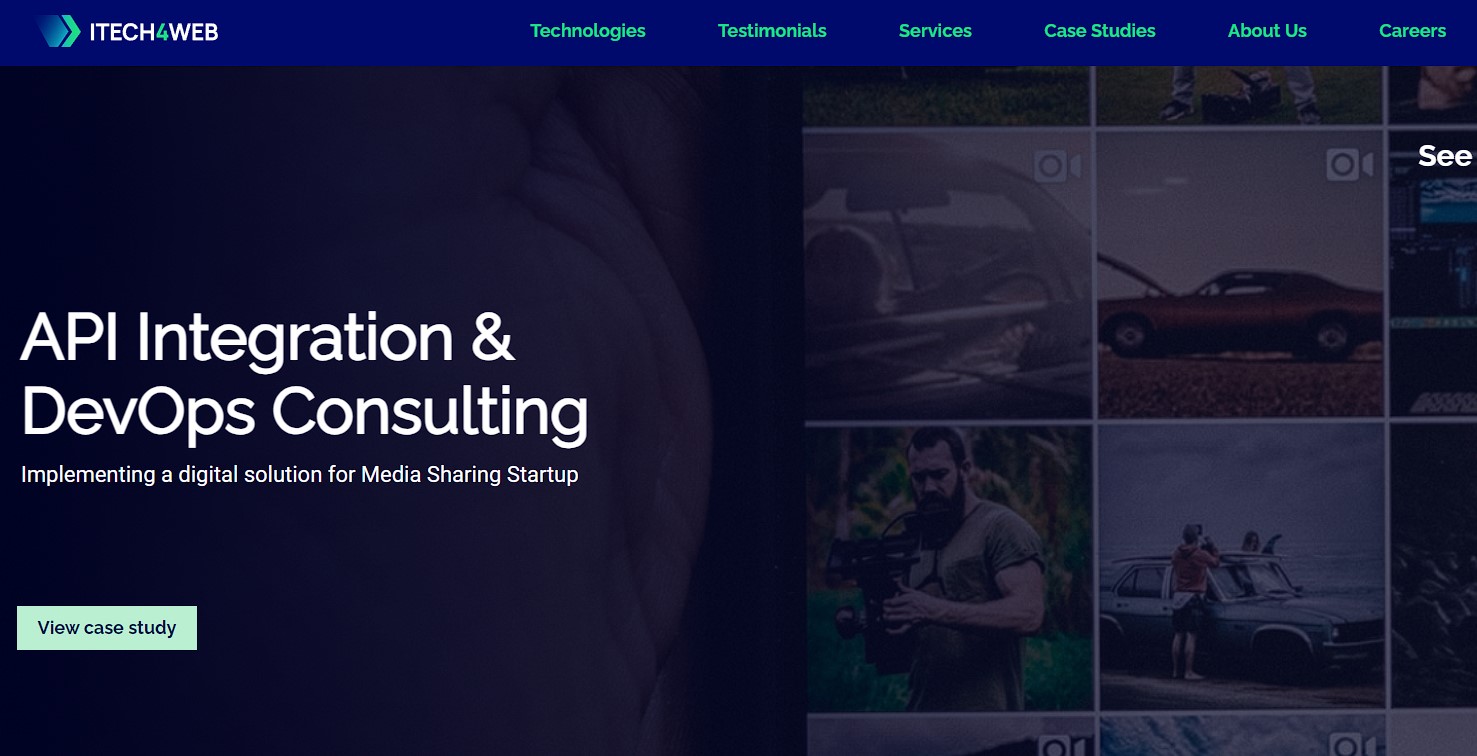 Located in Toronto, Canada, iTech4Web is a beacon of web innovation. Their diverse team, from Canada to Eastern Europe, comprises adept web programmers and tech visionaries dedicated to crafting scalable web structures tailored to individual client needs.
Their portfolio is broad, catering to startups whose visions align with their ethos, businesses on the brink of a digital metamorphosis, and web agencies seeking capacity enhancements. iTech4Web prides itself on seamless service integration, outstanding UX, brand growth, and hands-on product development. Their approach combines client engagement, tech expertise, and strategic guidance.
The company's modus operandi is clear:
Analyze client propositions.

Discuss and refine requirements.

Select the latest technologies.

Build tailor-made solutions.
With a strong emphasis on professionalism, results, and synergy, iTech4Web offers flexible solutions that align perfectly with client demands.
Digia Technology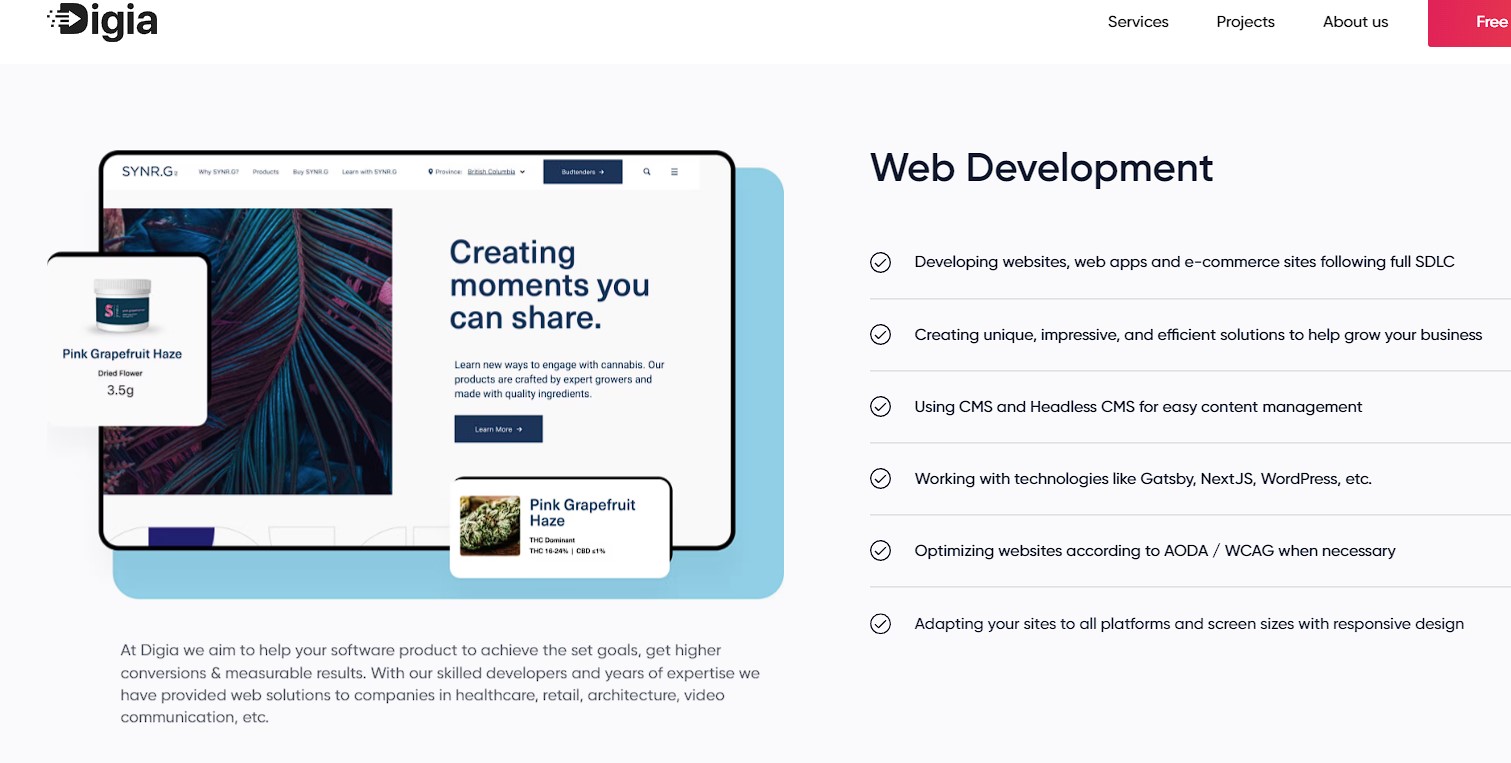 Founded in 2016, Digia Technology has cemented its reputation as a leading full-cycle software development firm. With offices strategically placed in Canada and Eastern Europe, they're positioned to deliver efficient, standout solutions to propel businesses forward.
Their rich history in software development, combined with their meticulous approach, ensures that projects are not only of superior quality but also cost-effective. By harnessing the latest technologies and methodologies, Digia brings innovative ideas to fruition, ensuring each project reflects excellence.
But Digia's impact extends beyond mere software creation. The firm is committed to nurturing lasting relationships with its clientele, acting as a pillar of support as brands evolve and businesses expand. Their dedication to clients is evident in every interaction, making Digia Technology a trusted partner in the software industry.
DrakeTech Inc.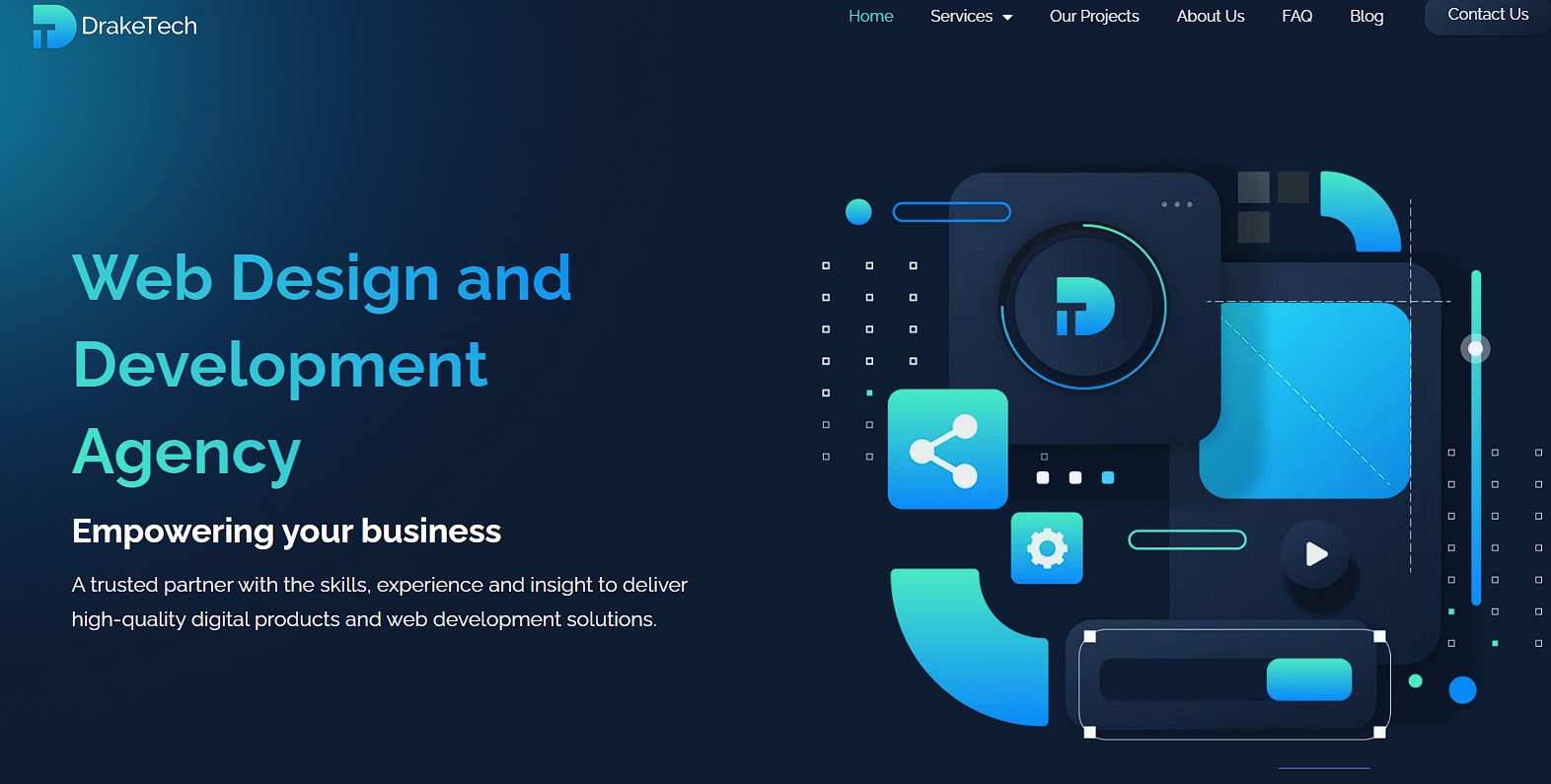 DrakeTech Inc., once primarily a web and software development powerhouse, has evolved into a comprehensive digital solutions behemoth. Their recent fusion with Lil Horse, an agency renowned for its prowess in branding, digital marketing, graphic design, and cutting-edge domains like metaverse creation and augmented reality, has broadened their horizons immensely.
Their collaborative team, blending adept developers with innovative designers, crafts tailor-made digital solutions catering to businesses, irrespective of scale. Whether a company seeks branding finesse, desires a bespoke website, or wishes to delve into groundbreaking realms like virtual reality, DrakeTech stands ready. Their commitment to aiding businesses in realizing their digital aspirations is unwavering, ensuring each client benefits from a blend of design excellence and technological expertise. With DrakeTech, the digital future is not just predicted – it's crafted.
Selland Technologies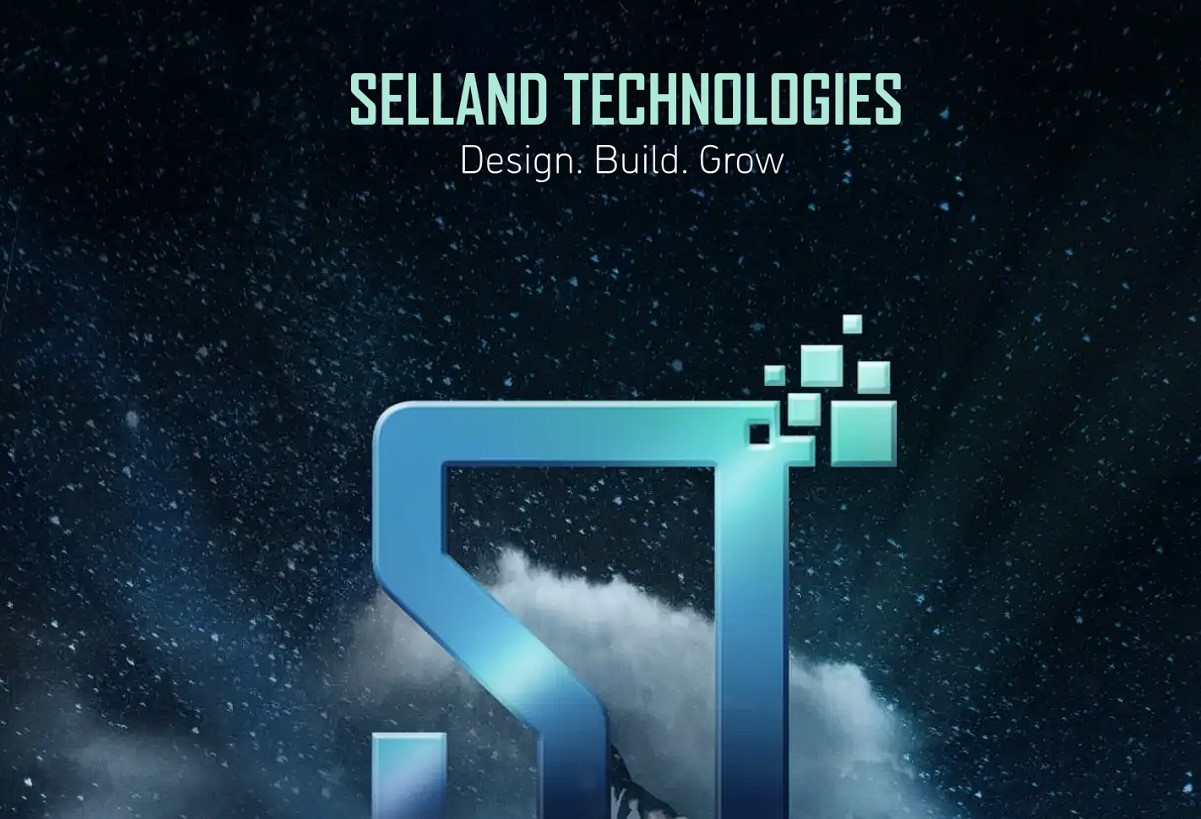 Selland Technologies stands as a paragon of modern technological development and digital marketing. Their mantra, "start where you are," serves as a compass, guiding clients through technological challenges. By meticulously comprehending a client's business, mission, and goals, they ensure every subsequent step aligns perfectly with the desired trajectory.
Clients find solace in Selland's dedicated liaison for each project, ensuring they're always in the loop. Their delivery management team collaborates closely, understanding and blueprinting projects before they materialize. This pre-planning meticulousness is bolstered by their geographically dispersed team, spread across North America, Europe, and Asia.
This global footprint not only ensures cost efficiency but also guarantees top-notch deliverables.
With Selland Technologies, projects aren't just expedited; they're optimized, often surpassing the offerings of many boutique digital and tech agencies in time and cost.
Workiy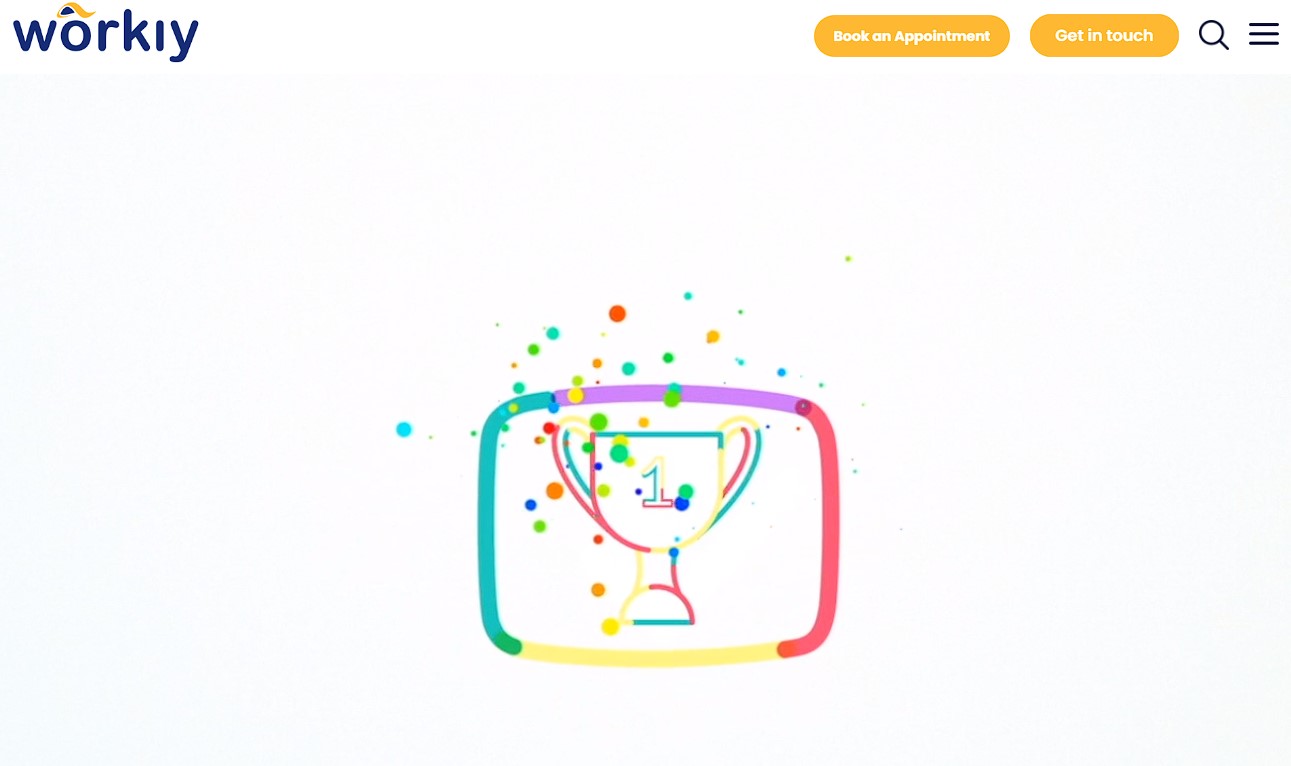 Workiy stands at the forefront of the digital revolution, serving as a beacon in marketing technology (#MARTECH) solutions. Their holistic approach aids clients from ideation to deployment, crafting state-of-the-art, customer-focused digital and marketing solutions.
By weaving together content, commerce, and cutting-edge technology, Workiy ensures a seamless omnichannel experience for their clientele.
Their prowess doesn't end there.
Armed with deep industry insights, Workiy optimizes standardized processes, harnessing automation and data-driven analytics. Furthermore, their proficiency in artificial intelligence and machine learning amplifies their offerings, enabling a truly personalized experience across diverse platforms.
In an era dominated by technology-driven customer engagement, Workiy emerges as a trusted partner, redefining boundaries and pushing the envelope to transform how brands interact and resonate in the digital space.
Cloudowl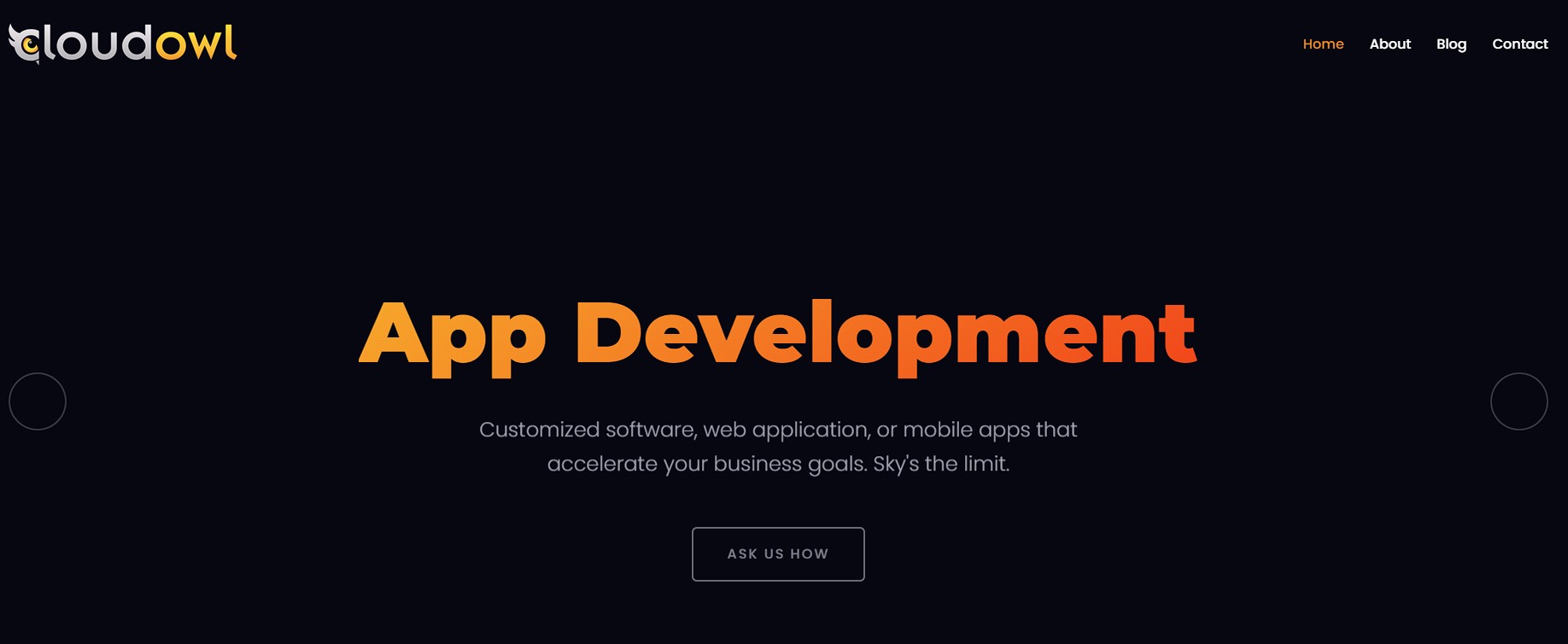 At the heart of Cloudowl lies a commitment akin to that of a devoted business owner, characterized by genuine care, strategic forethought, and a relentless pursuit of success. Whether diving into realms like SaaS, Marketplace, Ecommerce, Mobile, or eLearning, Cloudowl showcases unparalleled expertise.
They don't merely offer digital solutions. They embark on a collaborative journey with their clients. From conceptualizing a vision to meticulously planning every intricate detail, they remain by their clients' side, ensuring the roadmap to digital evolution is clear and achievable.
With a keen eye on efficiency and cost-effectiveness, Cloudowl ensures that every project, regardless of its magnitude or domain, is delivered within a pragmatic timeline and budget. In the crowded digital landscape, Cloudowl stands out, not just for their expertise but for the genuine care they extends, treating each client's business as their own.
Simplistics Web Design Inc.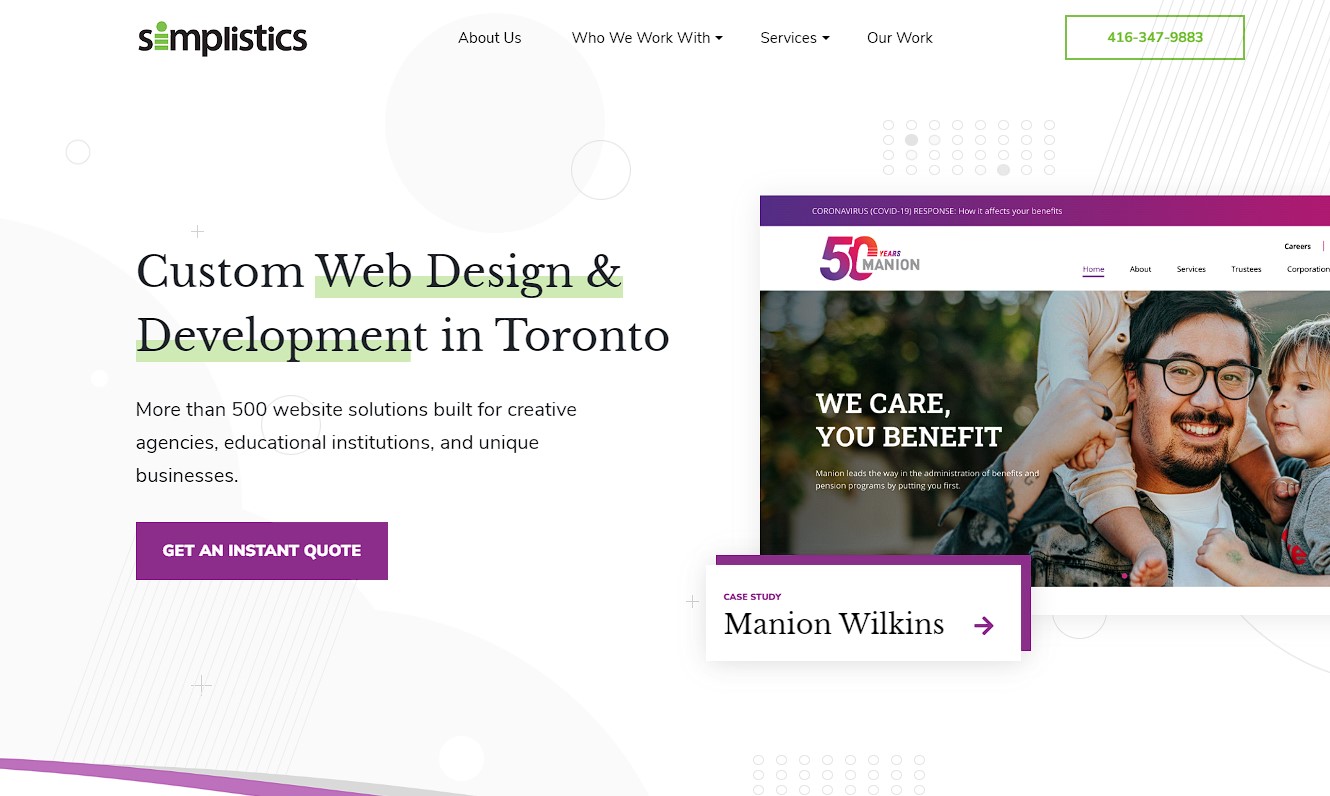 Boasting a portfolio enriched with over 500 websites, Simplistics Web Design Inc. stands as a testament to web craftsmanship. Their team crafts digital canvases that encapsulate captivating aesthetics and user-centric functionality, all grounded in state-of-the-art, industry-standard technologies.
Each creation by Simplistics is more than just a website. It's a bespoke solution that aligns seamlessly with the client's vision. Beyond aesthetics and functionality, these websites are primed for visibility, embracing search engine optimization best practices. Further sweetening the deal, clients receive comprehensive training, ensuring they are well-versed in site use, features, and adaptability.
Simplistics has fostered meaningful collaborations across diverse sectors. From distributors and manufacturers to professionals, their web design expertise is sought after, underlining their prowess in translating visions into digital realities.
Conclusion
The IT development landscape in Canada is vibrant, with companies ranging from seasoned giants to innovative startups. While the choices are numerous, the companies listed here have demonstrated exceptional prowess in meeting substantial software demands. As 2023 unfolds, these firms are poised to shape Canada's digital future, providing businesses with cutting-edge solutions that drive growth and efficiency.