Have you ever asked yourself the question: "How much do big companies earn?"
Usually, these questions are asked by very ambitious people who have already outgrown the average business and want to get into a really big game.
Today, technologies and their software, especially mobile apps, have turned into a game like this.
Smartphone technology, like Internet technology and electricity, turned the world upside down and gave birth to a large group of billionaires who yesterday were still your classmates, childhood friends, work colleagues, or neighbors.
Such things were unimaginable even 30 years ago when social elevators certainly worked faster than 100 years ago, but they did not generate truly large capital from scratch (at least legally).
Applications, programs, and other useful software make huge profits and change the way people interact with each other and the market as a whole.
Over the past seven years, several billionaires and hundreds of millionaires have appeared on this market.
So if you ask me if it's worth getting into this market today, the short answer is yes.
In this article, I've chosen the top most-popular applications in Canada and written down their annual revenue, so check it out.
Top Food Delivery Canada Apps
Let's start with food delivery apps, as this is the most popular trend in recent times.
Someone believes that the popularity of food delivery apps is due to the COVID-19 factor, while another believes that people are more accustomed to interacting through mobile apps today.
No matter why their popularity is undisputed. So, let's take a look at the main ones.
Uber Eats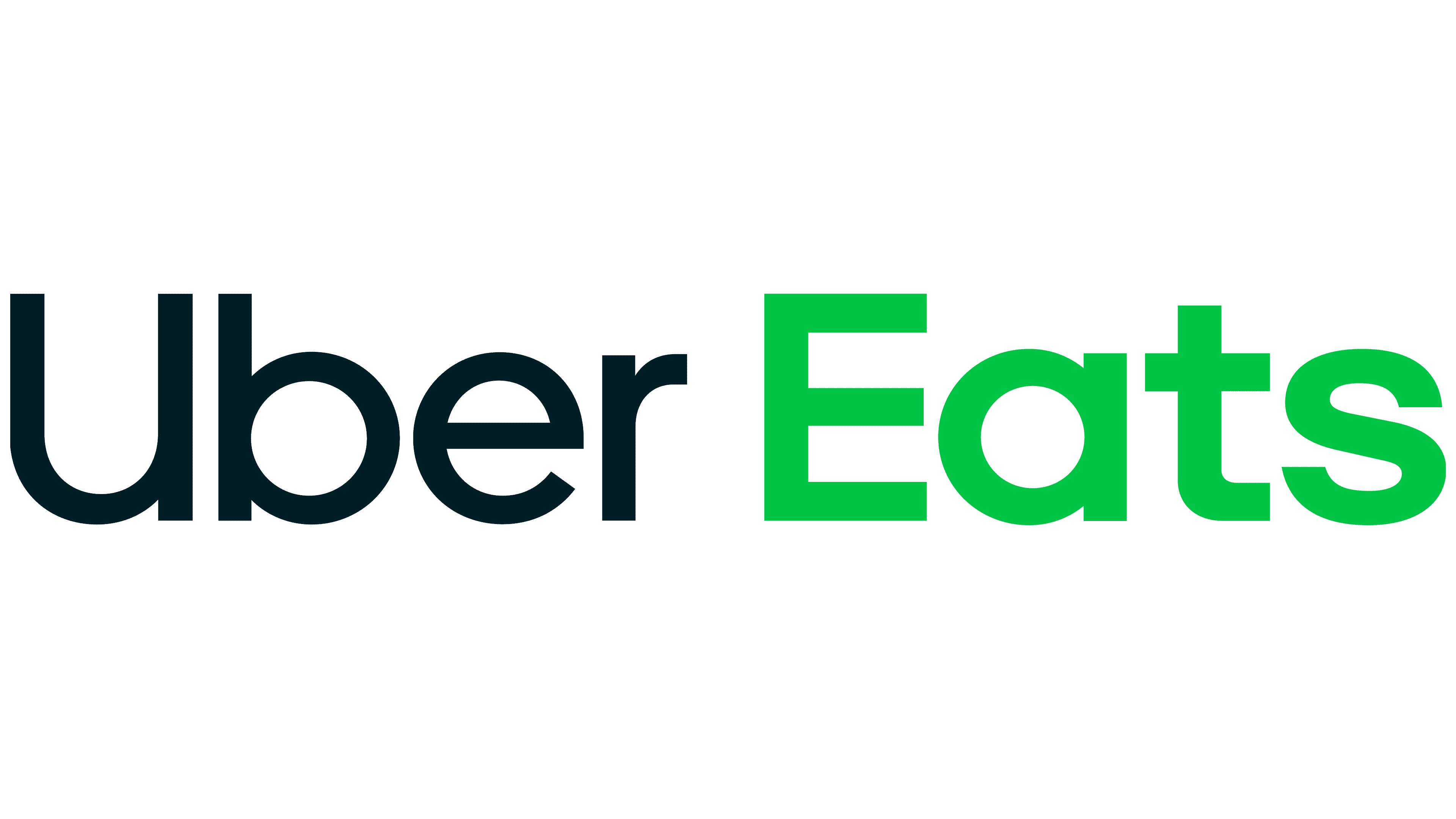 Uber's on-demand food delivery subsidiary has gone from zero to billions in revenue since 2014.
Delivery is made in all possible ways, by car, scooter, bicycle, or even on foot. Plus, Uber Eats
is present in almost every country in our world at the same time and in prominent positions. Perhaps this is the most profitable company on the list.
Uber Eats revenue: $8.3B USD
SkipTheDishes

SkipTheDishes is a truly Canadian company with Dutch roots.
It is one of the most successful, making food delivery in all possible ways and also has a serious influence on restaurants' reputations due to their food reviews section of places from which the delivery was made.
SkipTheDishes revenue: $654.9M USD
DoorDash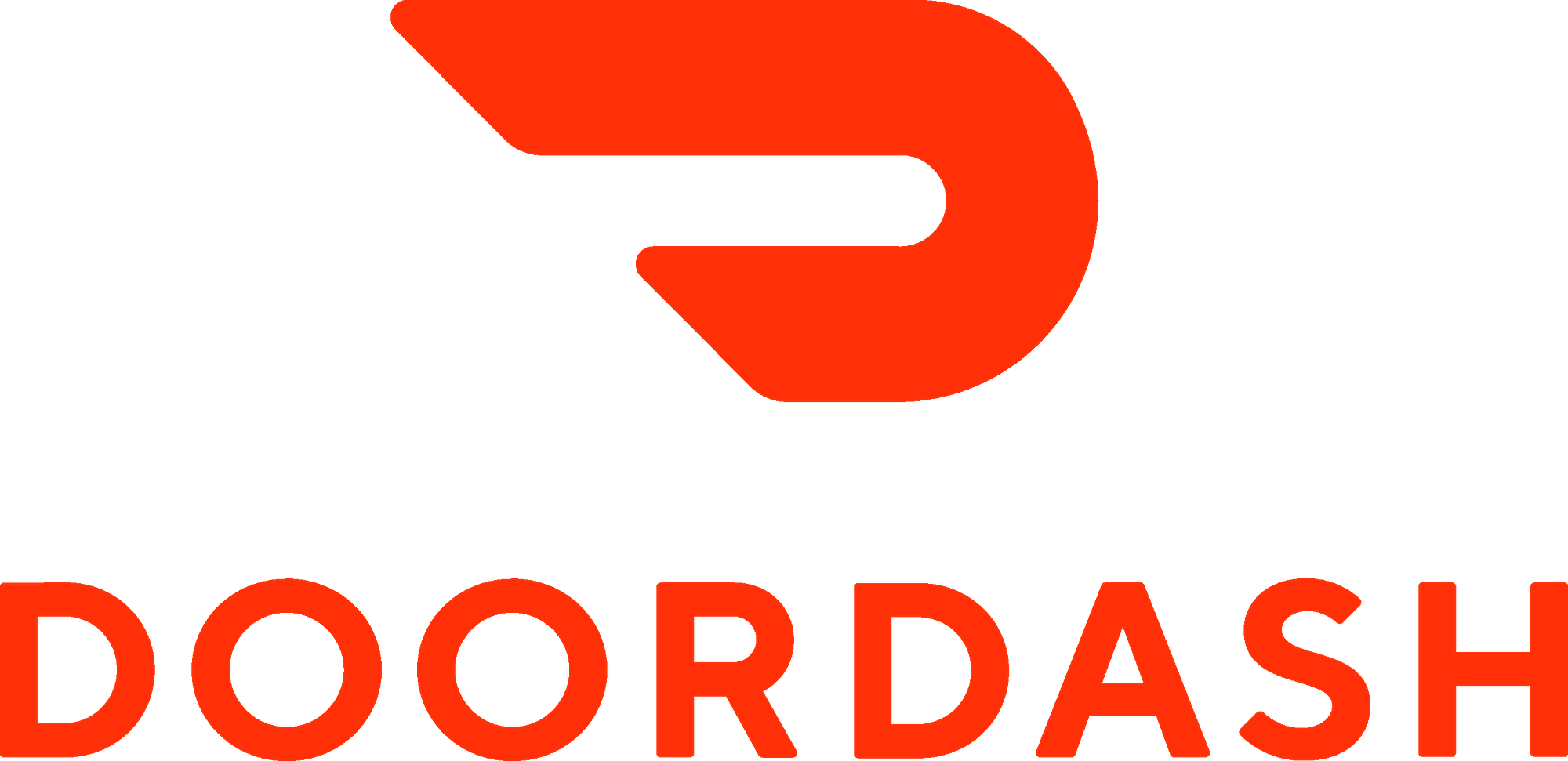 It is an American-based company that is also a big food delivery player.
In fact, it is not much different from the previous ones, with the same types of delivery, vast market share in the US, and a high level of competition.
DoorDash revenue: $1.7B USD
Instacart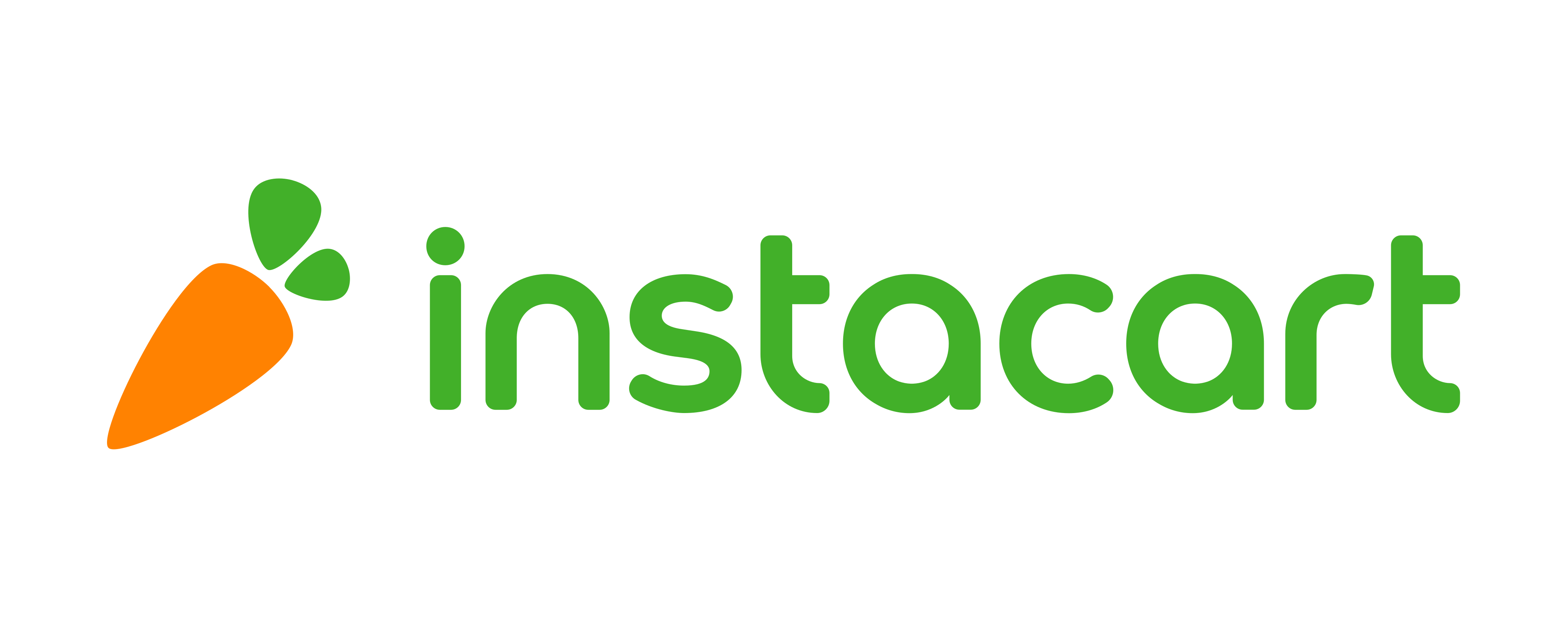 This is a different service compared to previous ones, as it is a grocery delivery and pick-up service in the United States and Canada.
Sellers themselves who use this application are happy to be added to its network; this is the advantage of delivering ordinary food.
Moreover, with unurgent delivery, people can order delivery for other days. For example, make the delivery date five days after the order.
Instacart revenue: $1.8B USD
GrubHub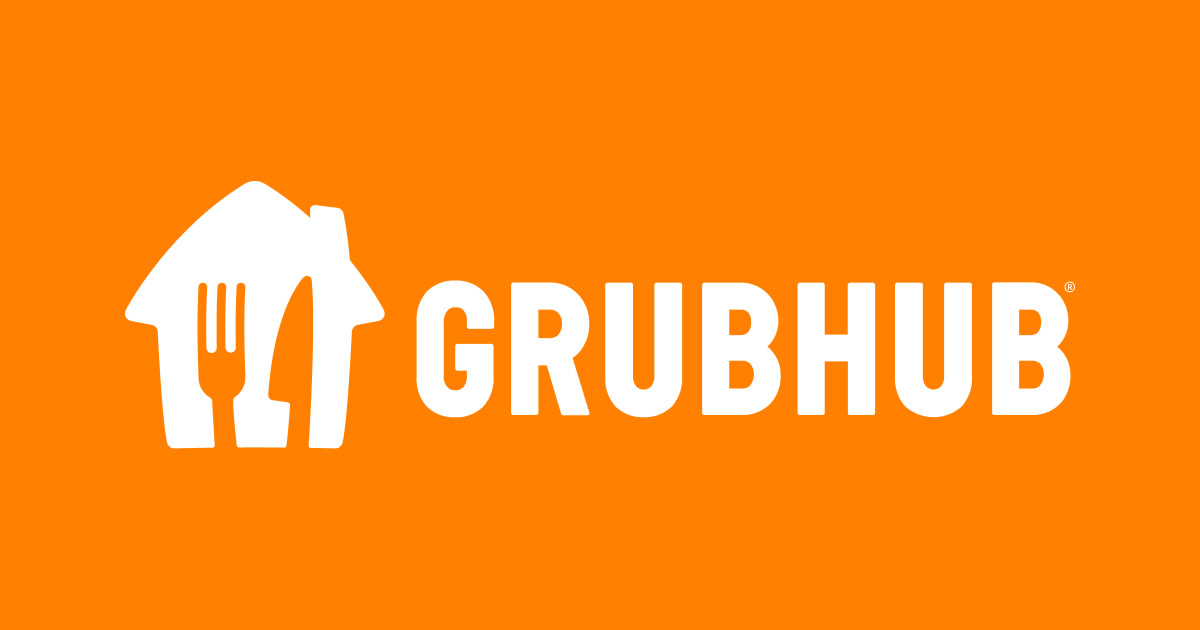 An interesting self-made Chicago company that began with menu development and eventually transitioned to app delivery rails.
Having taken a worthy place in the market, it is one of the main apps for food ordering and delivery in the US and Canada.
GrubHub revenue: $1.8B USD
Top Art and Design Canada AppsArt
Let's move on to the next category, which is art, pictures, design, and other things that have to do with drawing pictures with the software.
Wonder - AI Art Generator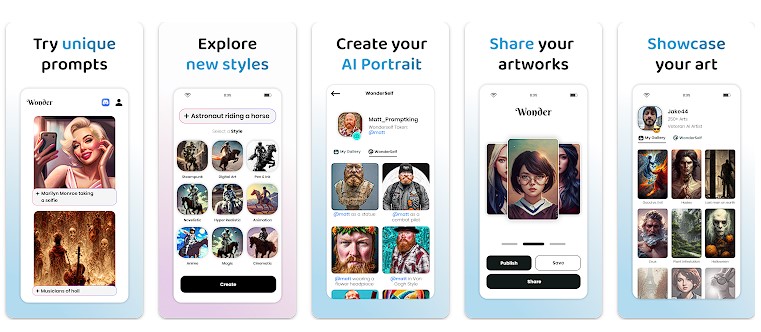 AI content generators is one of the new and incredibly fast-growing trends thanks to AI technology development.
Today, this technology has once again stirred up the Internet.
The Wonder application uses AI as a great way to create pictures.
All you need to do is to enter the text that you want the AI ​​to draw and choose the style that was previously suggested. And it generates pretty decent pictures.
This is, for example, "Sauron in the form of Cinderella."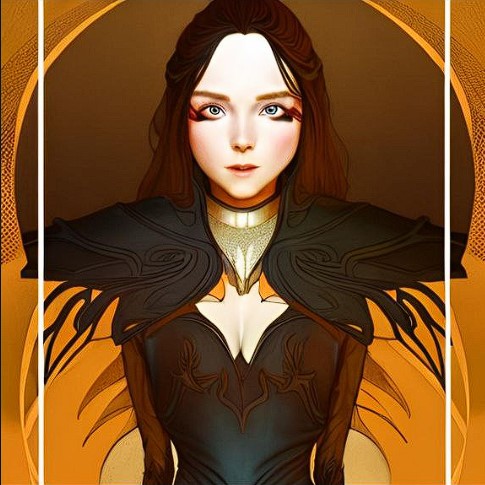 So not only is the app market open to competition, it's creating new avenues to enter.
Wonder - AI revenue: $263K USD
Canva
But this application is already a good manual picture editor. For social networks, sharing with friends, postings on the Internet, and for anything. And as you understand, these are popular areas that also give a good, stable profit per year.
Canva revenue: $67M USD
Top Beauty Canada Apps Beauty apps
Another huge market exists for mobile apps.
Booksy
An application for scheduling appointments, etc., is very useful for booking appointments with a hairdresser, stylist, dentist, manicurist, etc.
Booksy revenue: $118.7M USD
Sephora
Sephora combines the best of two worlds: beauty and shopping. From it, people buy beauty sets and gift cards every day and, in general, make nice gifts to each other at a distance.
Sephora revenue: $2.7B USD
Top Shopping Canada Apps
Continuing the shopping theme, we move straight to the apps via which thousands of people shop and make millions of transactions daily.
Canadian Tire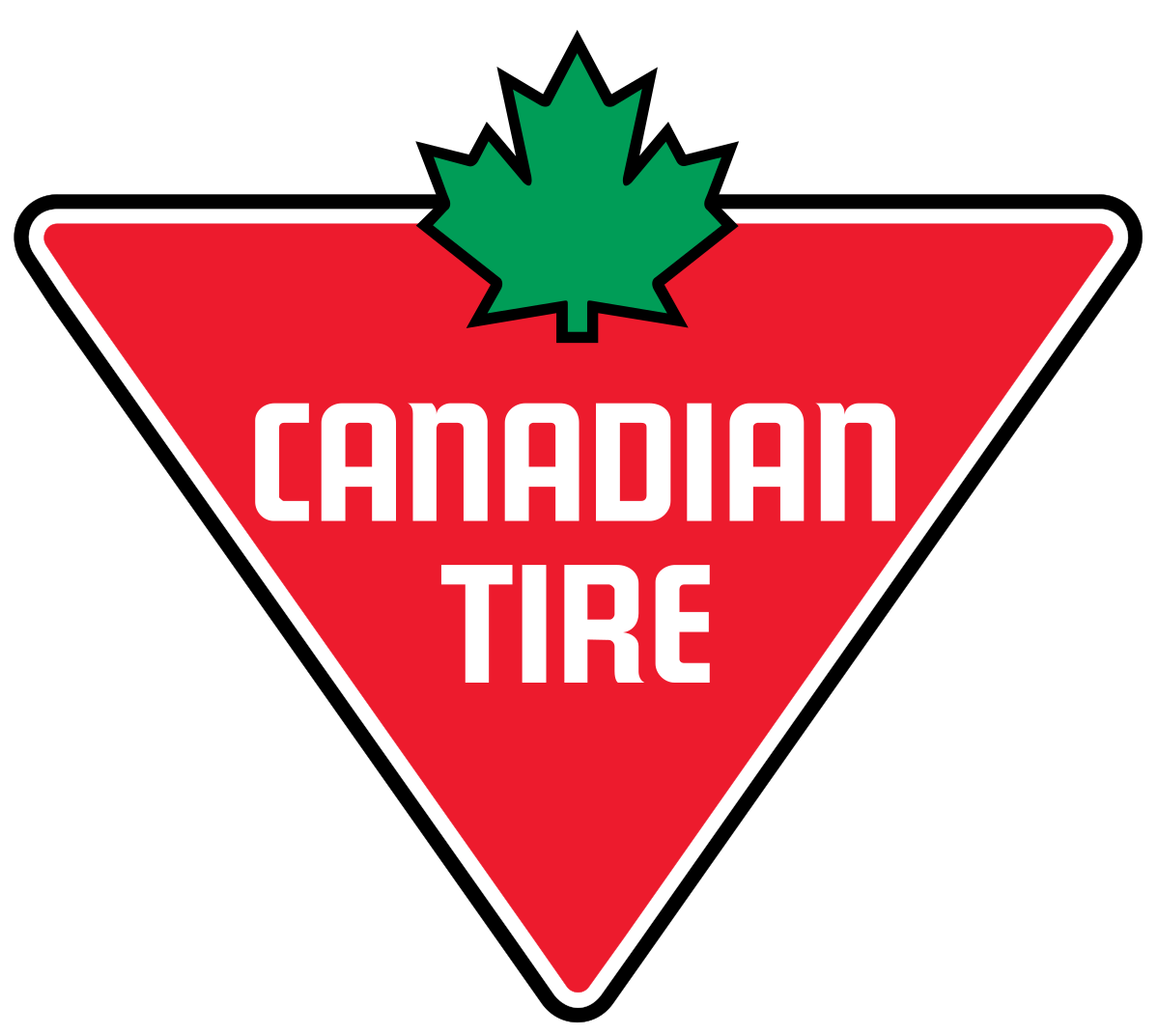 Canadian Tire says about themselves: "From auto to tools, to sports & recreation, to home & pets, to outdoor & indoor living: Canadian Tire has it all".
All this is fair, as this is the top company for such goods in Canada.
Canadian Tire revenue: $4.23B USD
Walmart

Walmart is a well-known multi-chain of hypermarkets that have been on the market for many decades and know well how to be successful.
The relationship between people and goods has changed, and many have moved online.
Walmart could have stayed on its own, but they decided not to miss these market opportunities and get additional profit.
This is a great example of how a company remains a major player and continues to be unafraid to change and adapt to market conditions.
Walmart revenue:$104.78 USD
Top Book and Podcasts Canada Apps
This title speaks for itself.
Audible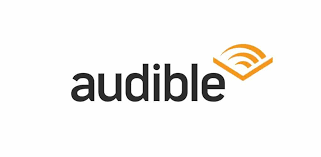 Everyone loves books, but not everyone has the time to read them.
And here, audiobooks come to the rescue. There are vast situations where they can be useful: at home while cleaning, washing dishes, training in the gym, running, or simply going for groceries.
In general, this is a very convenient way to enlighten yourself while performing mechanical actions that do not necessitate active brain intervention.
One of these successful apps that allows you to listen to audiobooks of any genre very conveniently is Audible.
Audible revenue: $637M USD
Libby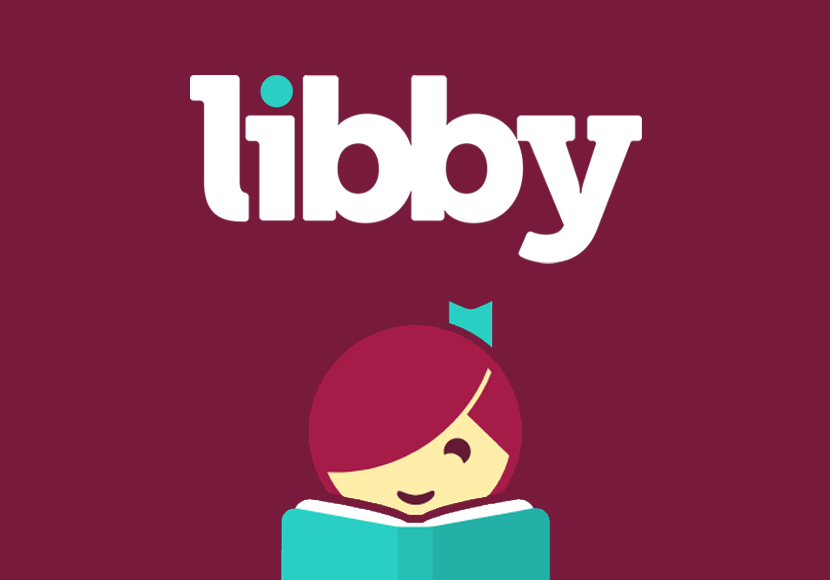 In fact, Libby is the same as Audible. However, everyone's taste and color preferences differ, and many people prefer it over Audible.
Libby revenue: $320M USD
Top Education Canada Apps
Online learning is about transforming the tectonic plates of universities and schools.
Today, many subjects can be studied online, both one-to-one and one-to-a-thousand.
It all depends on motivation, as always)and this.
Duolingo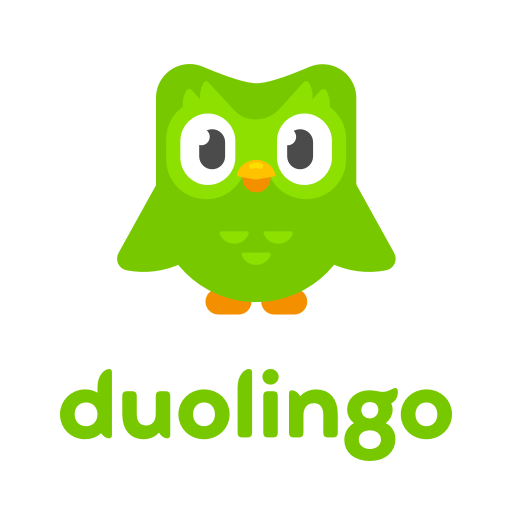 Duolingo is an app for learning languages ​​online on your phone, anywhere, and in almost any popular language. There are several such applications, and in fact, it all depends on the approaches of the client. Duolingo has achieved the most significant success in this market.
Duolingo revenue: $250.7M USD
Kahoot!

Here is the very unique approach about which I already wrote above.
Kahoot! makes learning a game involving several friends or rivals through quizzes and questionnaires. This excitement helps many learn and, at the same time, have fun in the process, which is important.
By the way, how would you make a learning app? Contact us if you have an idea for which you need app developers.
Kahoot! revenue: $90.89M USD
Top Travel Canada Apps
Last on our list, today are travel apps. No matter how terrible the pandemic may seem, tourism and travel have remained afloat and, moreover, bloom and smell. The applications below are proof of this.
Air Canada

+ Aeroplan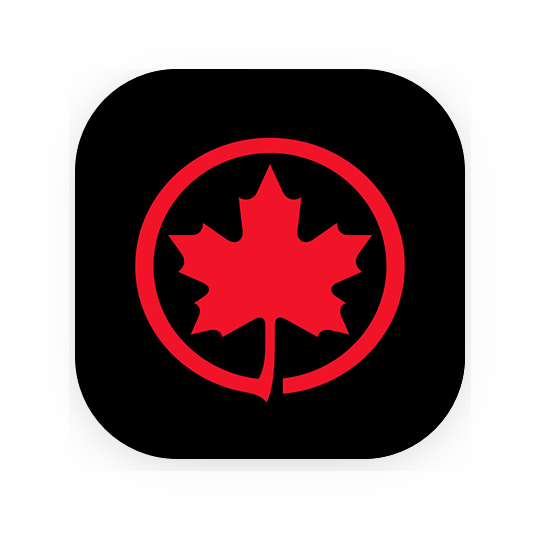 As the name suggests, it's an app for plane tickets, flight planning, and more.
Air Canada revenue: $4.818B USD
Expedia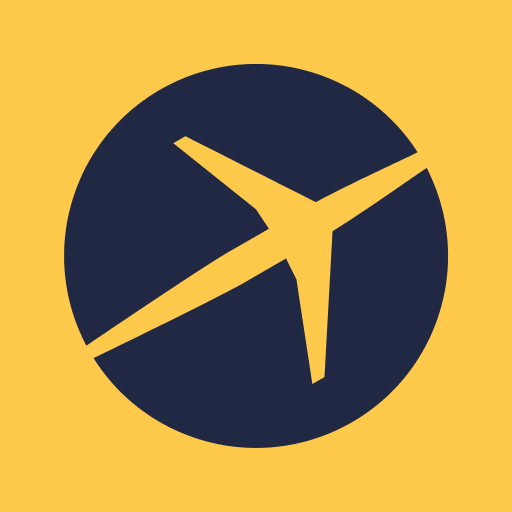 Expedia is an American application that shows available flights, tours, and hotel reservations. Very popular as an aggregator of all information for planning a trip to anywhere in the world.
Chief Executive Peter Kern said: Expedia's active app users are at all-time highs, a reflection of its focus on enhancing its product, technology and consumer offerings.
Expedia revenue: $3.62B USD
Takeaway
Of course, we haven't covered every possible application that Canada has in this list. We have not even listed all the directions that are already in the application market.
Moreover, many directions will appear in the future as the world is constantly transforming.
Sometimes demand changes it, and sometimes a new supply creates demand.
All we wanted to show with this article is how new companies are becoming major players in the market and that this is the mainstream of today.
And who knows what players tomorrow will bring us, maybe you will become one of them?
Book a consultation for mobile app development today.