15th-Anniversary Of Zfort Group
January 16, 2016

We've celebrated 15th-anniversary of Zfort Group.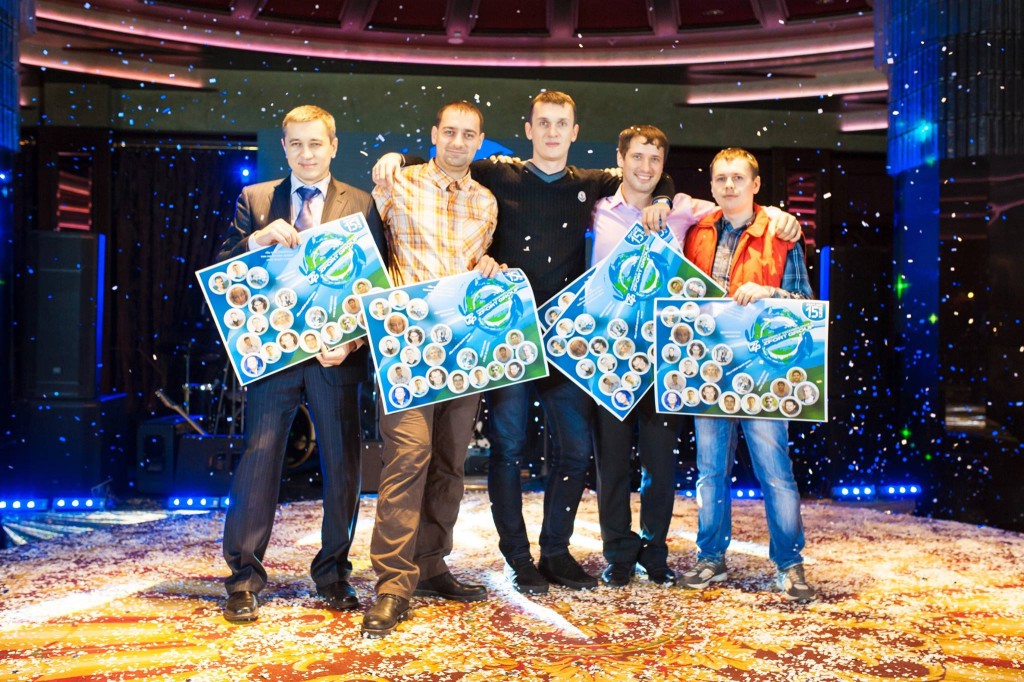 15 years of planning, design, development and maintenance. We grew our team, research new technologies and deliver high-quality solutions. After such period of time, we've got the very special culture and traditions. The theme of the evening was "BACK TO THE FUTURE".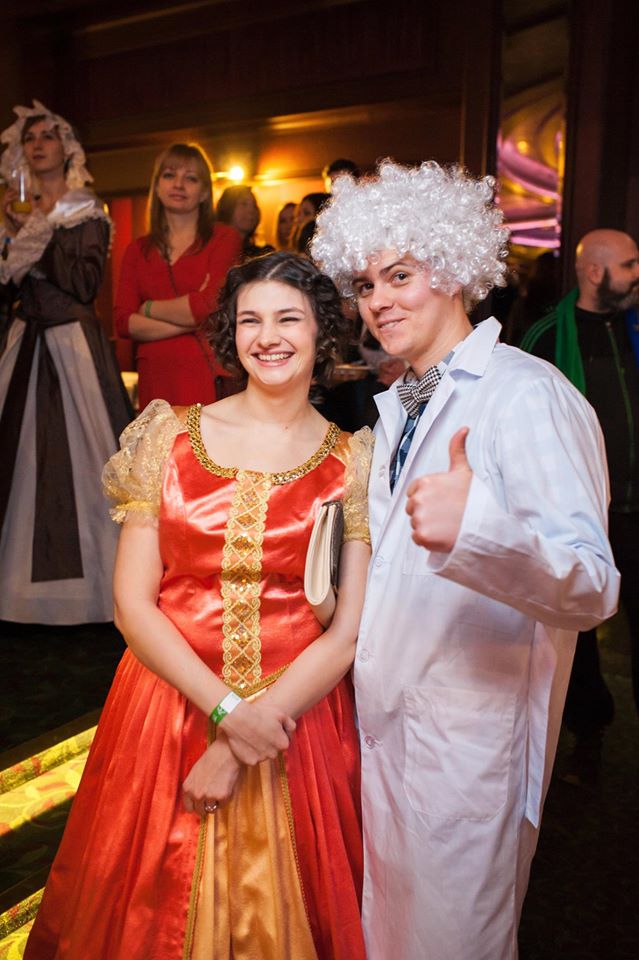 Join our newsletter!
Get weekly updates of the top IT news delivered straight to your inbox