How CharityCheckout Can Be Utilized by Charities
Branded page hosted on Charity Checkout platform
CharityCheckout users can utilize the platform by setting up their branded page which will be hosted on the platform. So that Charity Checkout customers can quickly and easily adjust the page to fit the branding of their charity, and let the donors feel like donating directly to a chosen charity with no third-party services involved.
By getting a unique link to the customer's charity page hosted on the Charity Checkout platform, founders can quickly and efficiently start gathering the donation by sharing this link on social media and other online platforms.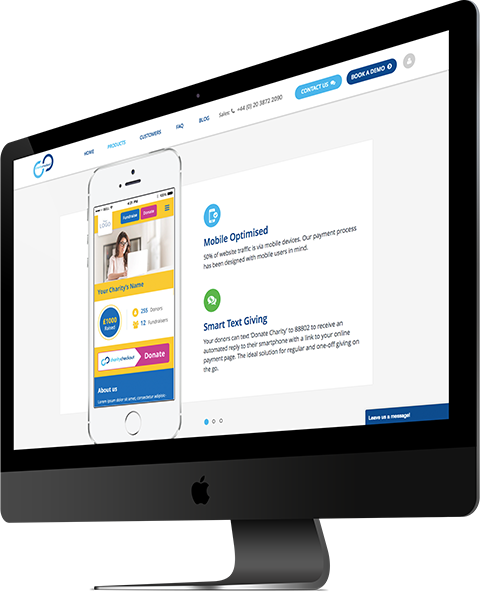 "Donate Now" button linked to Charity Checkout payment page
CharityCheckout customers can easily insert an HTML code into their customer's website. By clicking the "Donate Now" button, the user will be redirected to the Charity Checkout payment page, the one described in the point above. An undisputed benefit of the HTML code integration is that it can be easily inserted in all marketing materials and activities like newsletters, Facebook page or any other brand profile.