[Hobbies of Zforters] #3 Snowboarder and Guitarist
June 25, 2015
Oleg, our recruiter, is a person who can't imagine his life without sports. So, let's start. In 2010 he found himself in snowboarding, especially he likes a free-ride style. Unfortunately, snowboarding is a winter kind of sport, that's why you can meet him in a gym when summer comes. Besides, he prefers coming to the office by bicycle. Zfort Group is very attentive to the employees' health and provides trainings in yoga and cross-fit twice a week. Oleg never misses a single training. And to finish it up, Oleg also plays for the Zfort football team which won the third place in the Spring Football IT-championship 2015.
Another wide spread hobby among Zforters is music. We even have our own music band "ZZfort". However, right now let's speak about another Zfort musician. Konstantin, our PHP-developer, is a professional guitarist who plays with the music band known as "Igor Ivanov". He has visited with concerts a lot of countries around the world. Konstantin always plays guitar and sings at our corporate parties. As you can see it is absolutely possible to combine programming with music, sports and with other hobbies.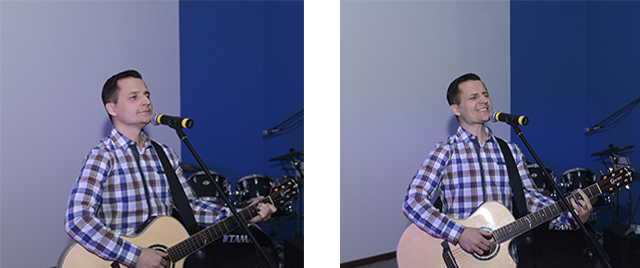 More about hobbies of Zforters:
Join our newsletter!
Get weekly updates of the top IT news delivered straight to your inbox