Microsoft Is Moving to Web and Refuses from Metro Word, Apple Turns off Google, New Release of jQuery 1.8
August 10, 2012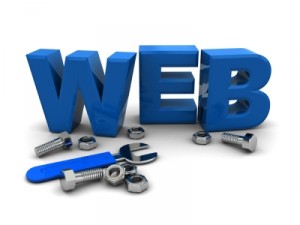 Are you starving for some fresh information in IT world? It is ready for you! Here is a weekly digest of the hottest news for web designers and developers from August the 10th 2012.
News:
Browsers:
Amazing Website's Design:
Design It:
A Bunch of Design Freebies:
Services:
https://www.zfort.com/go/https://www.zfort.com/go/http://plasticmind.com/labs/symbolassist/ — convenient collection of minimalist special characters.
Demo:
Development:
CSS:
Magazine Layout for the Web with the Help of CSS Regions and Exclusions. Detailed instructions with examples for creating magazine-like layout.
Introducing CSS blending. What is blending? Where you can implement it? Is it really that complicated? Find out in the following article.
Making Links in GitHub Style. Quick tips on creating GitHub links within CSS.
CSS Pie Timer. Smart explanation on how to create CSS timer that looks as a pie.
Convenient Online Service for Introducing CSS-selectors.
Transparent Background Images. Interesting approach with implementation of pseudo-element.
An Explanation of CSS 3D perspectives. Demonstrative examples to explain the sense and principles on how does CSS 3D perspectives work.
JavaScripts:
Fun & Entertainment:
Join our newsletter!
Get weekly updates of the top IT news delivered straight to your inbox