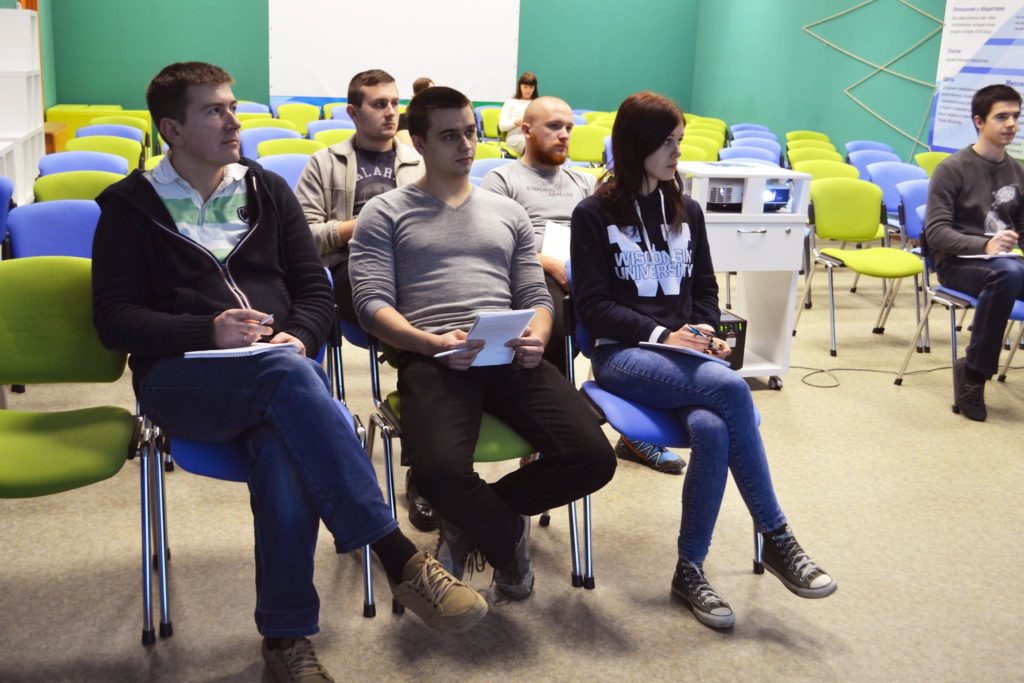 New year, new ideas, new experience, new projects…This year, PHP development company Zfort Group started with the 'fresh comers', our interns of the program 'PHP/WordPress Internship'.
During the internship, we are going to share our experience and knowledge, but taking into consideration fresh ideas from our interns as well.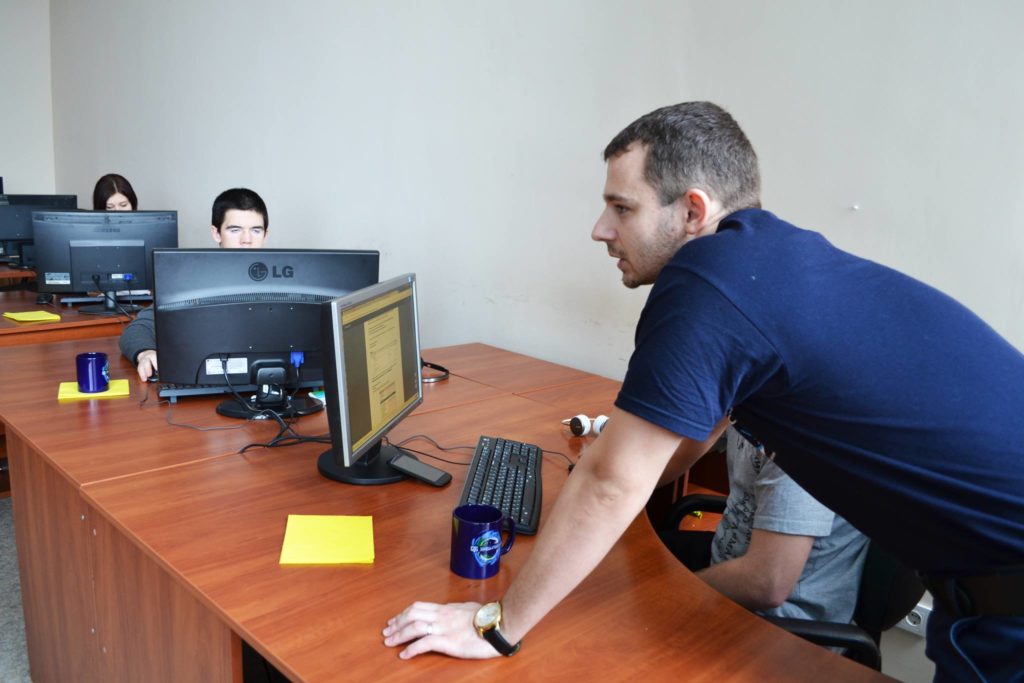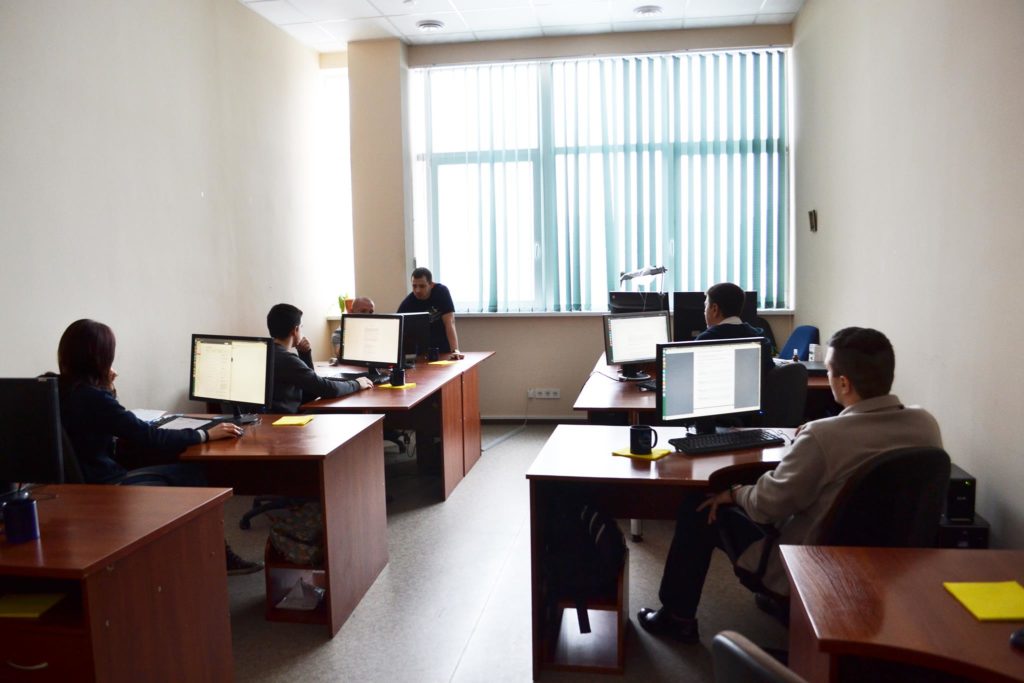 Today, we had a busy day, studying Front-end and magic of web design.
Zfort Group wishes good luck to our newbies!