Zfort Group is full of energetic people with various hobbies. Today we want to tell you about our Art Director and our Project Manager. So, ladies first:
Tatiana, the Art Director of our Gamedev department, is an artist. Her free time she spends in creating boxes colorized with stained glass paints. Besides, she draws fantastic creatures such as whale Jane, fly-elephant Afanasiy, happy raccoons and many others. All the animals are created in the Salvador Dali's manner. However, last year Tatiana started her own project called "Joy Happens". She was creating small boxes with cute tiny presents inside. The presents were gathered very carefully depending on the taste of the person they were to be presented to. For example a "Joy Happens" box could contain photo-magnets of a beloved cat, cards from the most romantic cities and so on. To Tania's mind it is really important to do what you like: favorite job, favorite hobby.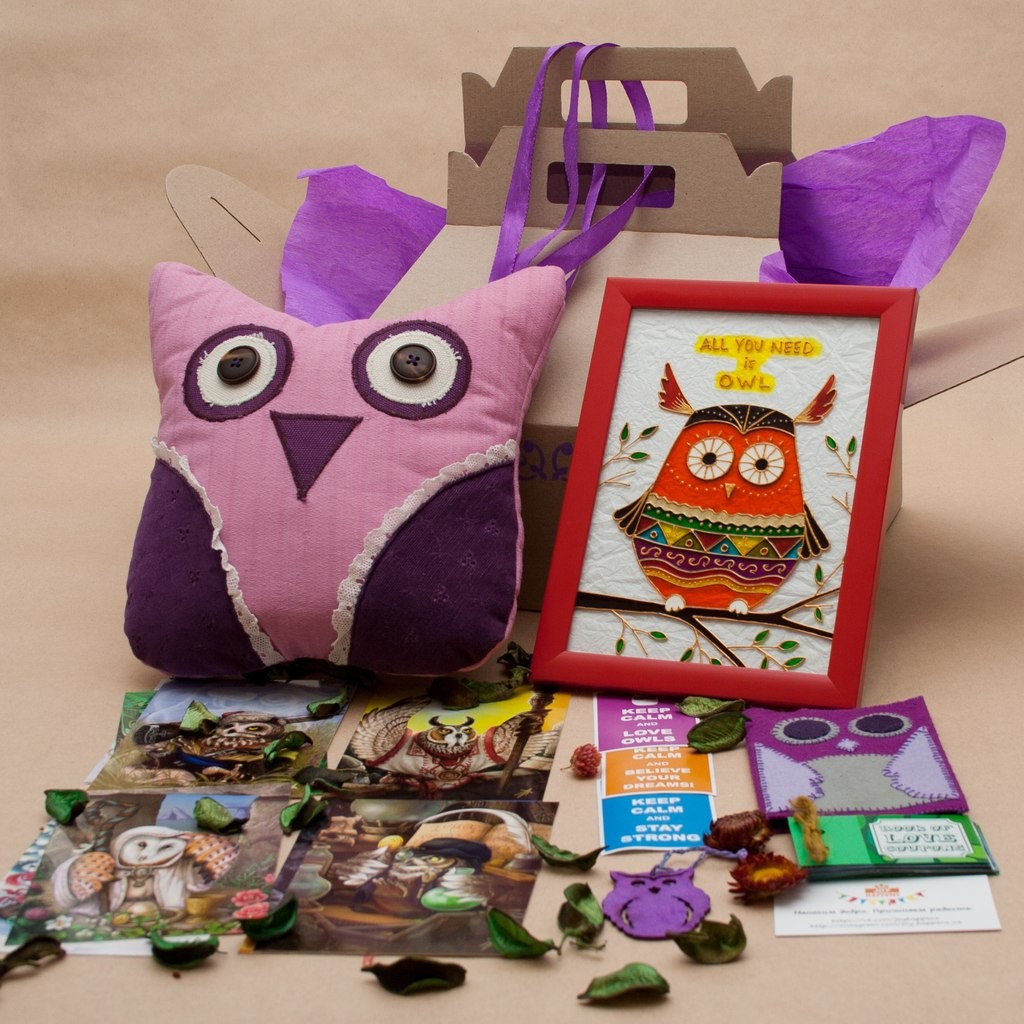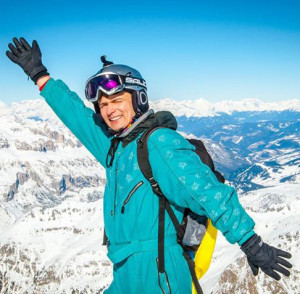 And now gentleman's turn and we are speaking about Yuriy, our Project Manager. Yuriy is an active sportsman and has already tried tennis, parkour, cross-fit, scuba diving, cycling, skiing, sky diving and even dancing salsa. Yuriy started going in for different sports long ago, when he was a child. He was stimulated by his elder sister who is a well-known London ballroom dancer now. Yuriy easily combines his work and sports and thinks that a thoughtful time management is a key to everything. He is always motivated by active people and tries to succeed in everything what he starts.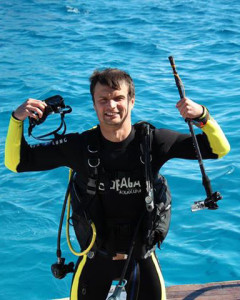 This is it, next time we will speak about our talented musicians and dancers.
More about hobbies of Zforters: