A long time ago in a galaxy far, far away when the first programmer wrote his first line of code a weird stereotype was born. According to it all the developers and people around them are focused only on their job. I'm not sure about everyone but all the Zforters aren't just the best at what they do but are all-rounders as well. Let me take you in a quick trip around our employees' hobbies.
Oleg, our PHP-developer is a champion of Ukraine in quests. When he was a teenager his elder brother opened to him the world of quests. Since that moment he dreamt to play for the strongest Kharkiv team WDG. Time passed and he became a captain. Besides he travels all over the world. This year he is going to visit Hungary and India. Along with everything mentioned Oleg is a member of the Community Service Organization.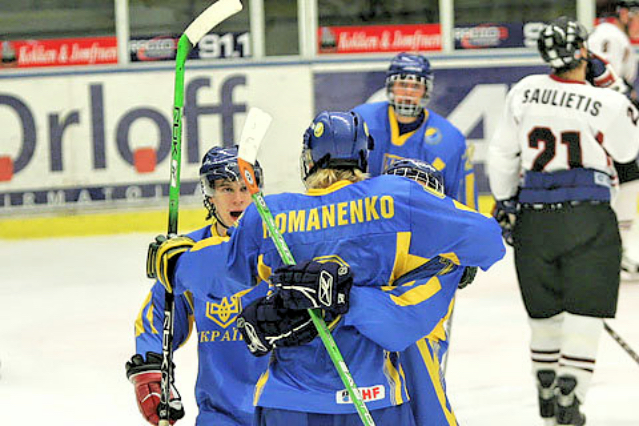 Our Business Development manager Alex is an ice hockey player. He played four years in the Manhattanville College and was a member of Ukraine's U-18 National Team in 2004 and 2005 and U-20 Teams in 2005, 2006 and 2007, competing in three World Junior Championships. Even though he has a full-time job at Zfort Group he still manages to play ice hockey.
This is the way we live, work and rest. It is very important to become better professionally and personally. We always support our Zforters in their ideas.
More about hobbies of Zforters: